If you're anything like us, your Doodle is your child. It's not easy being a dog owner, but we wouldn't trade it for the world. Popular Doodle is here to help you upgrade and simplify life for both you and your four-legged best friend!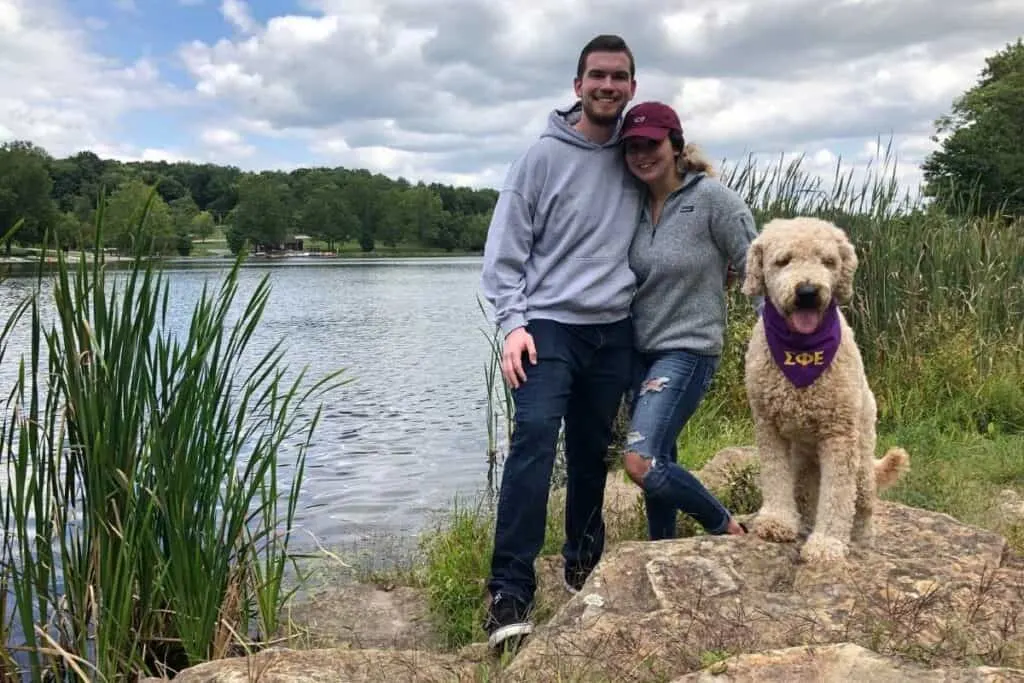 What We Do
Popular Doodle was created with the goal of being the foremost resource for current and prospective Doodle owners. We believe that when with the right tools and know-how, Doodles and their humans can live happier, healthier lives!
More importantly, Popular Doodle isn't just a website…it's a community. We're passionate doodle owners just like you. We don't claim to have all the answers, but when we come together to share our knowledge, experiences, successes, failures, and (perhaps most importantly) our adorable dog pictures with each other, we're all better off for it!
Who We Are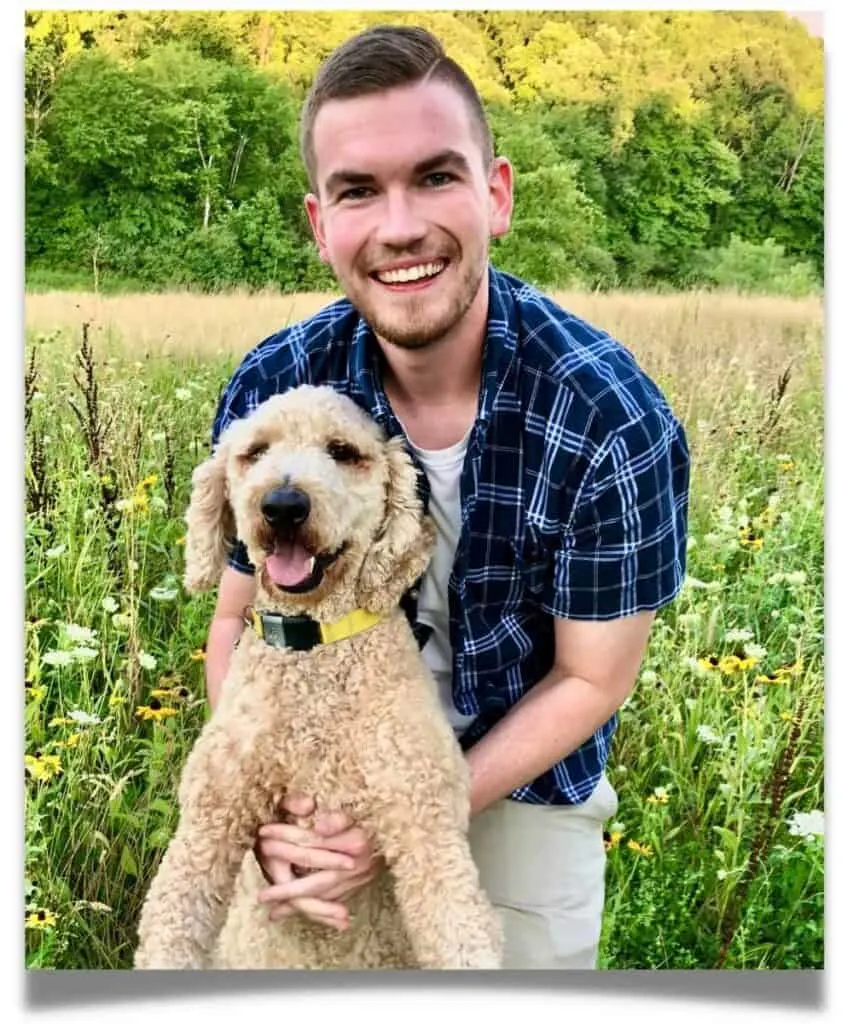 Name: Thomas
Breed: Human
Likes: Mets baseball, competitive board games, Survivor (aka the best show on television), Star Wars
Dislikes: Gum, alarm clocks, bees, bruises on bananas, weird self-imposed ice-breakers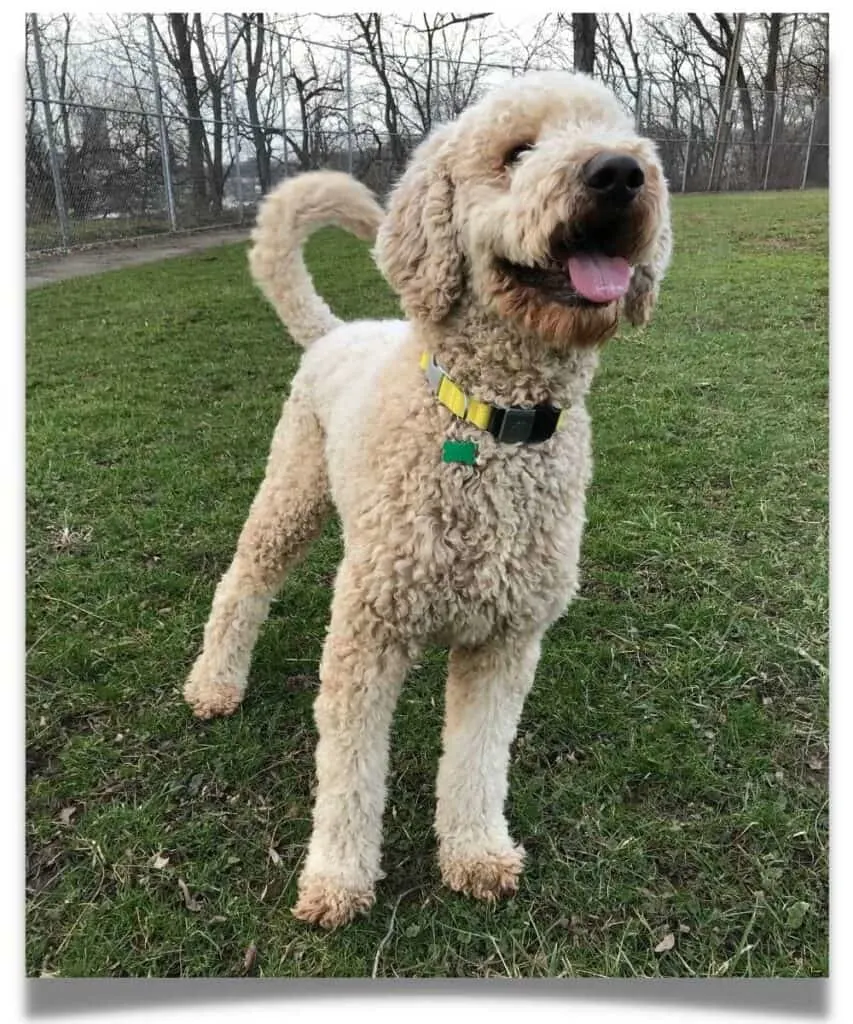 Name: Chewie
Breed: Goldendoodle
Likes: Belly rubs, setting time-records for toy destruction, helping dad clean the peanut butter off his spoon.
Dislikes: Window washing, commercials with doorbells, the scale at the vet.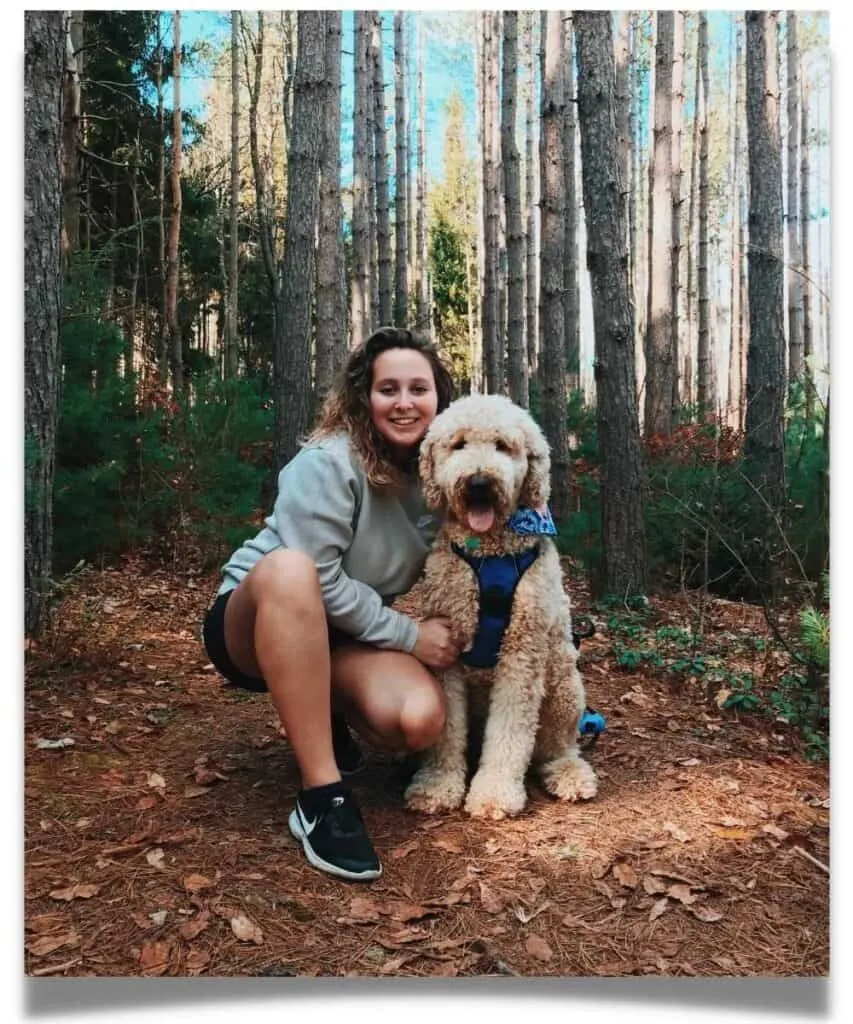 Name: Erica
Breed: Human
Likes: Pilates, crafting with my one true love (my Cricut!), drowning my food in ketchup, mango White Claws, scrolling endlessly through TikTok.
Dislikes: Tomatoes in any form other than ketchup, doing laundry, my boyfriend's lengthy bathroom breaks 💩
Let's Get Started!
We're glad you're here and we'd love for you to get involved! Here's a couple great ways to do that:
Click here to subscribe

for exclusive bonus content!