TRENDING ARTICLES
50 Experienced Doodle Owners Reveal The One Piece of Advice They Wish They Had Known Earlier
Goldendoodle Generations Explained (F1, F1B, F1BB, F2, F2B, F2BB, F3, Multigen)
They Said "I Do" With Their Doodle: These Dogs Stole the Show at Their Human's Wedding!
Why I Lost My Dog…On Purpose!
Is Pet Insurance a Waste of Money?
Mini vs Standard Goldendoodle: Which Size is Best? (QUIZ)
Quiz: If You Can Tell These Doodle Breeds Apart, You're a Dog Expert!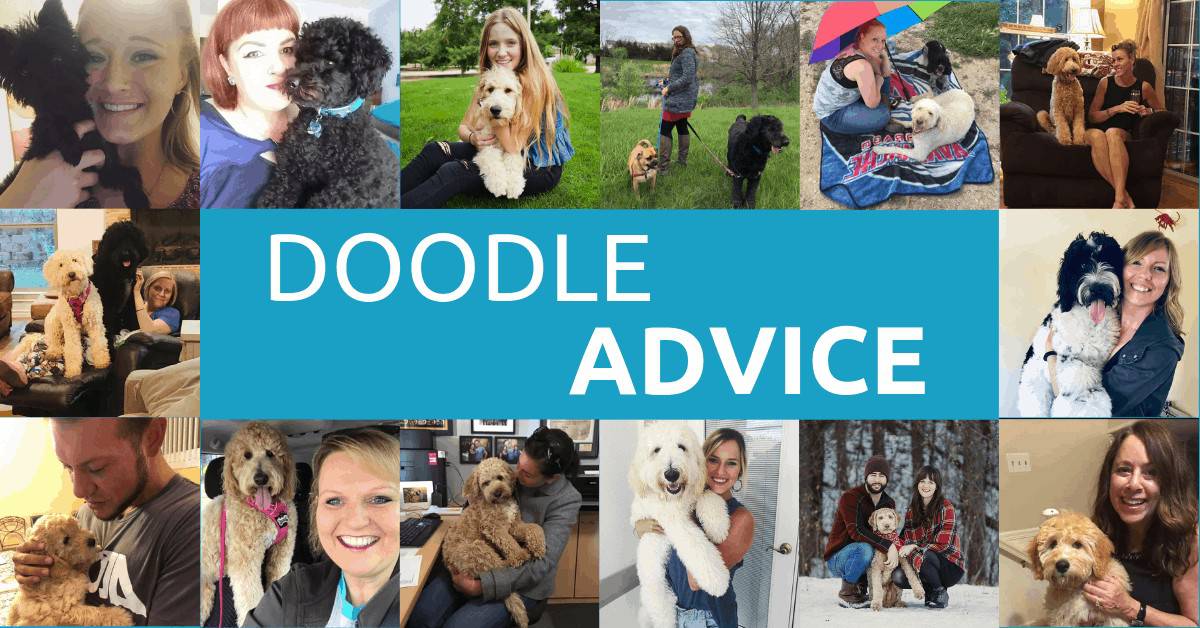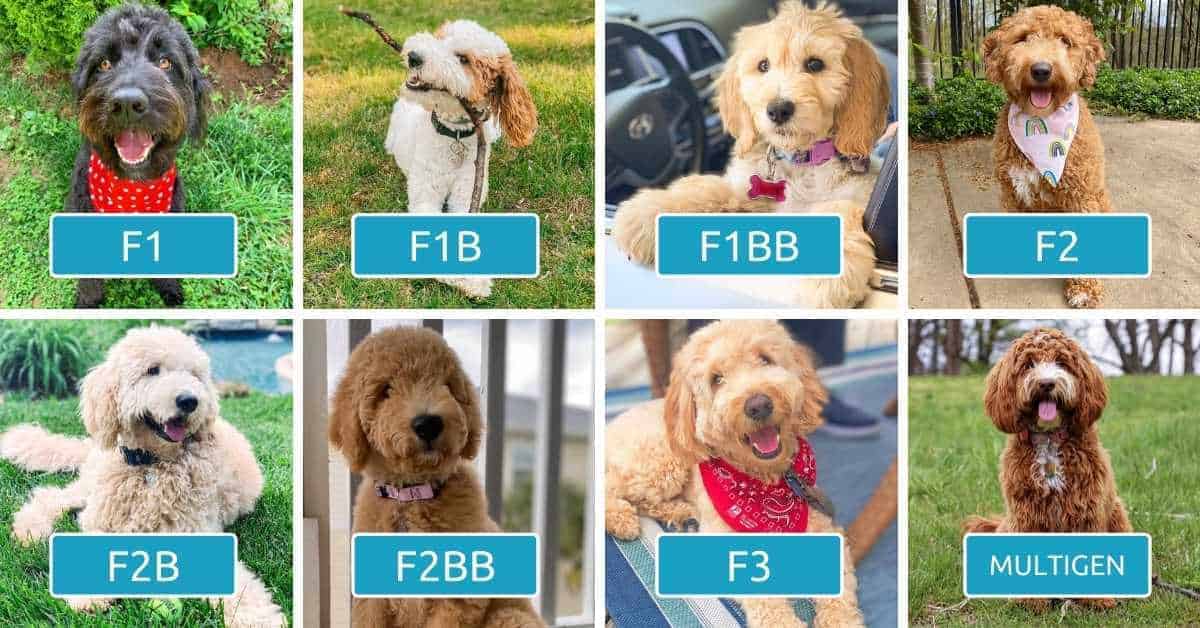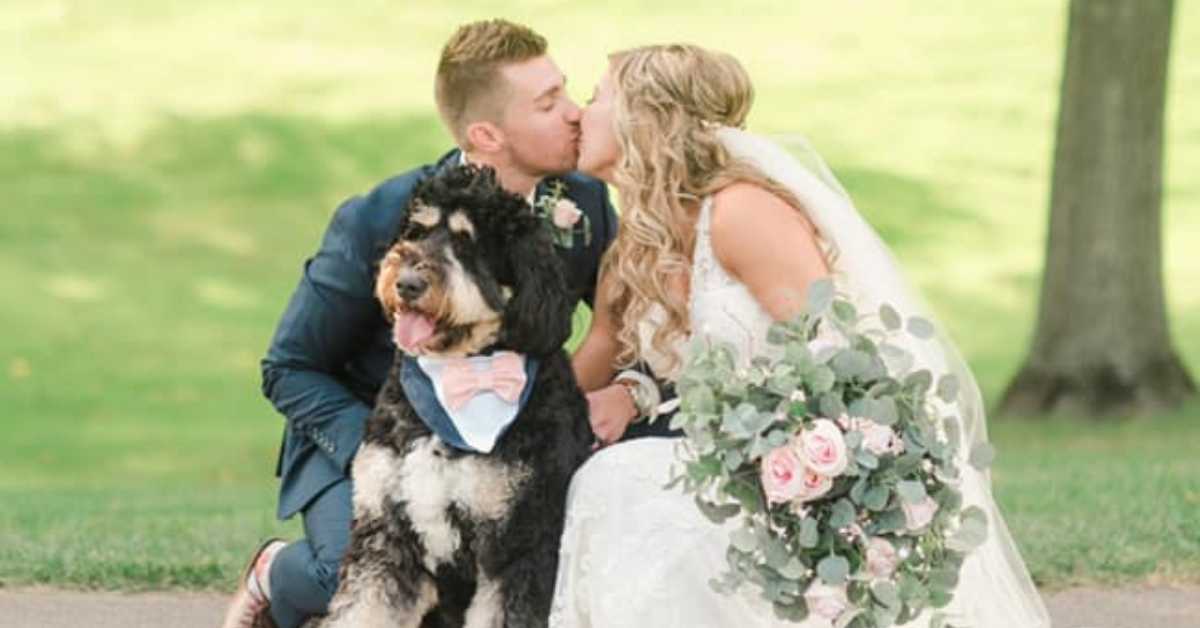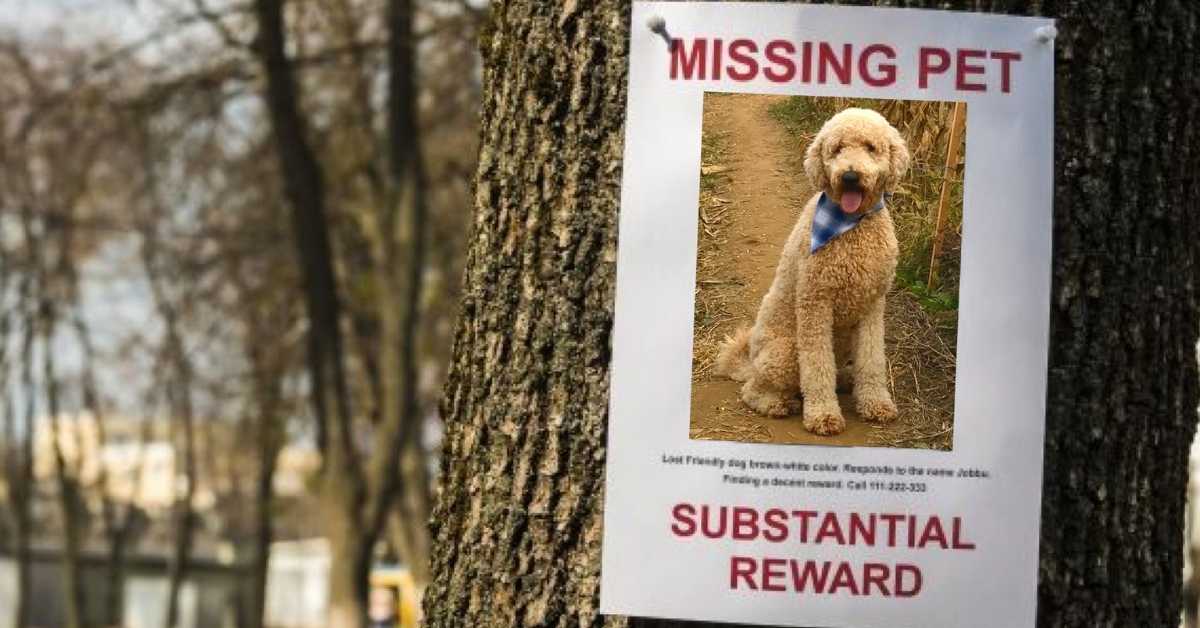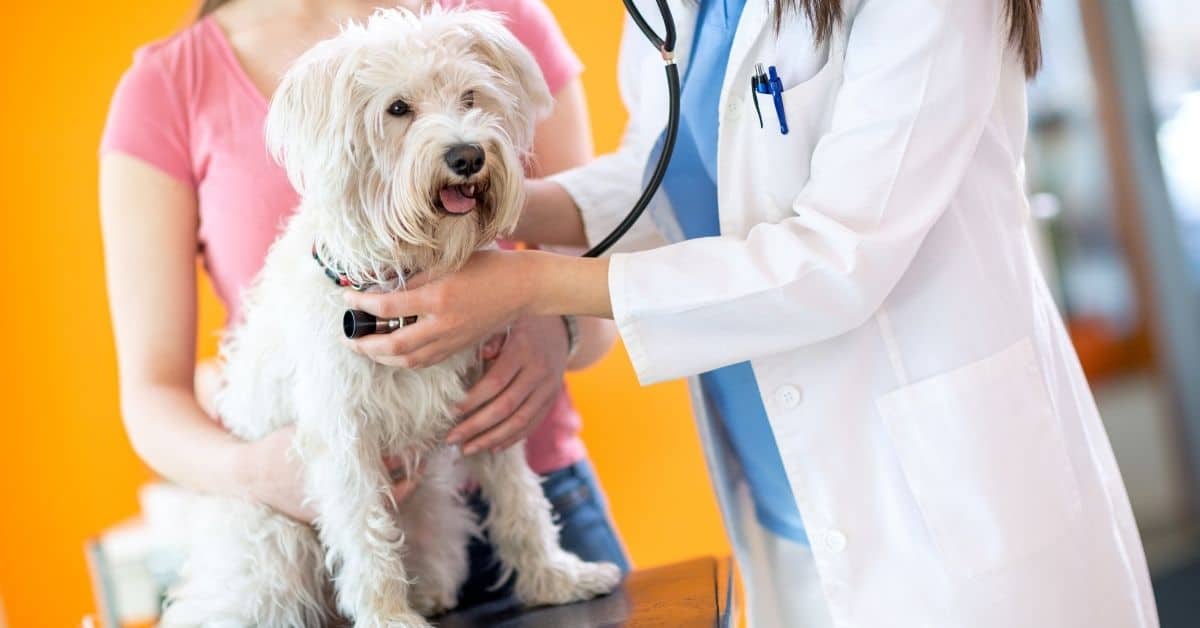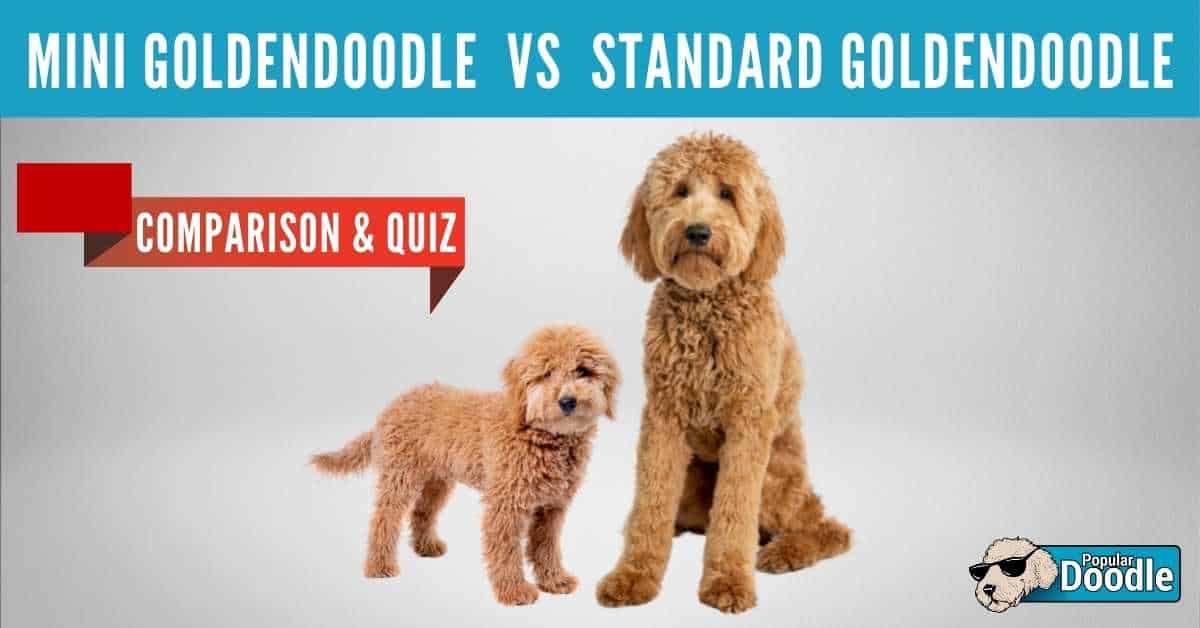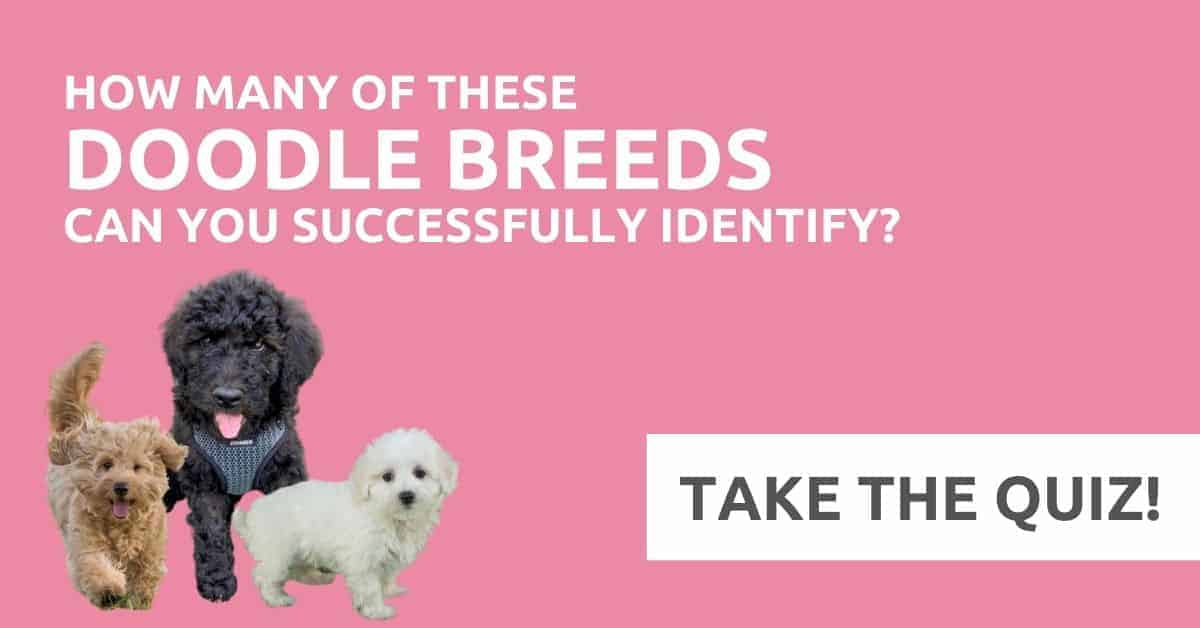 Who Are We?
Read all about us and why we started Popular Doodle!
Doodle Doormats
Wipe your paws on these adorable designs!
Doodle Breeds
Get information specific to YOUR breed of doodle!
LATEST ARTICLES