The dreary, cold months of winter can be a drag. Less sunlight, freezing cold walks, and snowy paws getting water all over our floors can sometimes make us wish for spring to come early.
Winter isn't all bad though! There's the holidays, freshly fallen snow, warm fires, hot cocoa, and (maybe most importantly!) cozy snuggles with your doodle. These festive and cozy months give us an excuse to be just a little extra with our furry family members. What better way to do that than with matching family pajamas?! These 23 doodle families shared the adorable result of wearing matching pajamas with dogs!
Want to get the look?
Matching dog pajamas are available at stores like Target and Aldi as well as online. Amazon has a great selection with some of the brands featured in this post being: PajamaGram, #FollowMe, and Sleepyheads.
Let's get to the cuteness…
Ozzy the Goldendoodle from Florida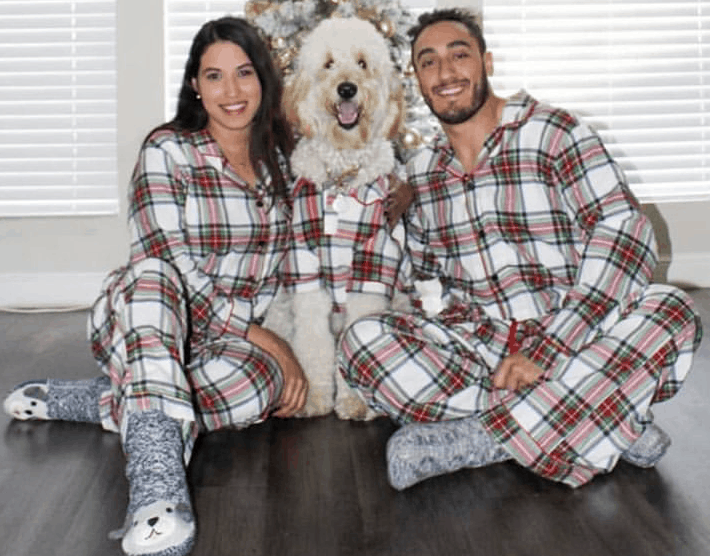 Flower the Goldendoodle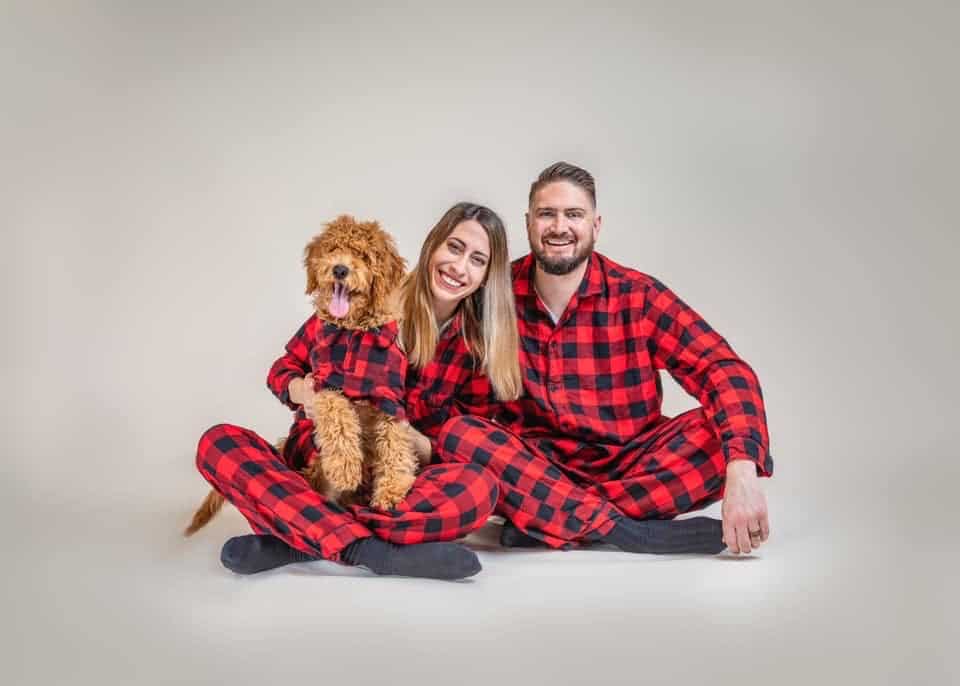 Get the Look…
Kane the Bernedoodle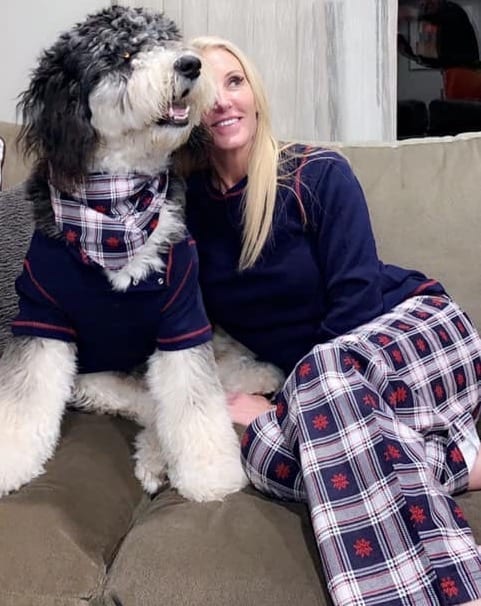 Get the Look…
Oliver the Goldendoodle from Indiana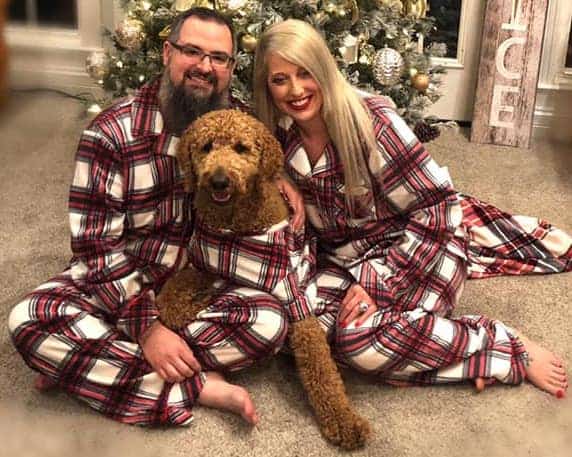 Get the Look…
Oli the Maltipoo from the United Kingdom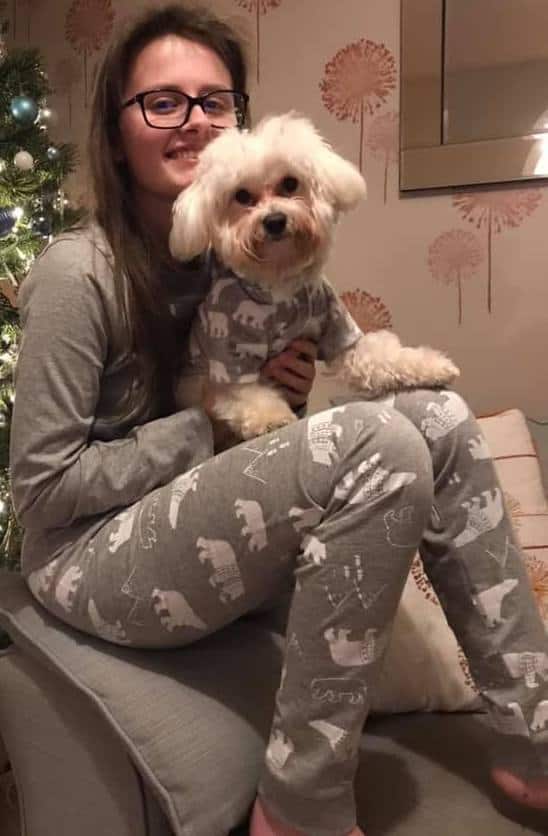 Remy the Goldendoodle from South Dakota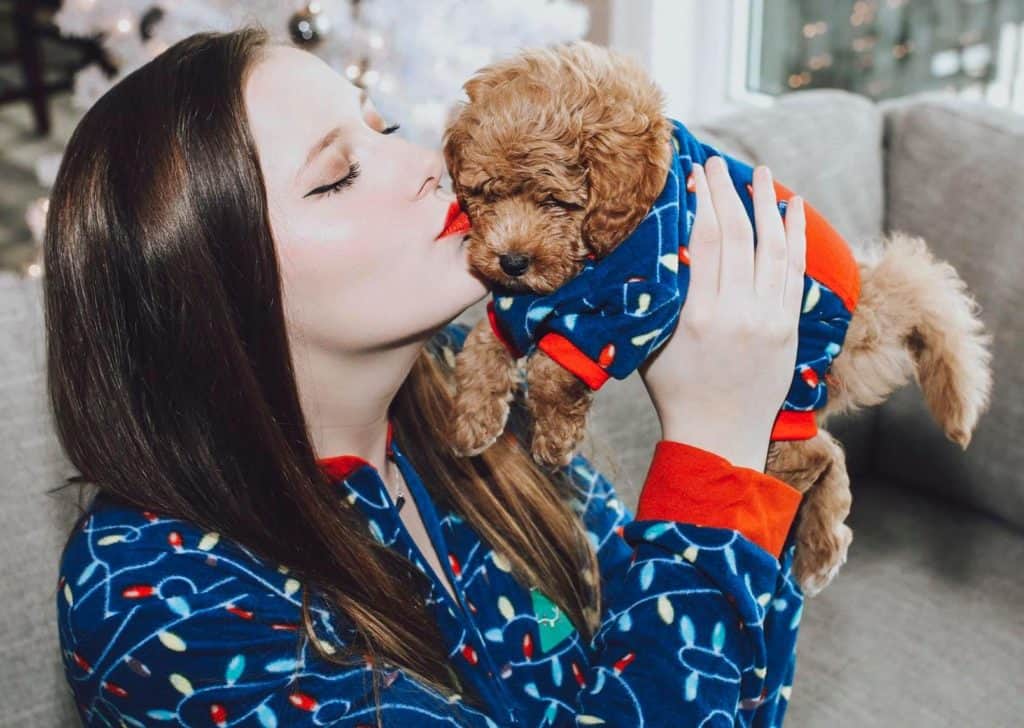 Get the Look…
Harlow the Sheepadoodle
Sammy the Goldendoodle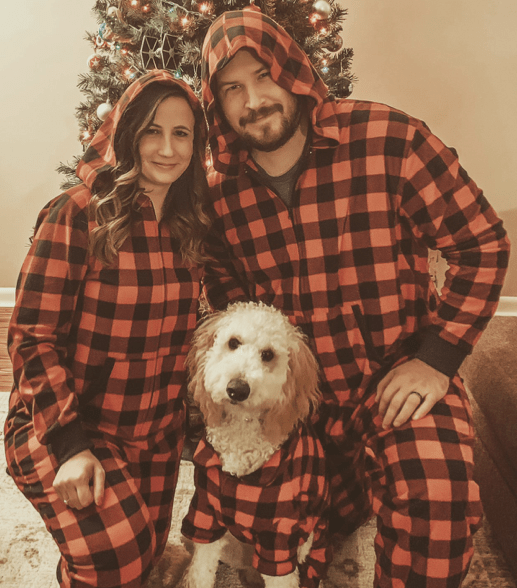 Gracie the Sheepadoodle from Washington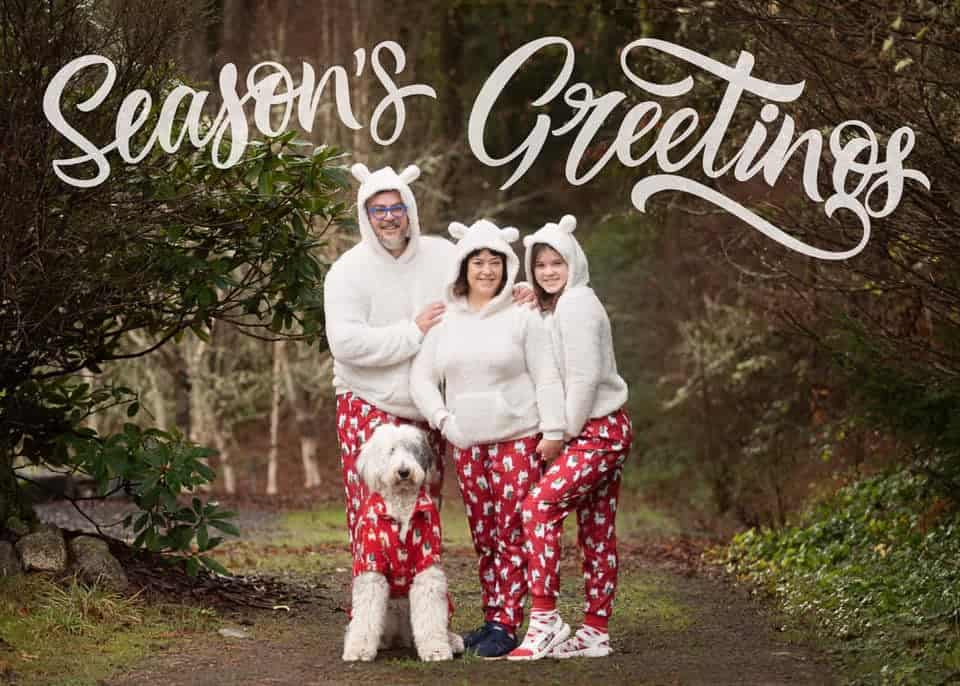 Lucy the Australian Labradoodle from Ohio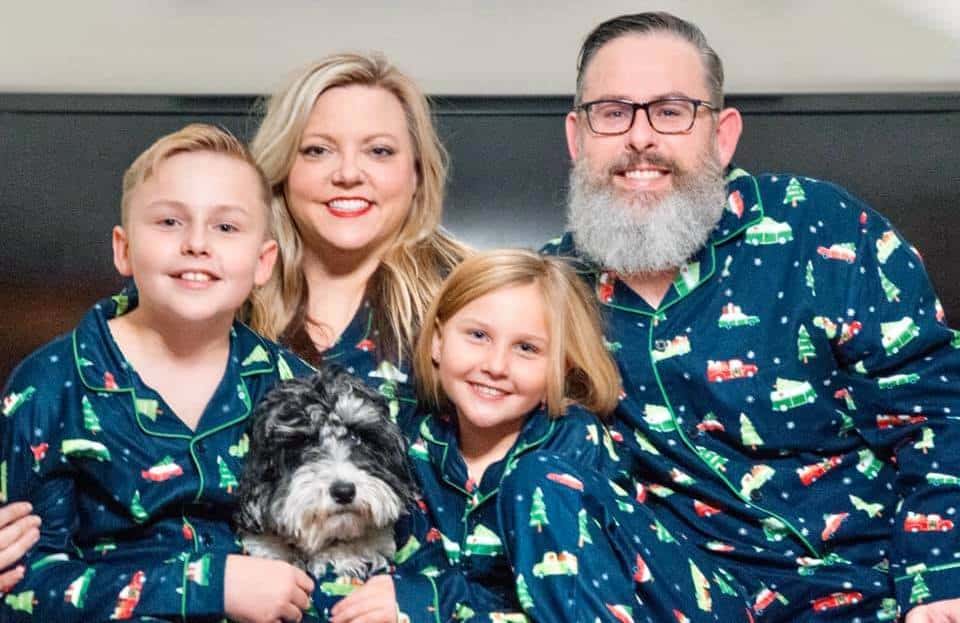 Ozzy the Cockapoo from New York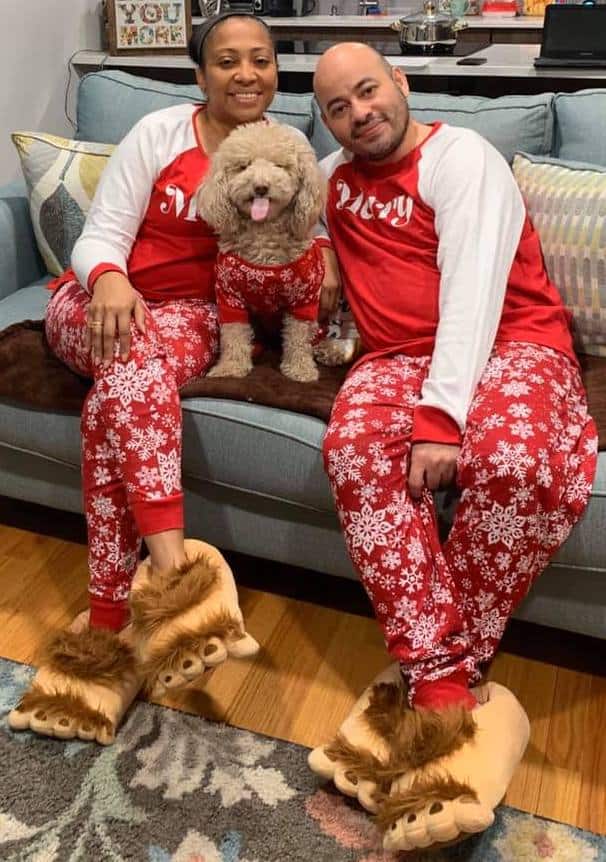 Stella the Goldendoodle from Missouri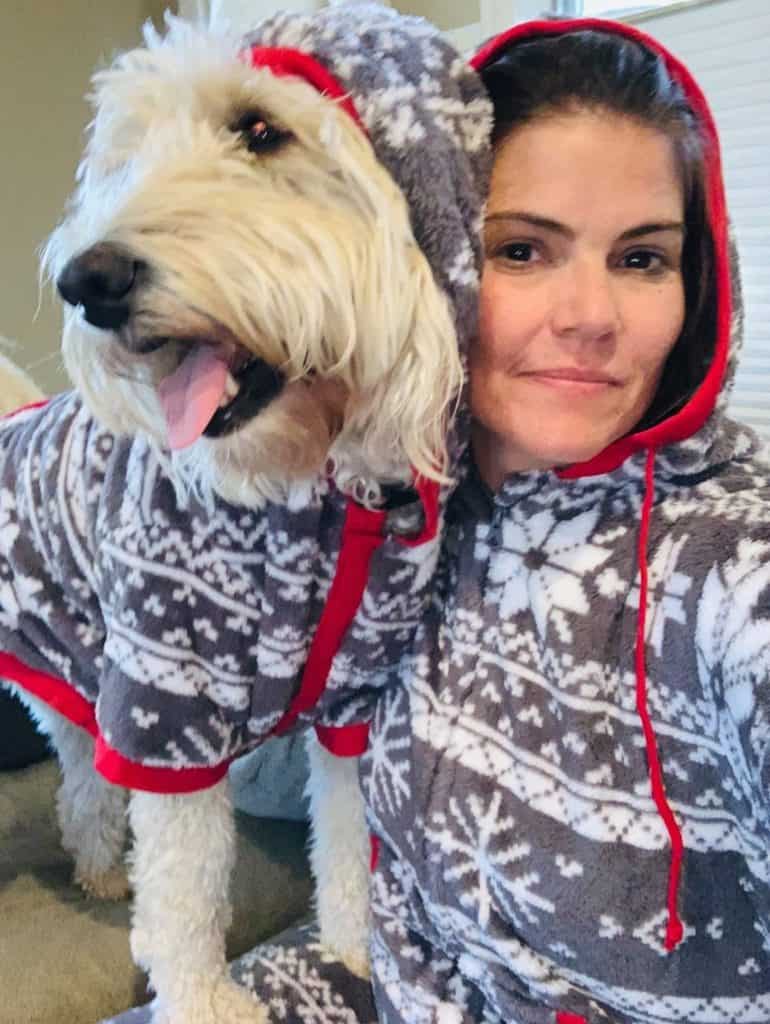 Rose & Daisy the Cockapoos (Plus Mowgli & Olive, a Cocker Spaniel & a Shih Tzu)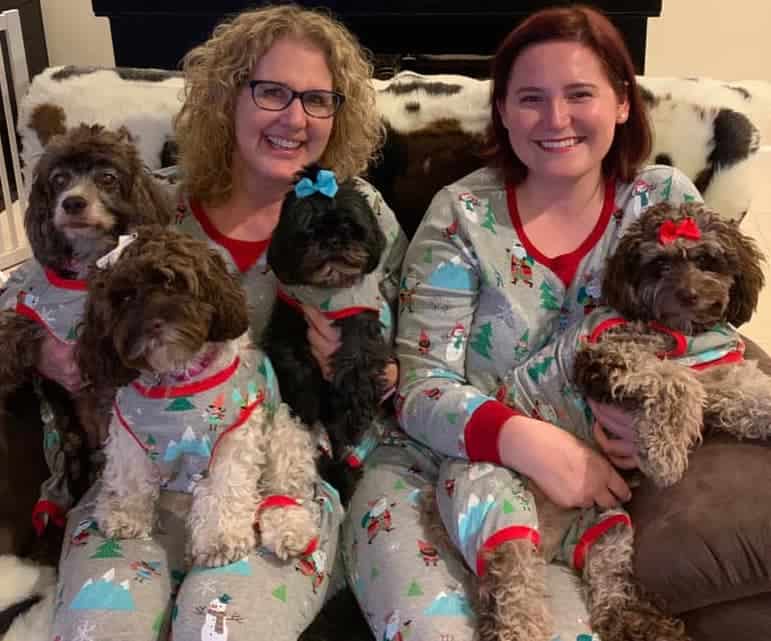 Chewie the Goldendoodle from Pennsylvania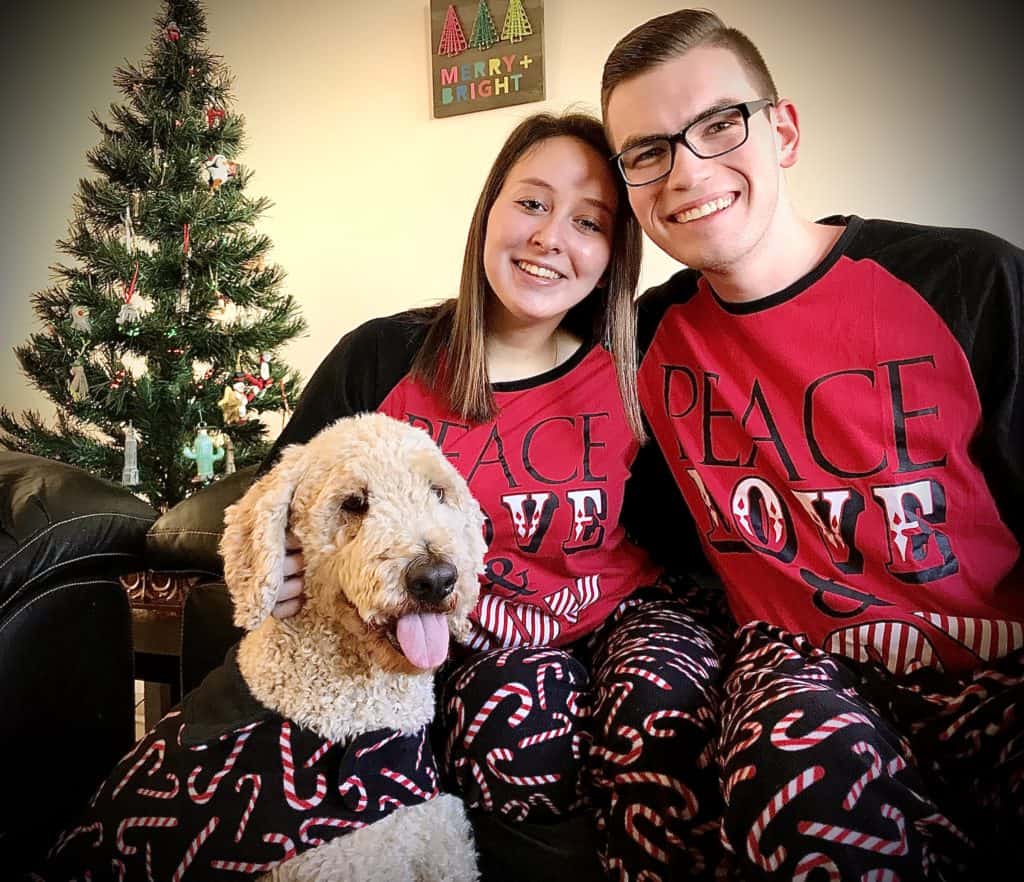 Get the Look…
Nigel the Sheepadoodle from Wyoming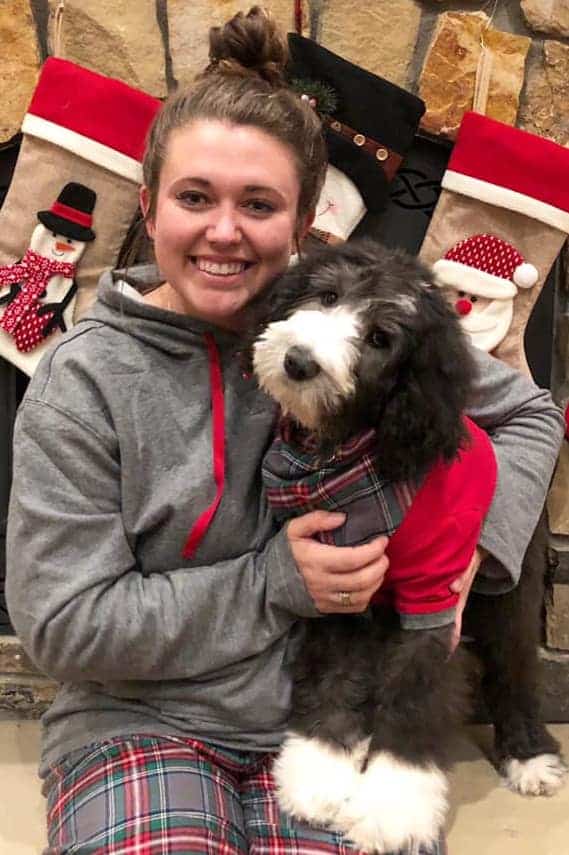 Samson & Baron the Goldendoodles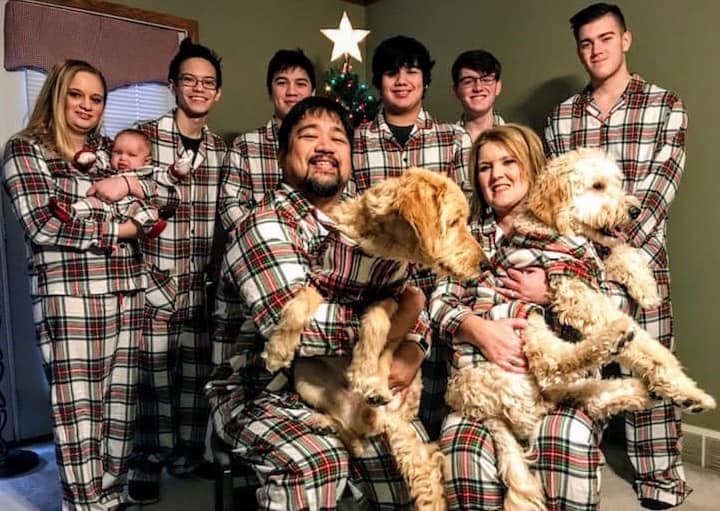 Henry the Sheepadoodle from Missouri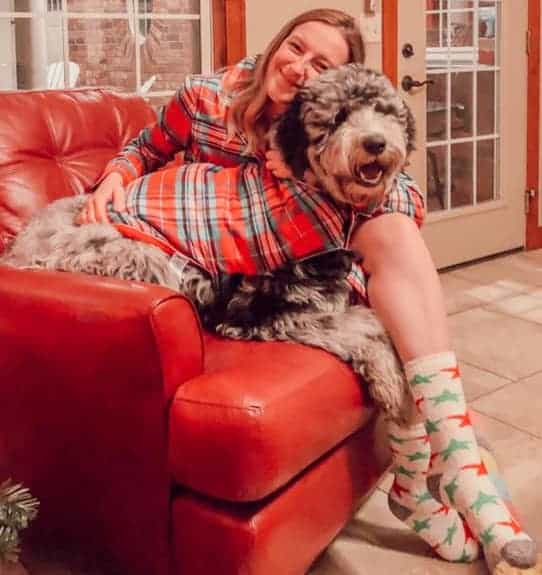 Dash the Goldendoodle from Texas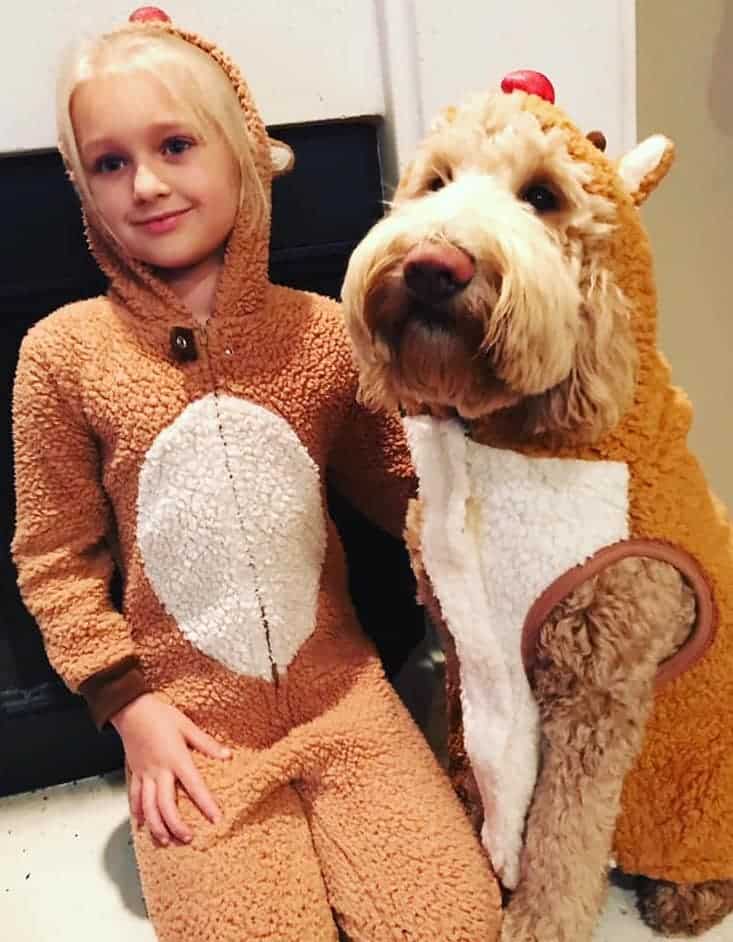 Nipsey the Goldendoodle from New Jersey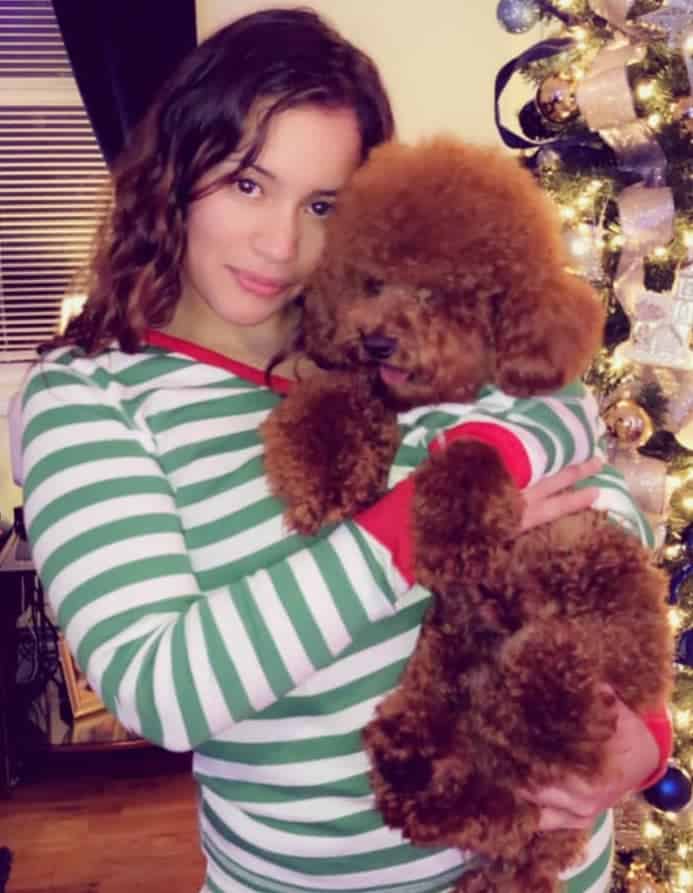 Winston the Goldendoodle from New Hampshire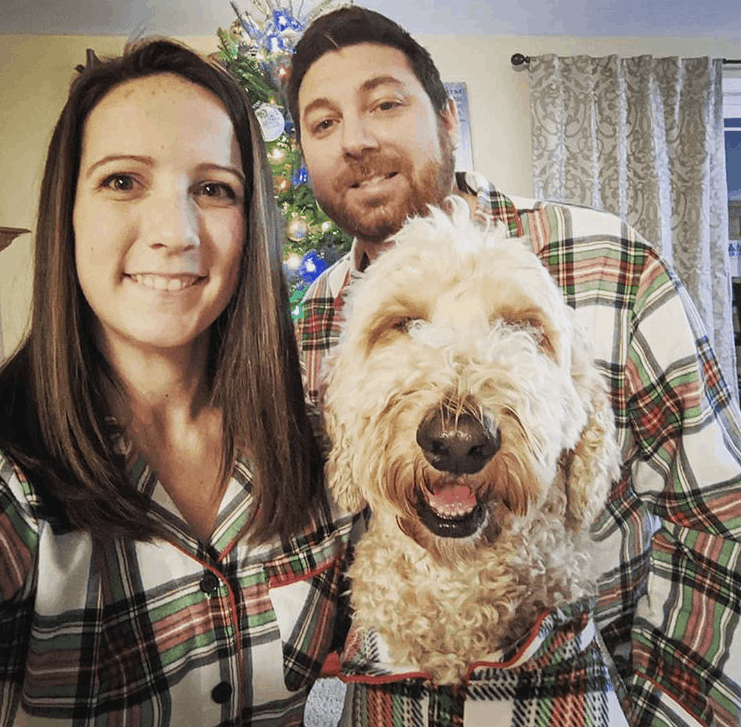 Arlo the Goldendoodle from Indiana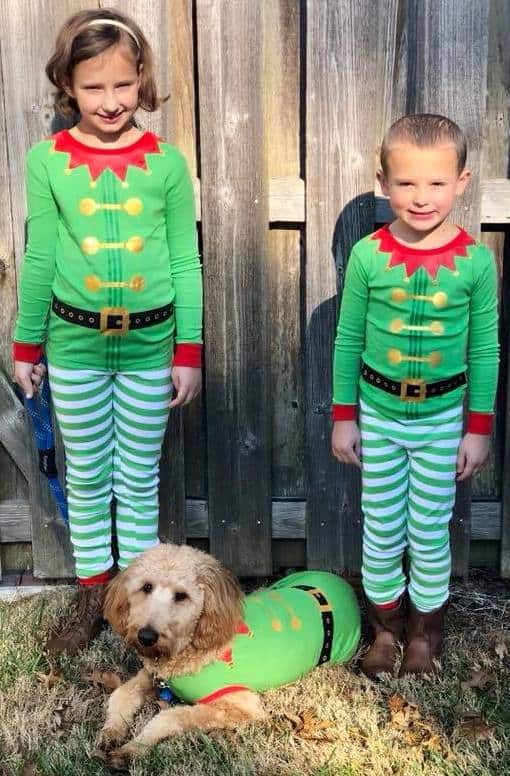 Potter the Sheepadoodle from Ohio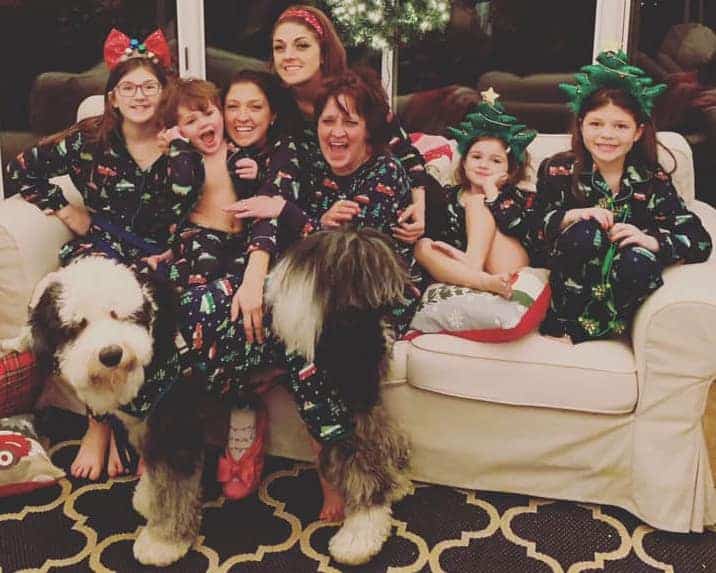 Charlie the Goldendoodle from Alabama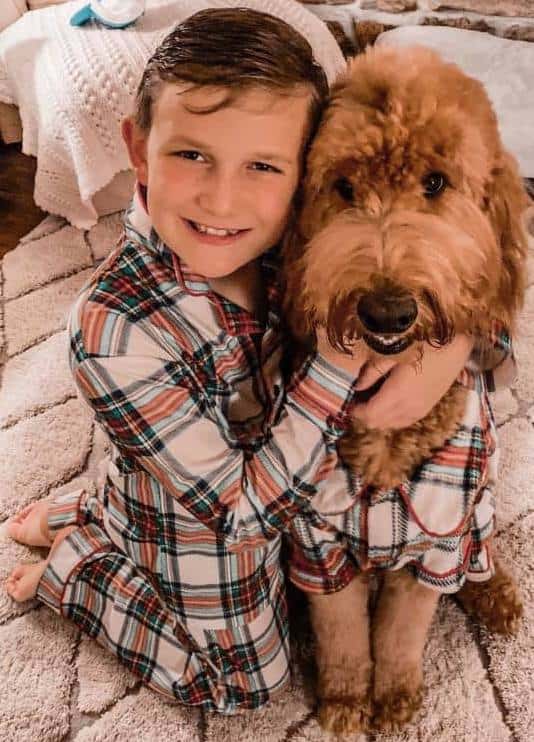 Share this article!