Whether your pup made naughty or nice list this year, there's no better photo opportunity than a picture with Santa! Not every dog is a fan of Jolly Old Saint Nick, but sometimes the outtakes make for the cutest memories.
Ready to get in the holiday spirit? Check out these adorable photos with Santa from the Popular Doodle community!
This is the only appropriate reaction to meeting a doodle.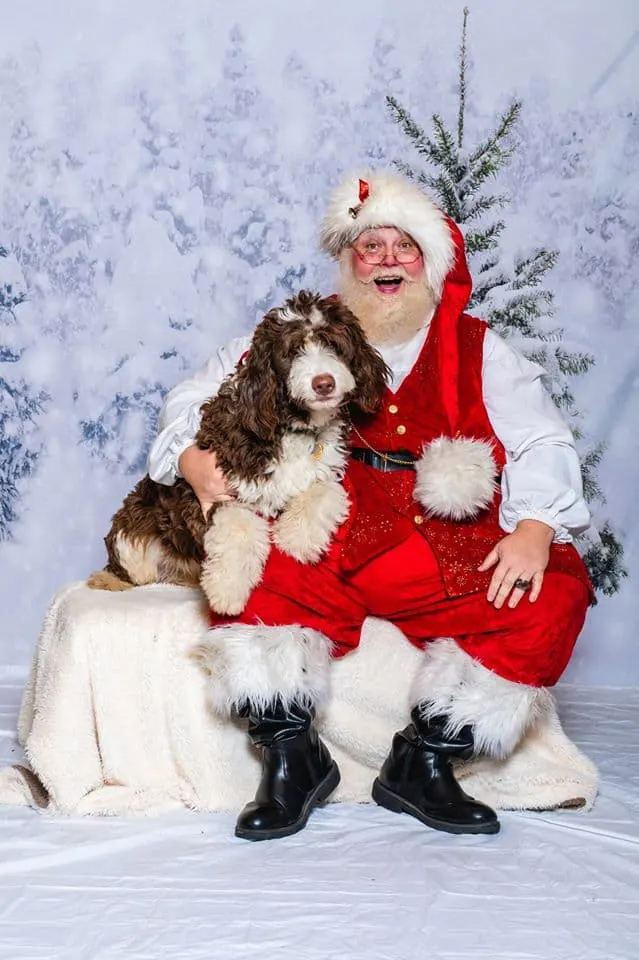 When you meet a celebrity as big as Santa, you make sure to wear your finest Sunday sweater.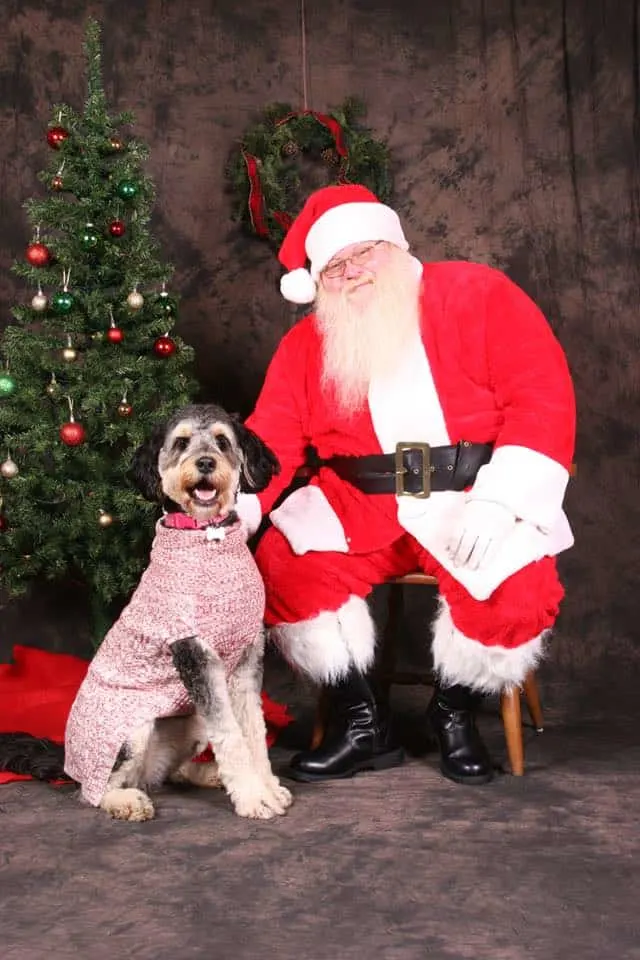 This fluff ball better hope Santa doesn't mistake him for a stuffed animal!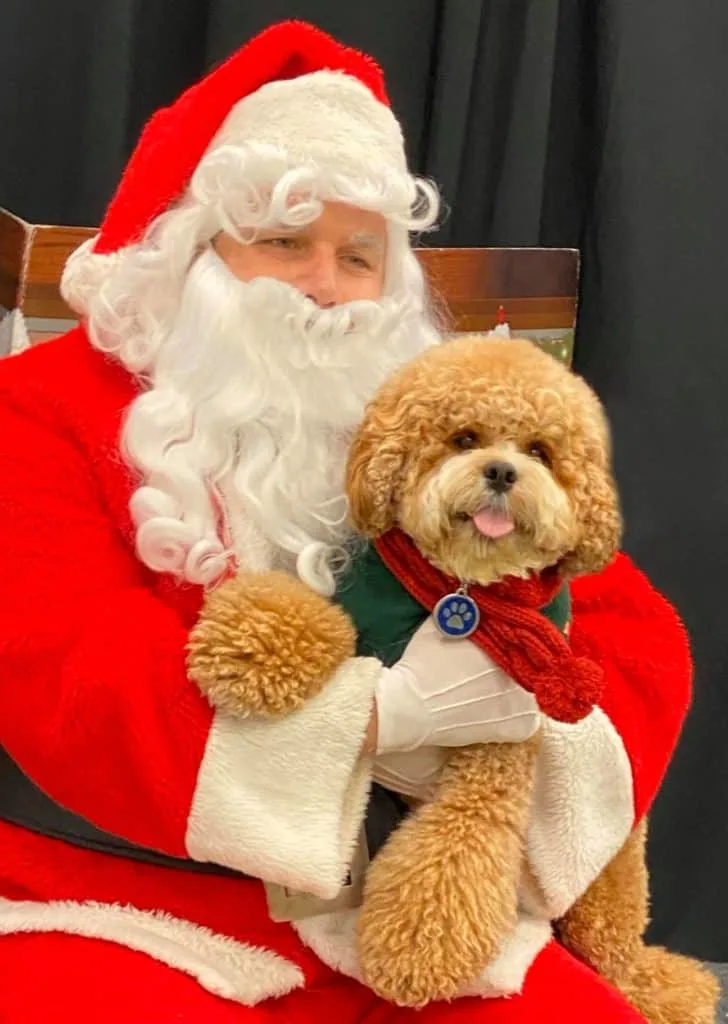 Blending in perfectly with Santa's beard! 😎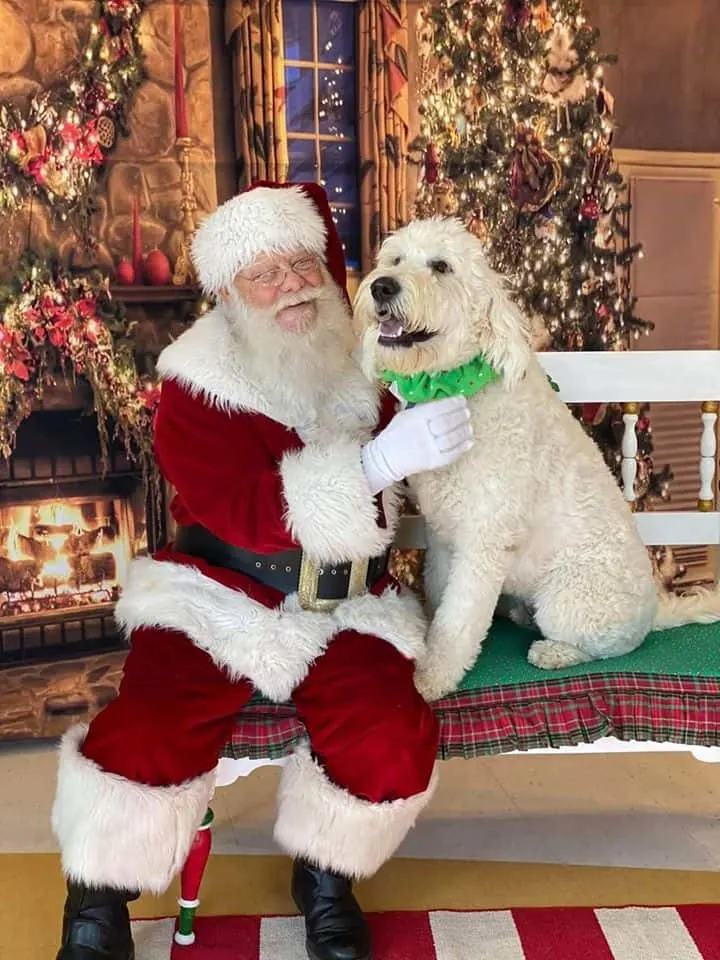 "Is sitting on his lap required or just a suggestion?"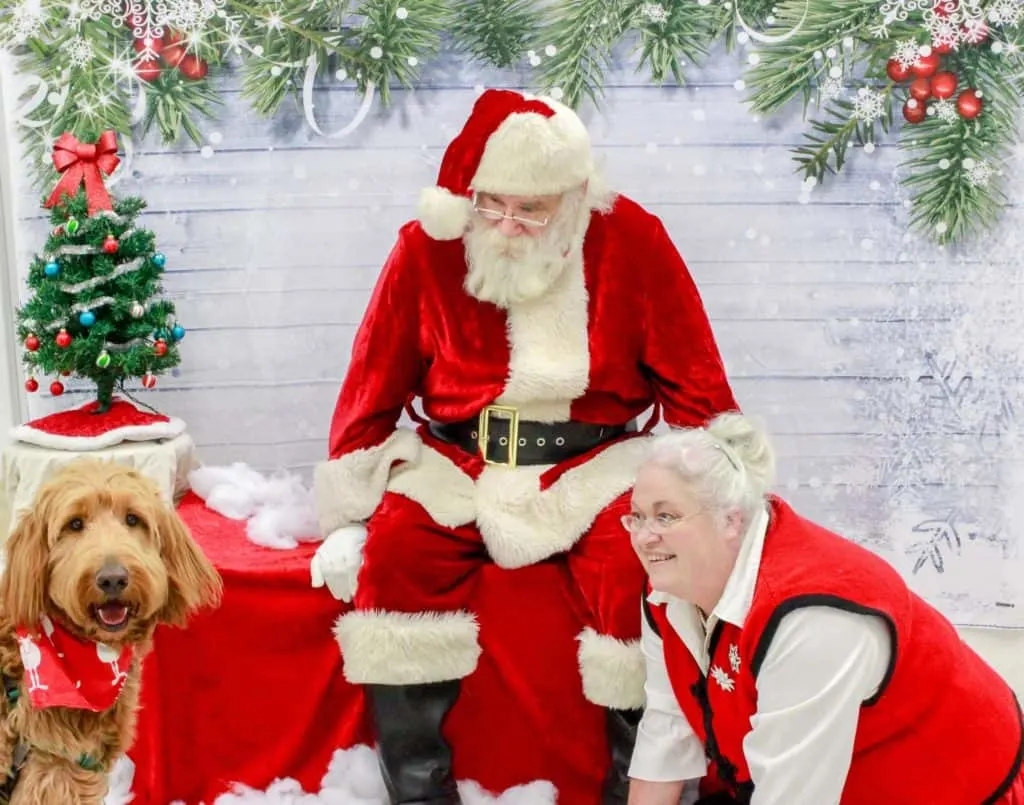 If the Claus family had a Christmas card, this would be it.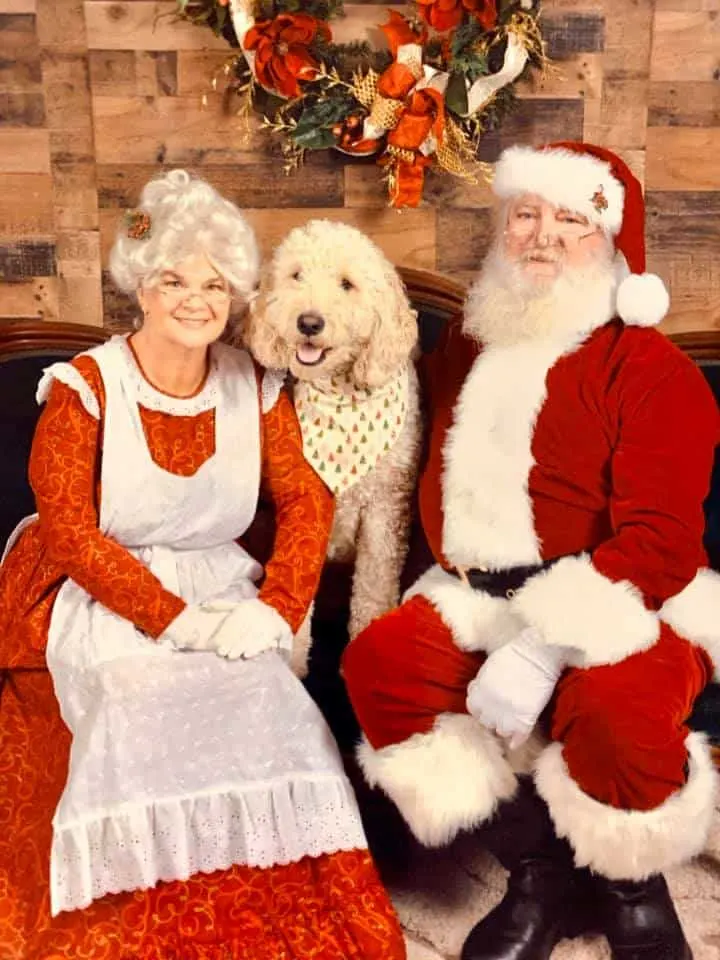 Pro Tip: There's no limit on how many years in a row you can ask Santa to bring you a doodle for Christmas.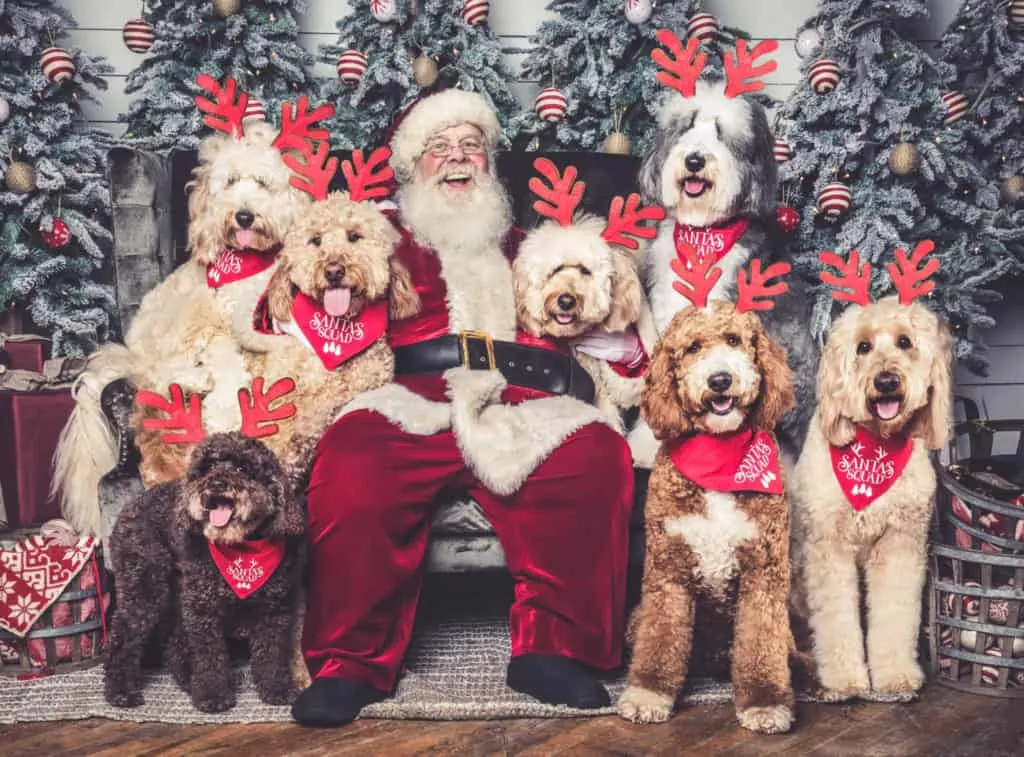 Sometimes friendship takes a bit of time…
Just another reason why it should be totally acceptable to wear PJs out in public.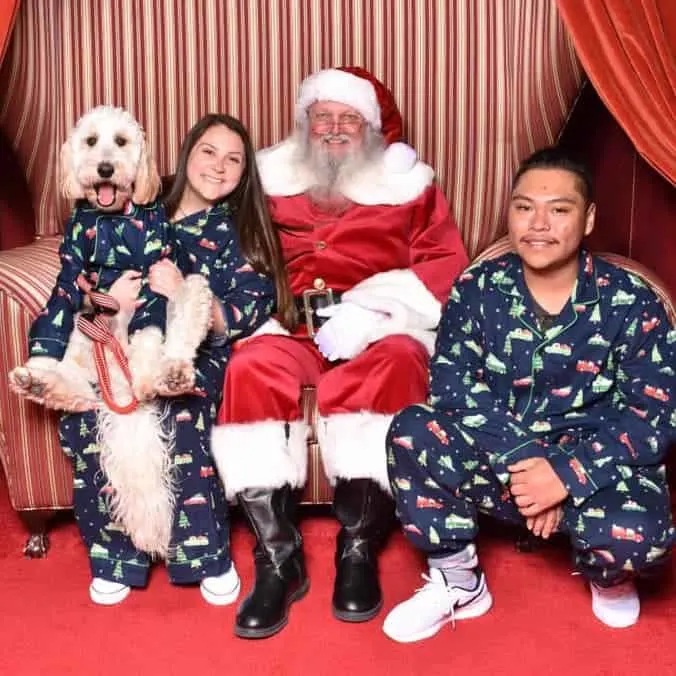 Look at this love! 💕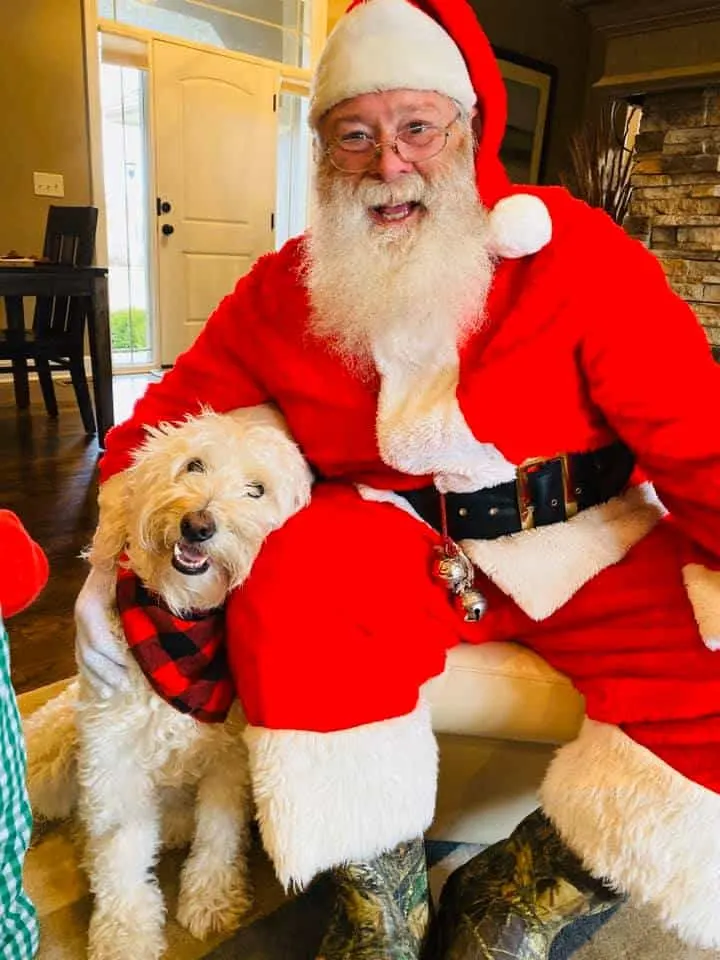 When Santa hits just the right spot. 🙌🏻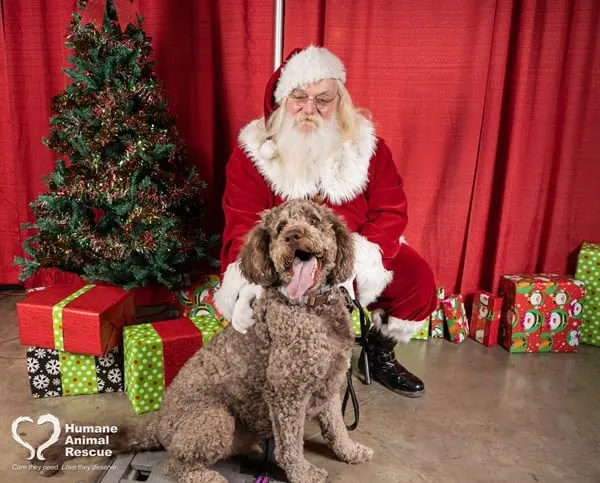 This looks straight out of a Hallmark movie.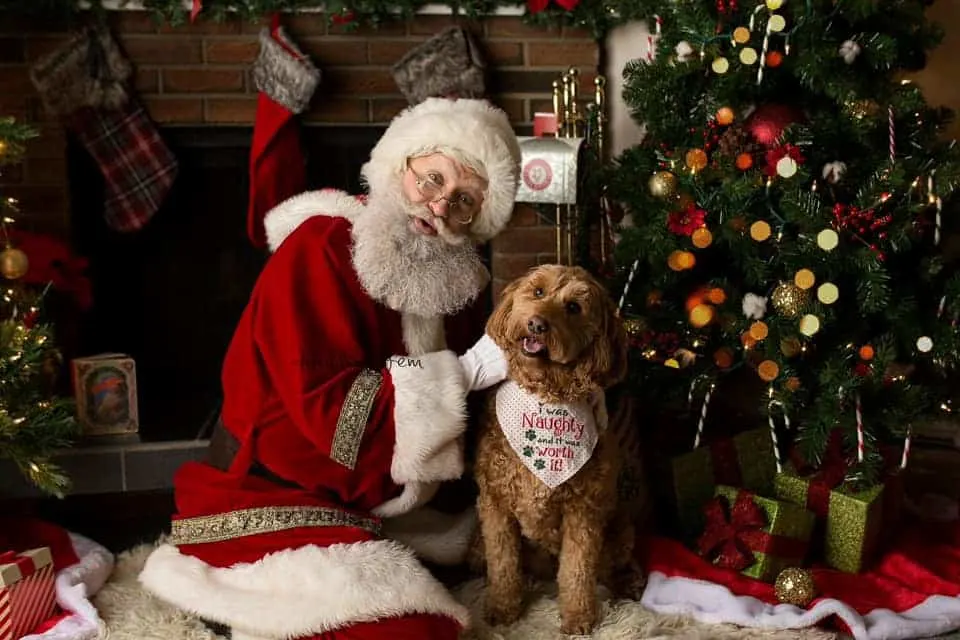 Game over, friends. These two have won Christmas!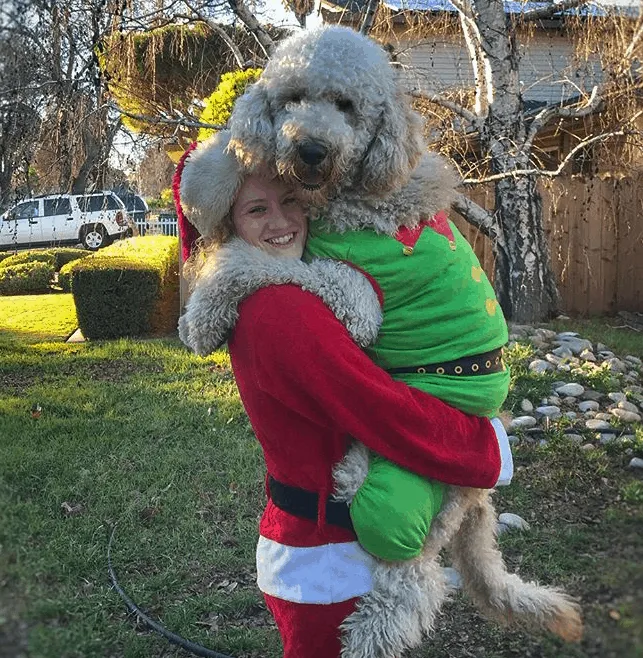 My expression every time I pass a doodle on the street.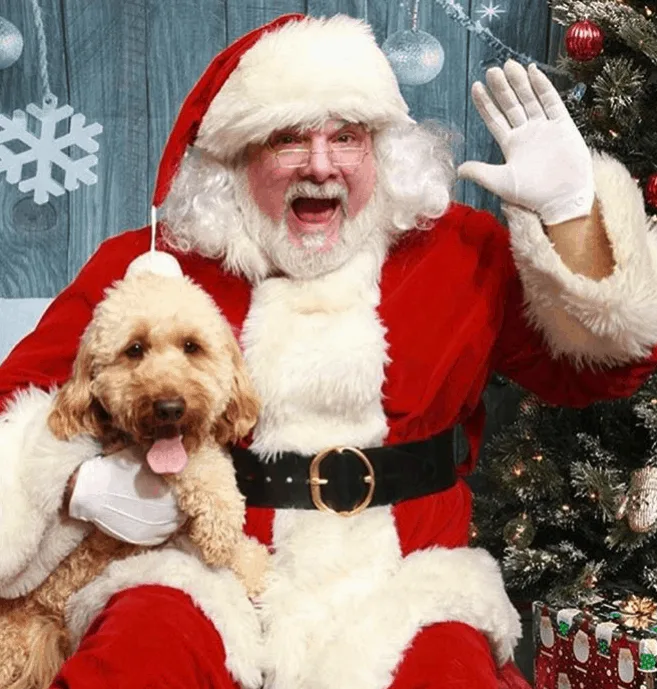 Santa is looking especially cute in this photo, but why is there no doodle?!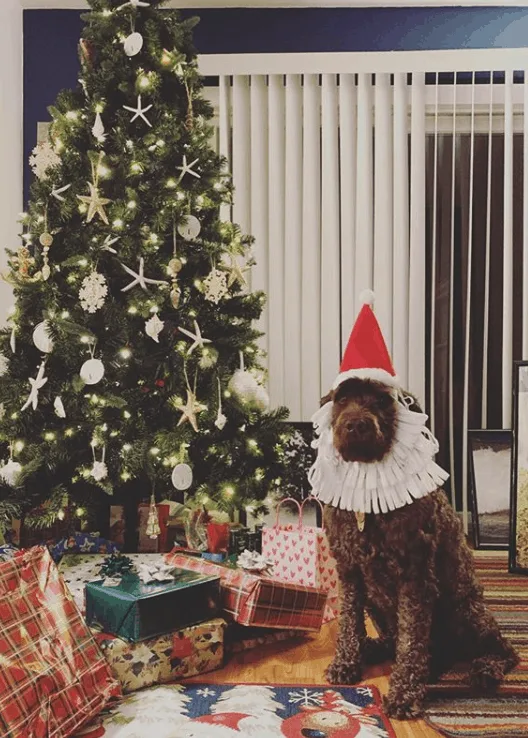 Bowties make everything better!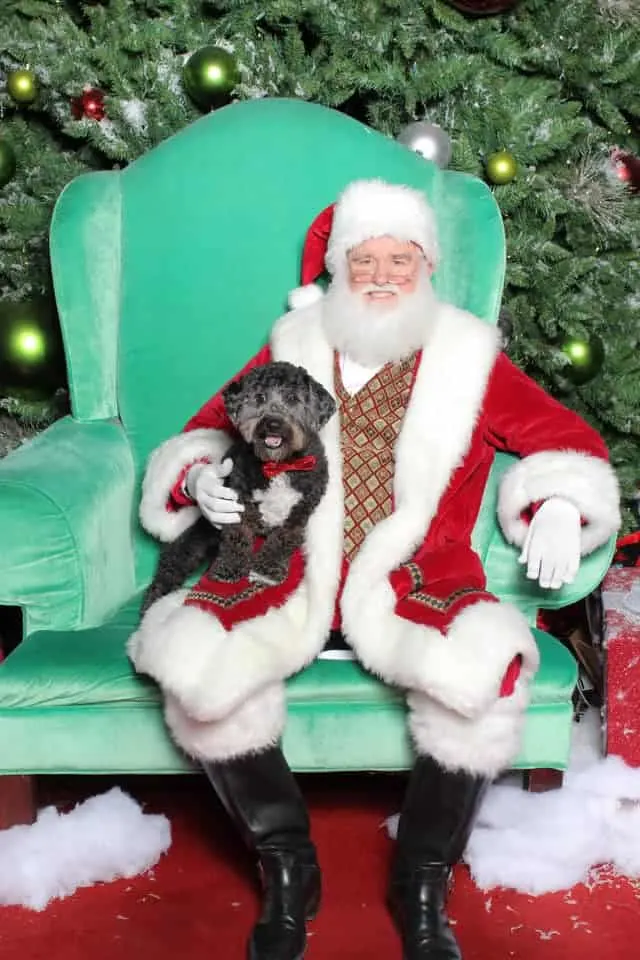 The look of pure betrayal.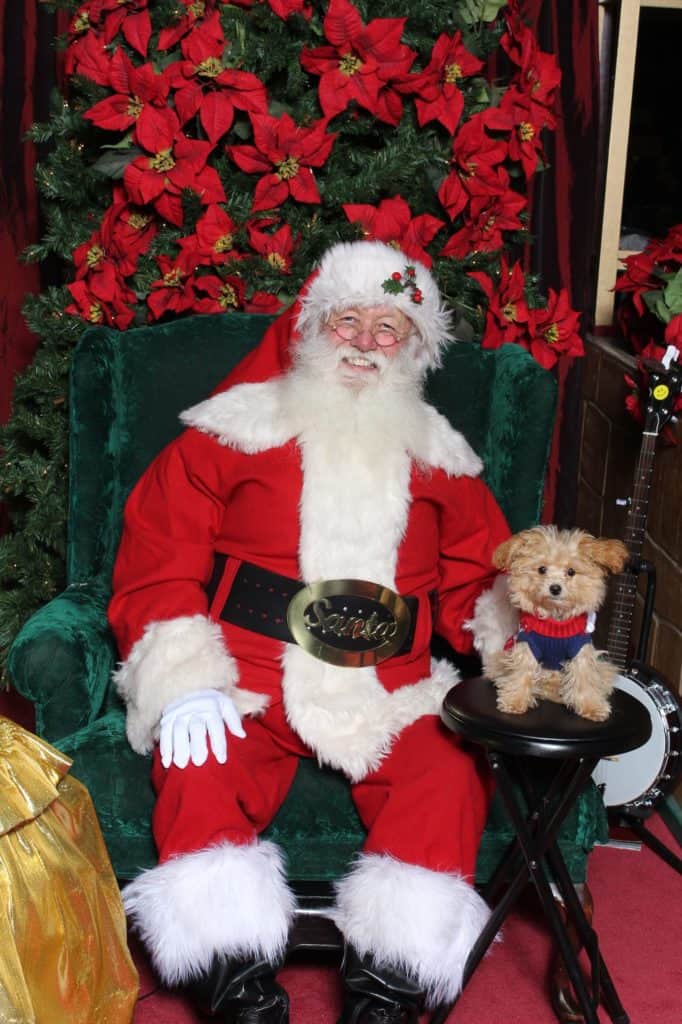 They say Santa's pretty big…but have they met a Newfypoo?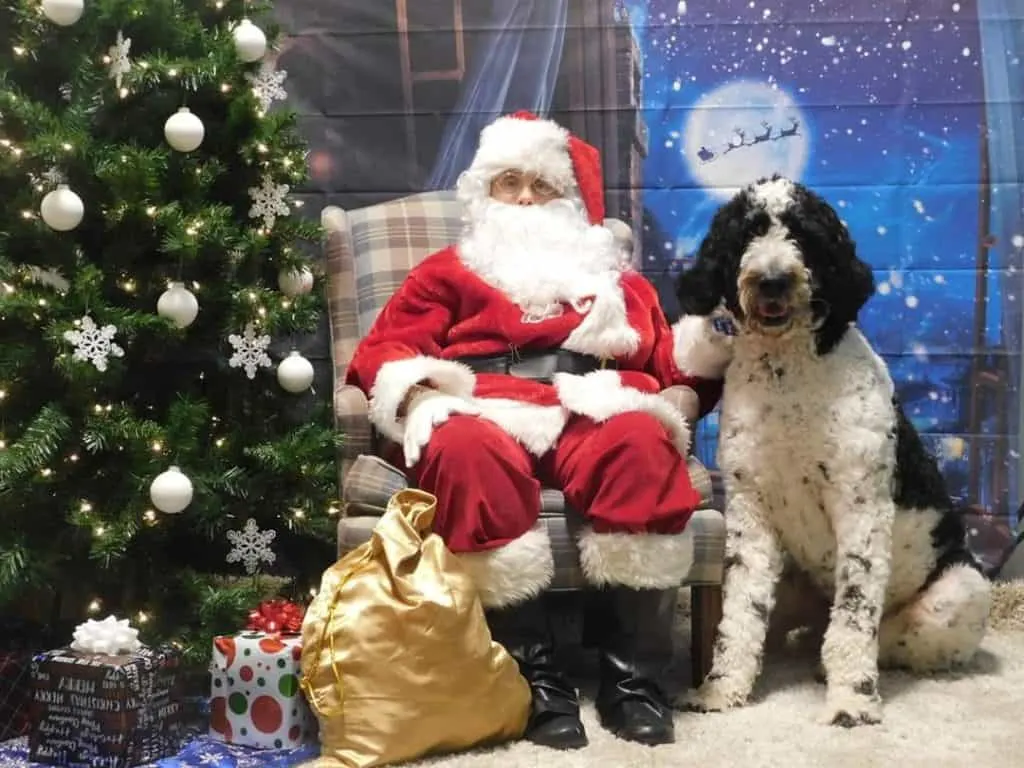 In Pittsburgh, Santa knows exactly where to find the goodest boys and girls all in once place…at a doodle romp!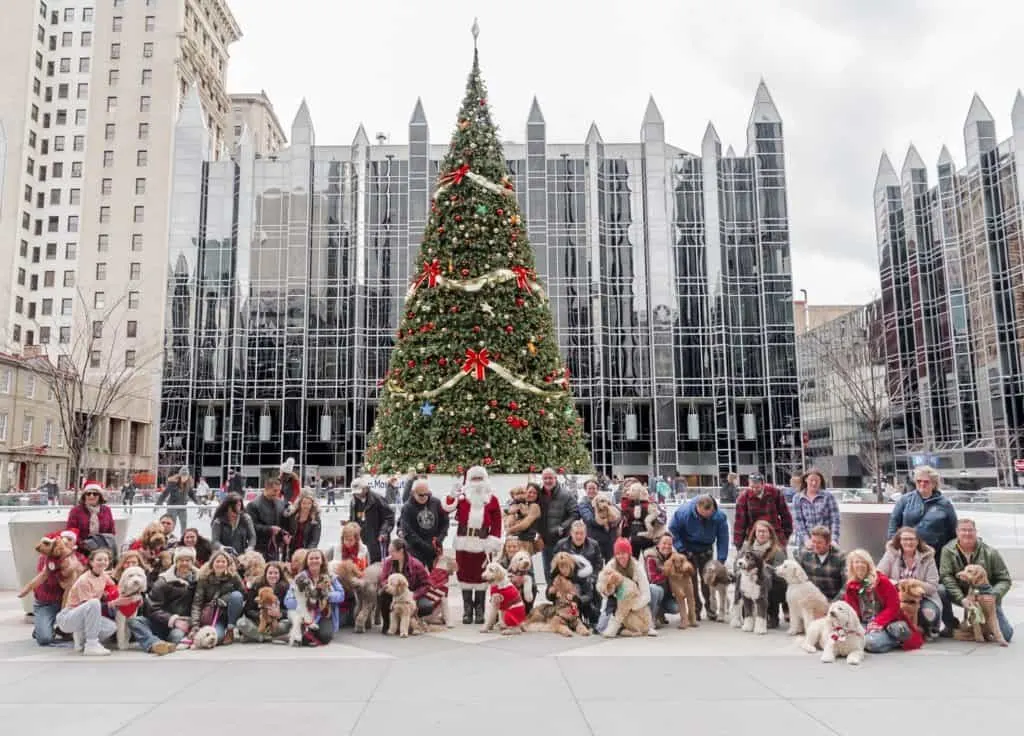 Who wore it better: Santa or the Sheepadoodle?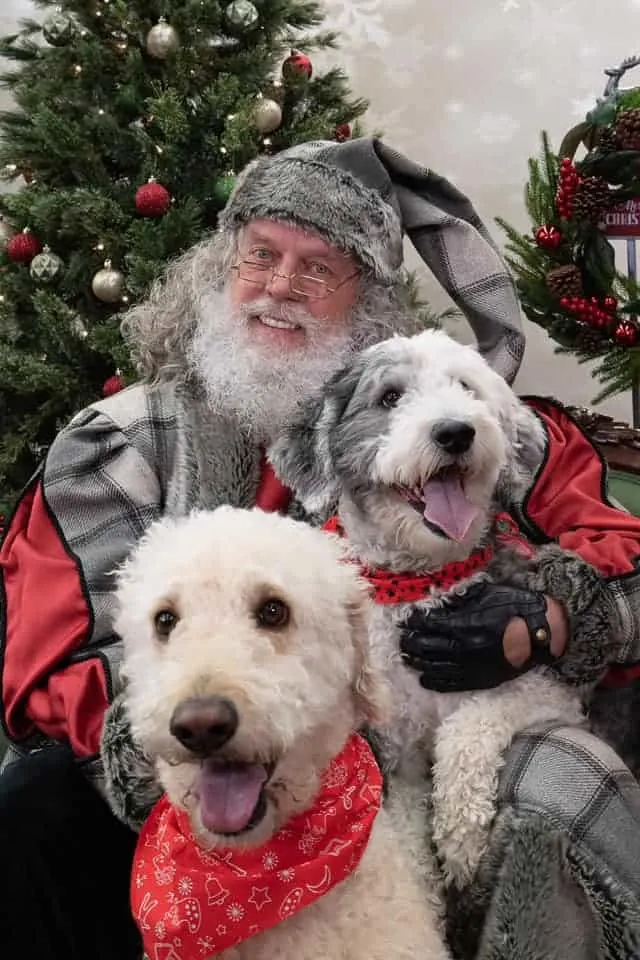 Santa can be a very polarizing figure.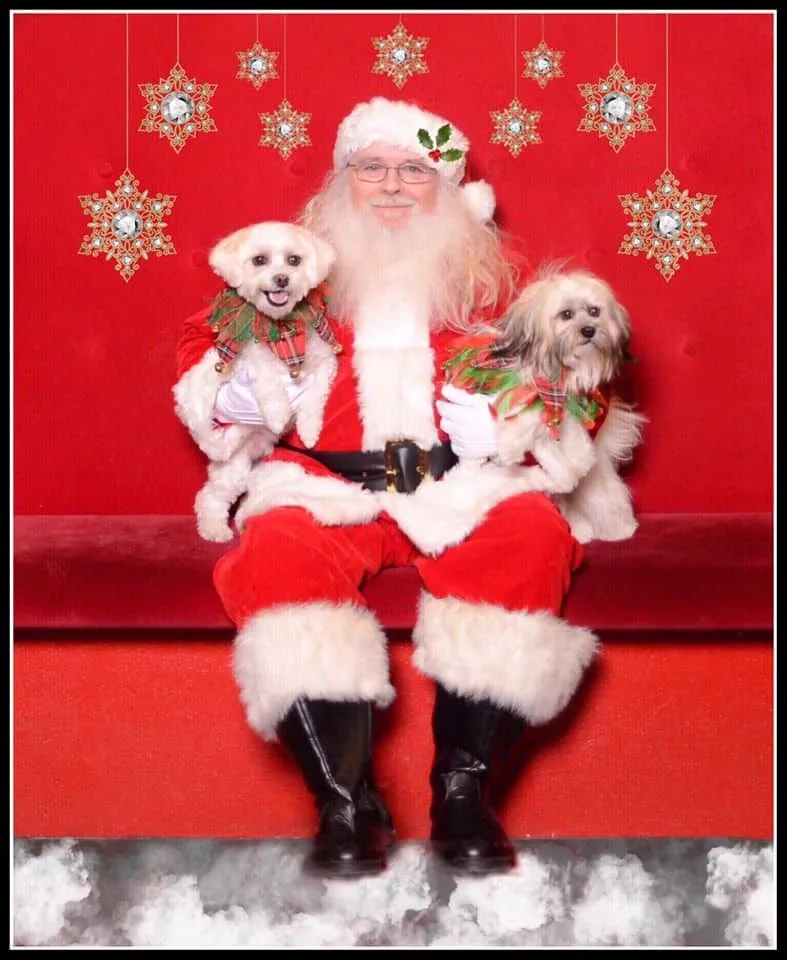 Have a great photo of your doodle with Santa? We'd love to see it! Join the community and share it with us on Facebook, Instagram, or Twitter!