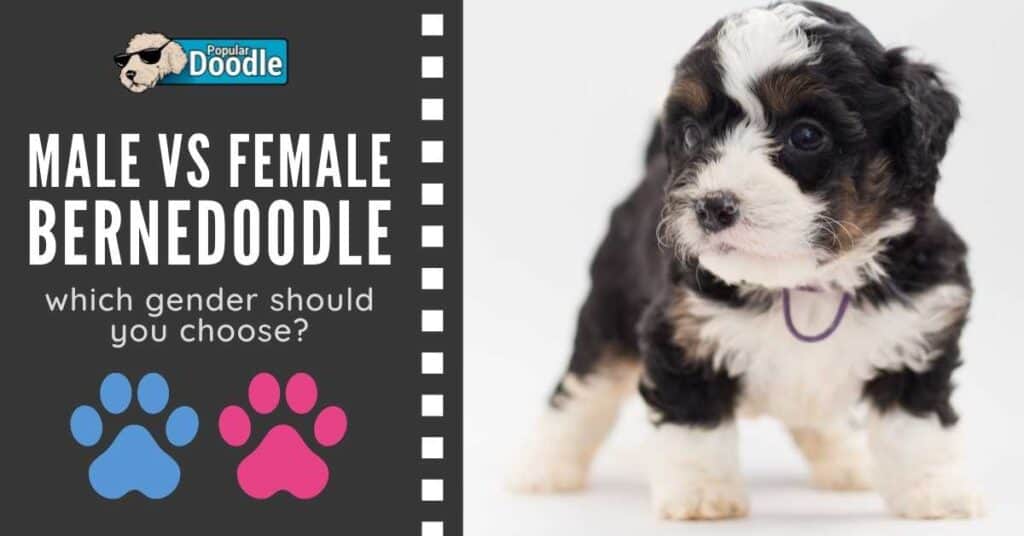 When selecting a Bernedoodle puppy, how do you know which gender to pick? Does it even matter? What's the difference between a male vs female Bernedoodle?
Ask owners and breeders alike and you'll get lots of differing opinions. Sadly, there are more myths out there than facts when it comes to the differences between boy and girl puppies.
In this article, we'll talk about the similarities and differences between male Bernedoodles and female Bernedoodles. By the end, you'll know for sure which gender is the best fit for your family!
NOTE: For the purposes of this article, we're going to operate under the assumption that you'll be getting your Bernedoodle puppy spayed or neutered.
[Read more…]