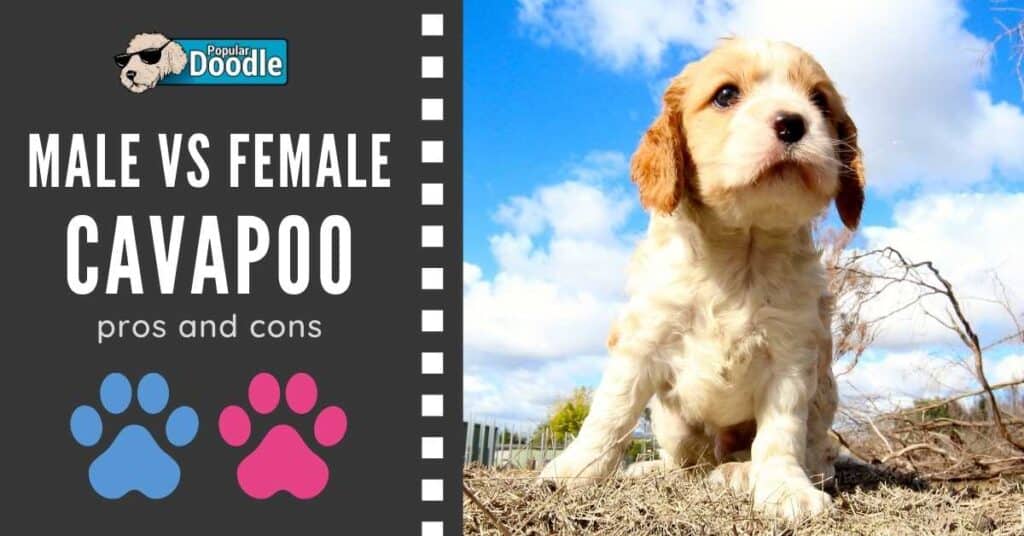 When deciding on the newest addition to your family, you probably spend a lot of time considering all of the different factors that could impact your puppy's personality, health, behavior, and more.
One of the key influences when it comes to these things is gender.
Now that you've decided on the breed, you may be wondering if you should get a male or female Cavapoo.
There is no wrong answer here, but there are some key differences between the genders to take into consideration. So, read on to find out everything you need to know about male vs female Cavapoos.
NOTE: For the purposes of this article, we'll be making the assumption that you'll take your Cavapoo puppy to be spayed or neutered at the appropriate age recommended by your local veterinarian.
[Read more…]