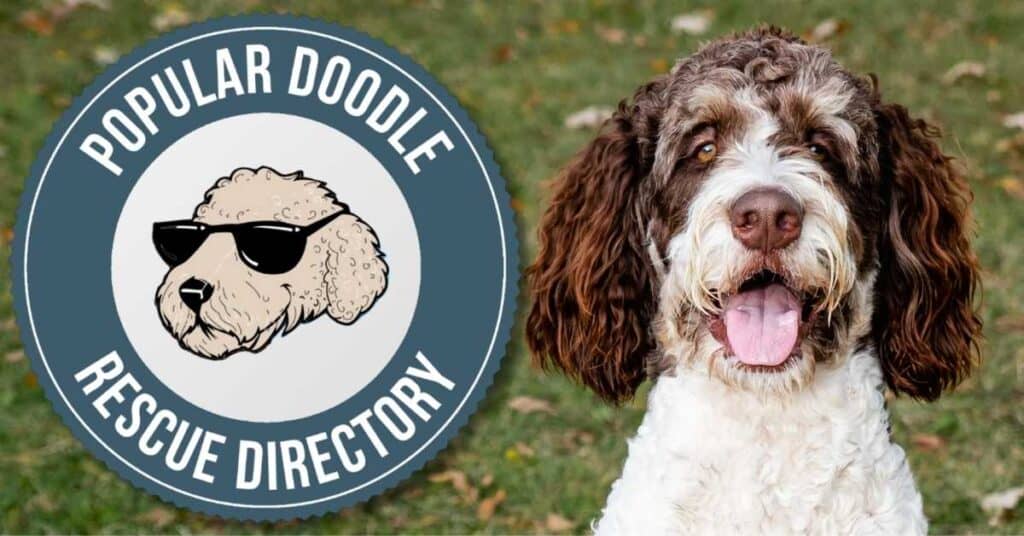 If you're looking for Bernedoodle rescues, you're likely already familiar with this cross between the Poodle and the Bernese Mountain Dog. Not only are they adorable, but they have a wonderful, friendly personality as well!
These qualities make the Bernedoodle one of the more popular Poodle mix (aka "doodle") breeds. As a result of this high demand, it can be a challenging and frustrating process to find and adopt a Bernedoodle from a rescue.
While there is nothing wrong with supporting responsible, ethical Bernedoodle breeders, it can be an incredibly rewarding to rescue your furry best friend and save a life in the process.
In this article, we'll reveal our top 10 Bernedoodle rescues to get your search started on the right foot. Some of these organizations are across the United States (or world!), while others are based in specific states or regions.
We'll also answer some common questions about Bernedoodle adoption such as how to avoid scams, what the process looks like from start to finish, as well as whether adopting a Bernedoodle is even the right decision for you!
Ready to find your best friend?  Let's get started!
[Read more…]