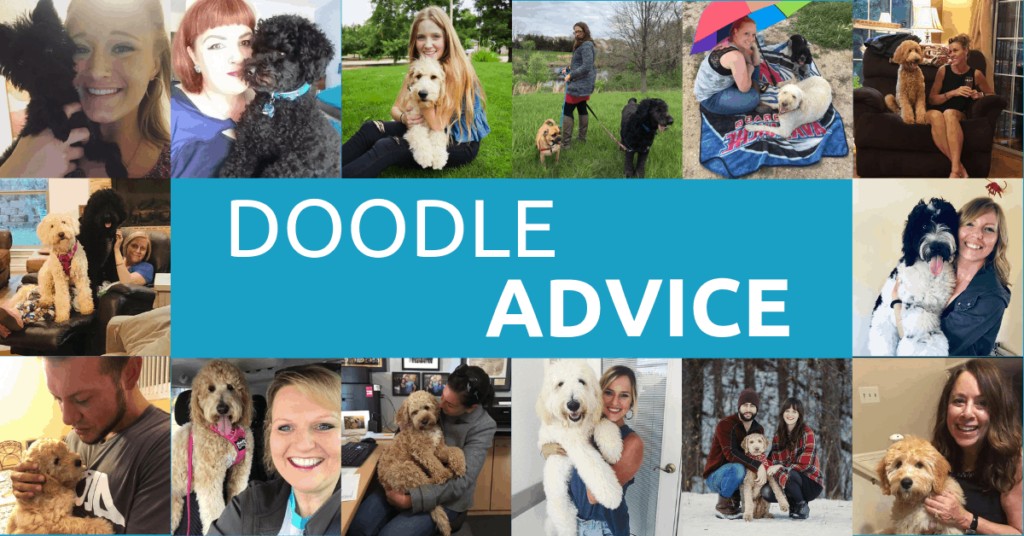 Being a doodle owner isn't easy—especially as a first-time pet parent. It comes with challenges, frustrations, and sometimes grief. No matter what you're going through, you can find comfort in the fact that there's always others who have been through the same thing and are usually willing to help you in whatever way they can.
One of my favorite things about doodle owners is that we're all part of a community and ready to support each other. Whether that community is around town or online, explicit or unspoken, it's always present in one shape or form. I especially love the community that is growing around Popular Doodle on our Facebook, Twitter, and Instagram as well as in our Pup Pack email newsletter.
Featured here are 50 experienced doodle owners and the one piece of advice they wish they had known earlier. Whether you're a new doodle owner or have years of experience under your belt, there's a lot we can learn from each other! Take this advice to heart and, if you found it valuable like I did, feel free to pass it on!
[Read more…]