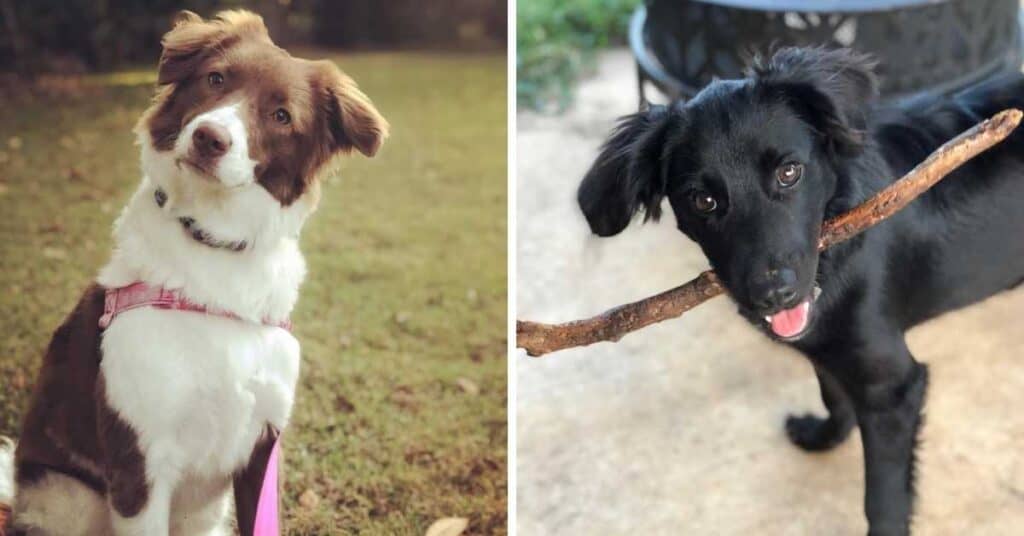 For many, the image that comes to mind when thinking of Aussiedoodles may be a dog covered in wavy or curly hair from head to toe. And though this can be accurate, straight hair Aussiedoodles do exist, and are just as adorable!
Aussiedoodles can have a wide variety of coat colors and hair textures, from curly to straight and everywhere in between.
You may have heard flat coated Aussiedoodles called "improper" by breeders. This term is the source of a lot of confusion when discussing them or other similar Poodle mix breeds.
Many people assume straight hair is always undesirable or bad when it comes to Aussiedoodles, but that couldn't be further from the truth.
[Read more…]