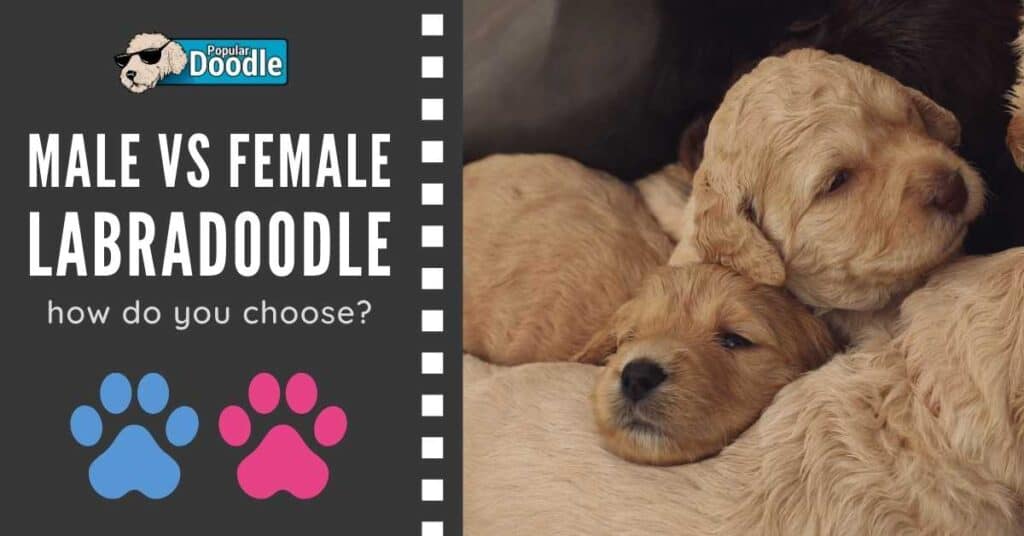 Finding the perfect puppy is never easy, but now that you've decided on a Labradoodle, you're almost there! While you've probably considered many factors that play into puppy health, personality, and behavior, it's important to take gender into account as well. To help you, we've created a list of the major differences between a male vs female Labradoodle.
After reading this, you'll be able to choose the perfect Labradoodle puppy for you and your family. Just remember, although a male or female Labradoodle may work better for your situation, don't stress about the decision too much. The minute you take your new fur baby home, you'll be too enamored to second-guess yourself!
NOTE: For our purposes, we'll be assuming that you'll spay or neuter your Labradoodle puppy in a timely manner as recommended by your vet. The recommendations in this article apply to Australian Labradoodles as well.
[Read more…]