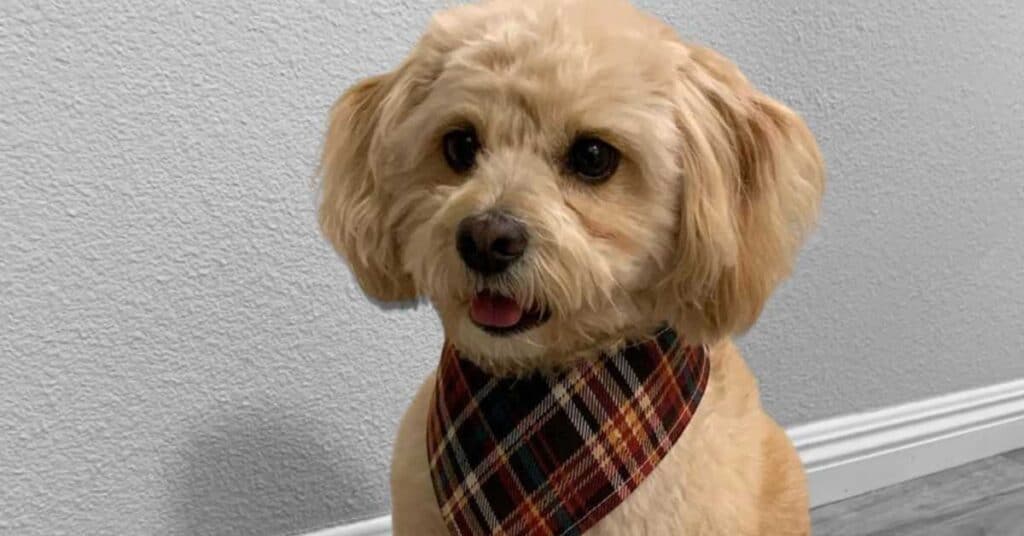 Cream is one of the many adorable colors that Maltipoos can come in!
With so many color options out there, choosing one can be overwhelming and confusing. It's always helpful to see as many photos as possible so you'll have an idea of what your cream Maltipoo may look like in the future!
In this article, we'll share lots of adorable photos as well as answer all your burning questions about cream colored Maltipoos!
[Read more…]