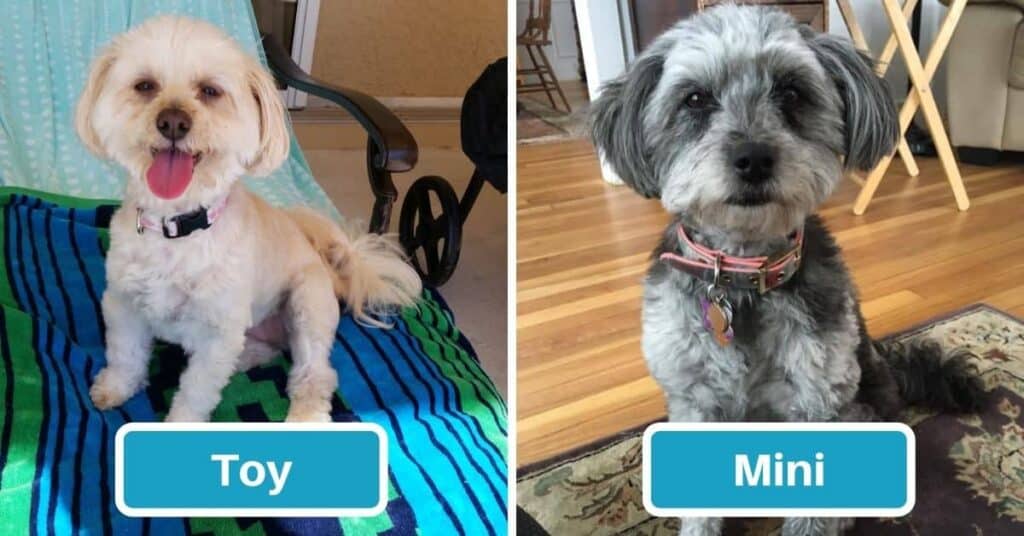 So, you want to know how big do Pomapoos get? Well, you've come to the right place Pomapoos are a Pomeranian Poodle mix—a crossbreed that results in some small, seriously fluffy pups!
This breed is only found in two sizes—the Toy Pomapoo size and the Mini Pomapoo size. The already small Pomeranian combined with the Miniature or Toy Poodle genes mean this dog will make the ultimate lap dog companion.
Despite the guaranteed small size, if you're still wondering, "how big do Pomapoos get?" read on to find out everything you need to know!
[Read more…]