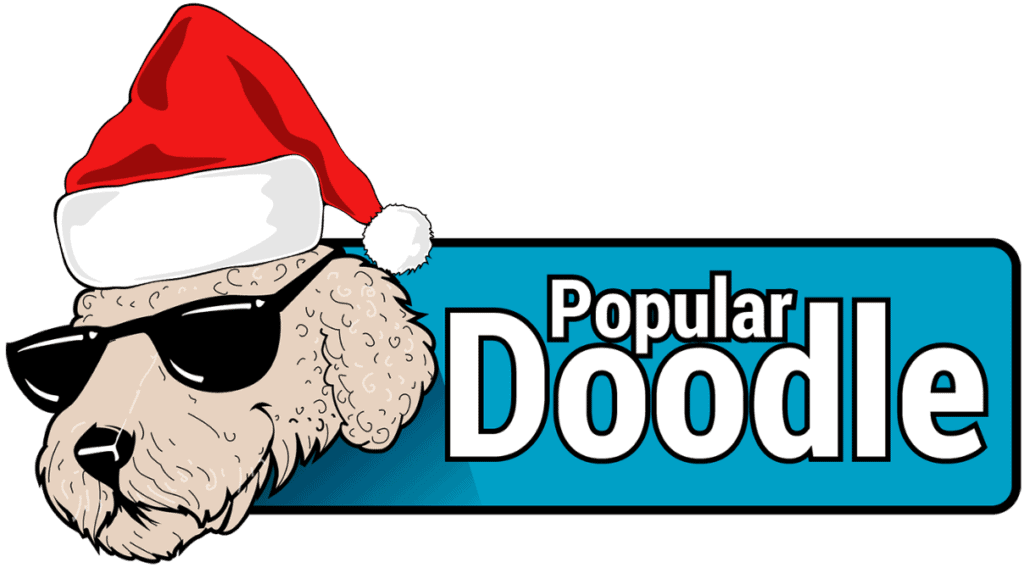 Doodles of Georgia Members:
Subscribe to Popular Doodle's FREE email newsletter and be entered to win one of our Holiday T-Shirts!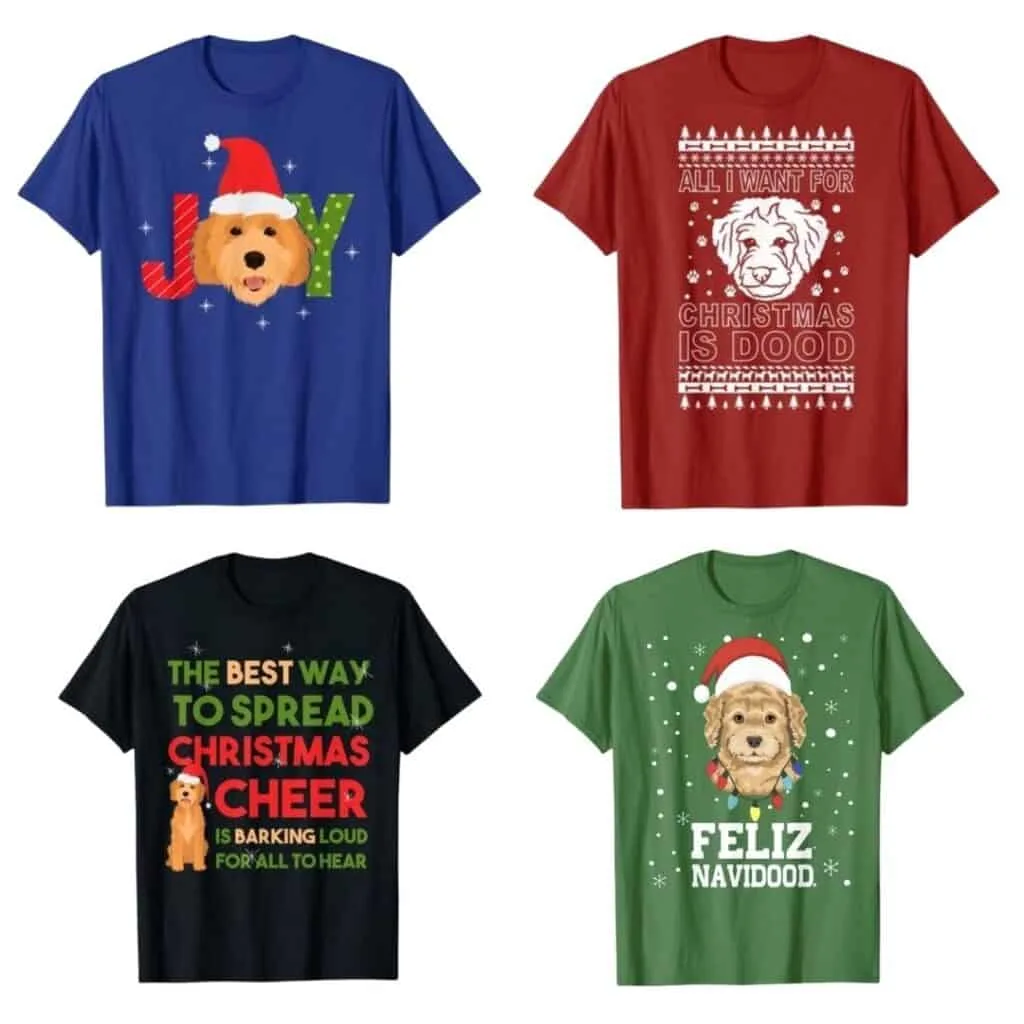 Popular Doodle has teamed up with Doodles of Georgia to offer group members an exclusive, members-only giveaway!
One lucky winner will receive a t-shirt of their choosing from our Popular Doodle Holiday Shop! To enter, simply subscribe to the Popular Doodle's FREE email newsletter using the form below.
For those of you not familiar, our email newsletter gives you first access to educational and entertainment articles created by doodle owners for doodle owners.
A few examples of the type of content you can expect…
Enter the Giveaway!
Giveaway Ends:

Update: While the giveaway has ended, please feel free to fill out the form below to be added to our email newsletter!