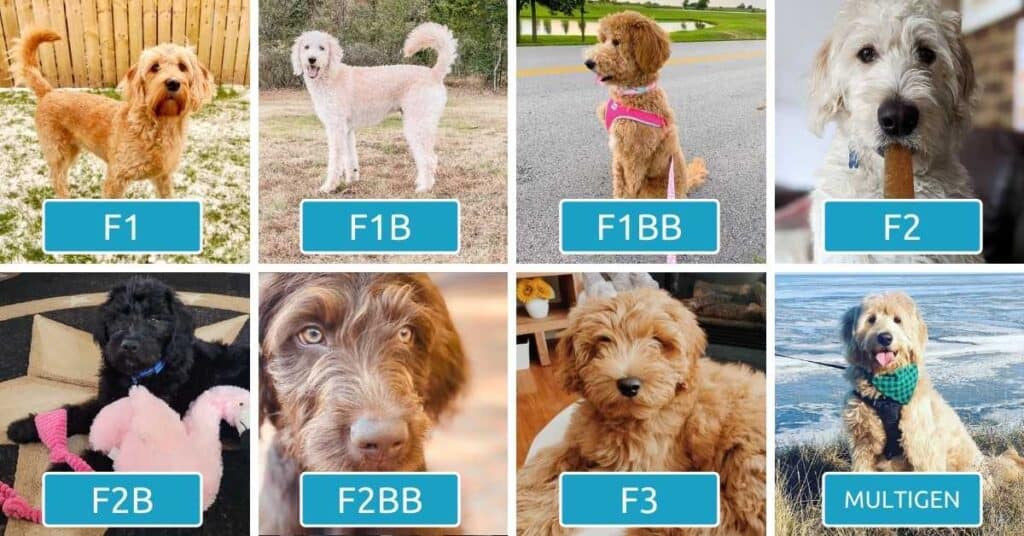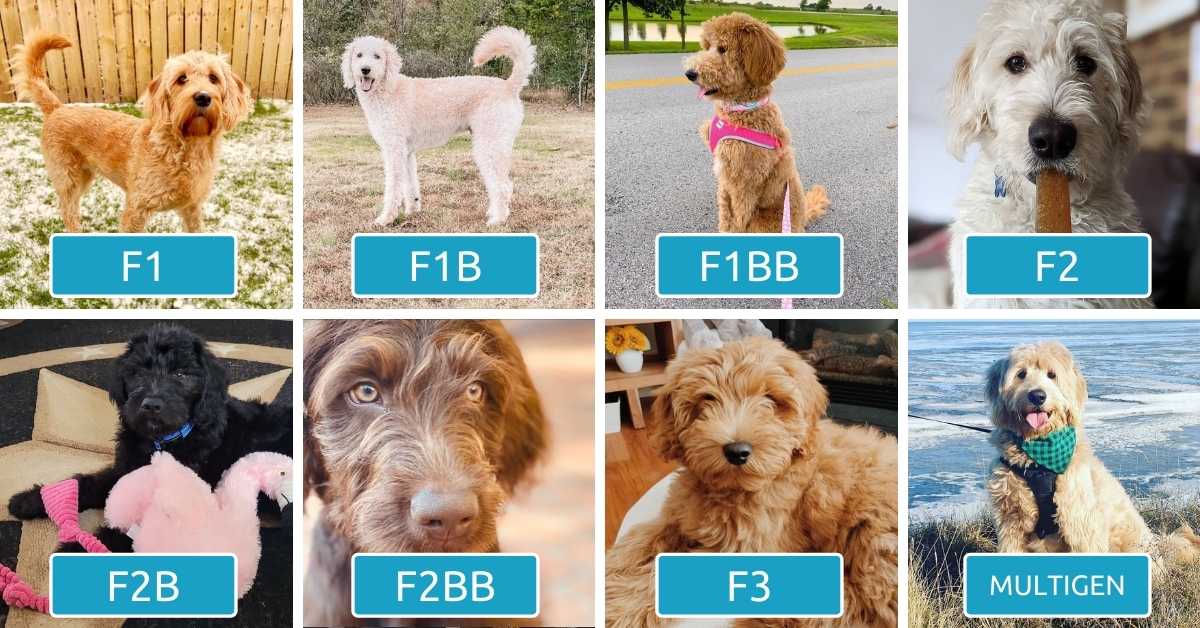 "What generation of Labradoodle are you looking for?"
If this question confuses you, don't feel bad. Labradoodle generations can seem like a complicated topic.
If you are hoping to add a puppy to your family you have probably already wondered what size dog you would like, what breed, whether you should get a male or female. And, if you have decided on a Labradoodle, now you have to wrap your mind around generations?
If things like F1, F2BB, Multigen, etc. look like a secret code, we are here to be your personal decoder. A Labradoodle's generation can impact many of their traits. So, knowing the most about your potential puppy will help you determine if it is a good match.
If you're an experienced doodle owner and still aren't clear about the concept of Labradoodle generations, that's okay too! This article will help clear up the mystery and give you a better understanding of your furry best friend!
[Read more…]