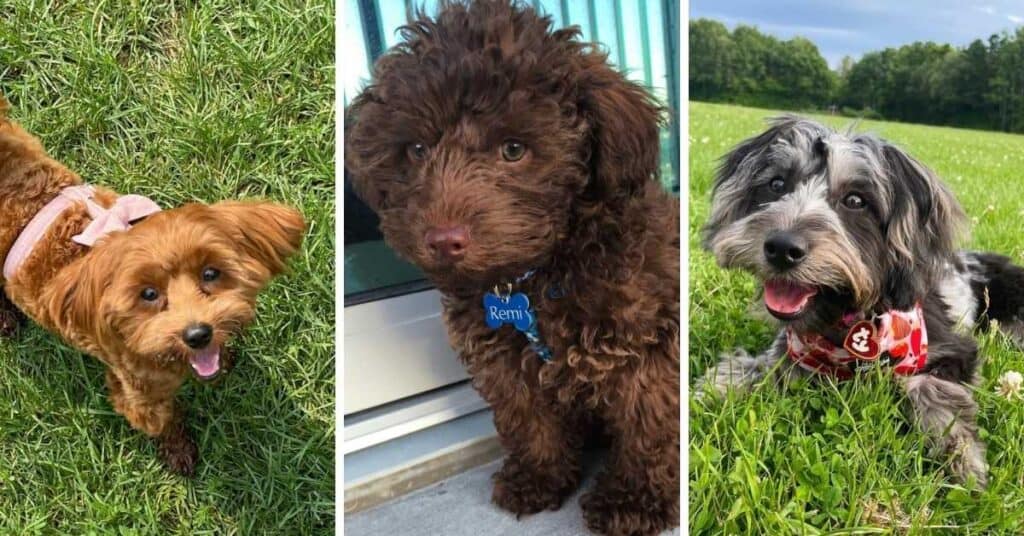 A cross between the Yorkshire Terrier and the Poodle, the Yorkiepoo is well-known for having a hypoallergenic, non-shedding coat.
What many prospective owners don't realize is the wide variety of colors that this breed can come in. A Yorkiepoo's coat is just as beautiful as it is functional!
Keep reading to learn about many of the solid and multi-color options that are common in this crossbreed. Along with each color we'll include an example photo so you can easily pick your favorites!
[Read more…]