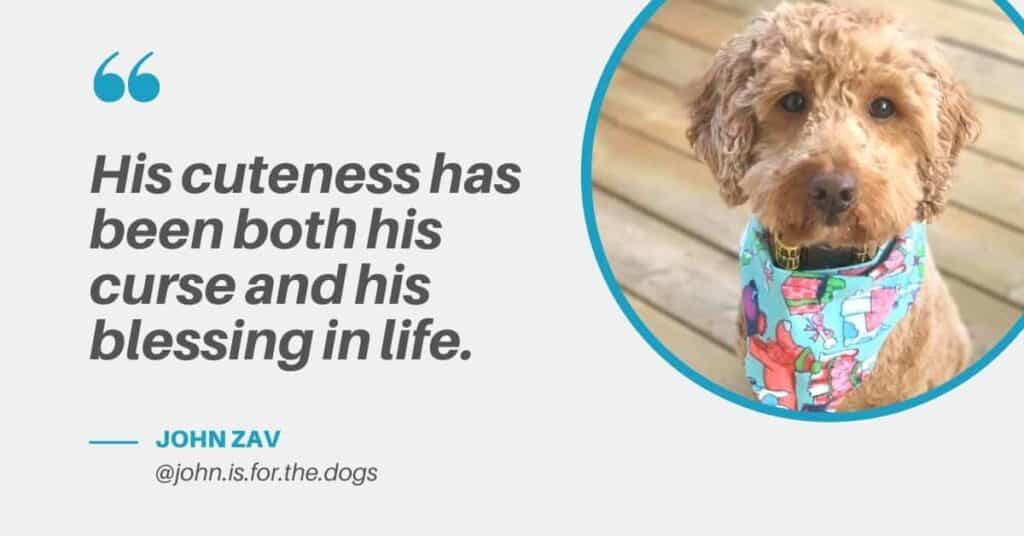 I recently came across the following post from John Zav and immediately knew I had to share it. John has been heavily involved with rescue dogs since 2016 and this story about Marley, the miniature doodle, is just one of the case studies he uses to educate current and prospective dog owners while promoting adoption.
John has graciously allowed me to share his story about Marley here on Popular Doodle so we can all learn from it together.

Keep in mind, John's words aren't meant to disparage doodle owners. Rather, they're meant to encourage ALL future dog owners to deploy self-awareness and responsibility to ensure them and their family are ready for the commitment, dedication, effort, and patience that being a responsible dog owner of ANY breed requires.
I'll let John take it from here…
[Read more…]