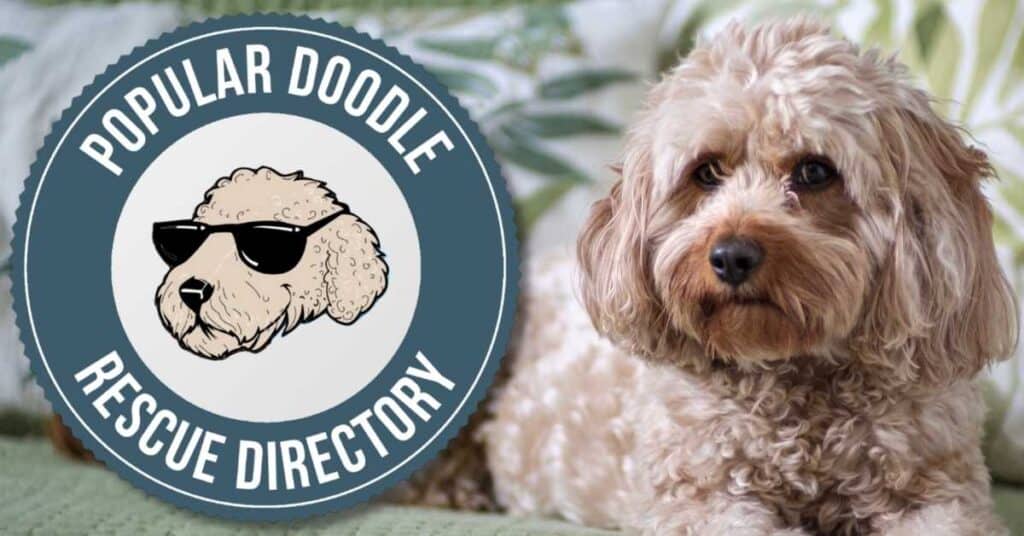 Cavapoos, also known as Cavoodles, are one of the most popular mixed breeds out there. This is large part due to their super-friendly nature, loving personalities, as well as their potential to be non-shedding and hypoallergenic.
This popularity, however, also means it tends to be hard to find one if you're trying to adopt a Cavapoo. Although going through a reputable breeder is much faster and easier, there's nothing like saving a dog's life by rescuing.
Having said that, if you have a good starting point, finding a Cavoodle to adopt can be less of a headache. To this end, we researched and listed here our top 10 Cavapoo rescues, based on each organization's history, and trying to represent the largest area possible.
Additionally, we'll answer all the most important questions about Cavapoo adoption. This includes how to avoid scams, how the general adoption process works, and the pros and cons of adopting in the first place.
Ready to get your search started? Let's go!
[Read more…]