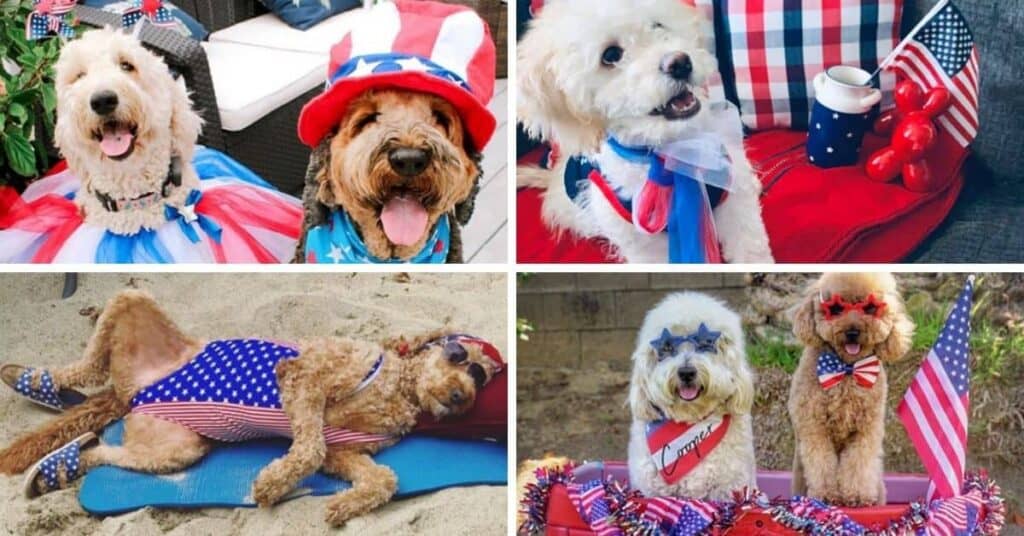 Red, white, and blue? More like red, white, and DOOD!
Whether it's on the Fourth of July, Veterans Day, Memorial Day, Labor Day, Flag Day, or Patriots Day, there's always a reason to honor our heroes and be proud of our great nation.
Ready for some adorable displays of paw-triotism? Enjoy this collection of 20 USA themed photos from the Popular Doodle community!
[Read more…]