With more and more people working from home lately, employee productivity has taken a huge hit at the hands of a new, fluffy variety of coworker.
The newly discovered photo evidence below suggests that office productivity isn't likely to improve anytime soon. Sorry boss!
Lori's coworker has a quickly diminishing sense of personal space.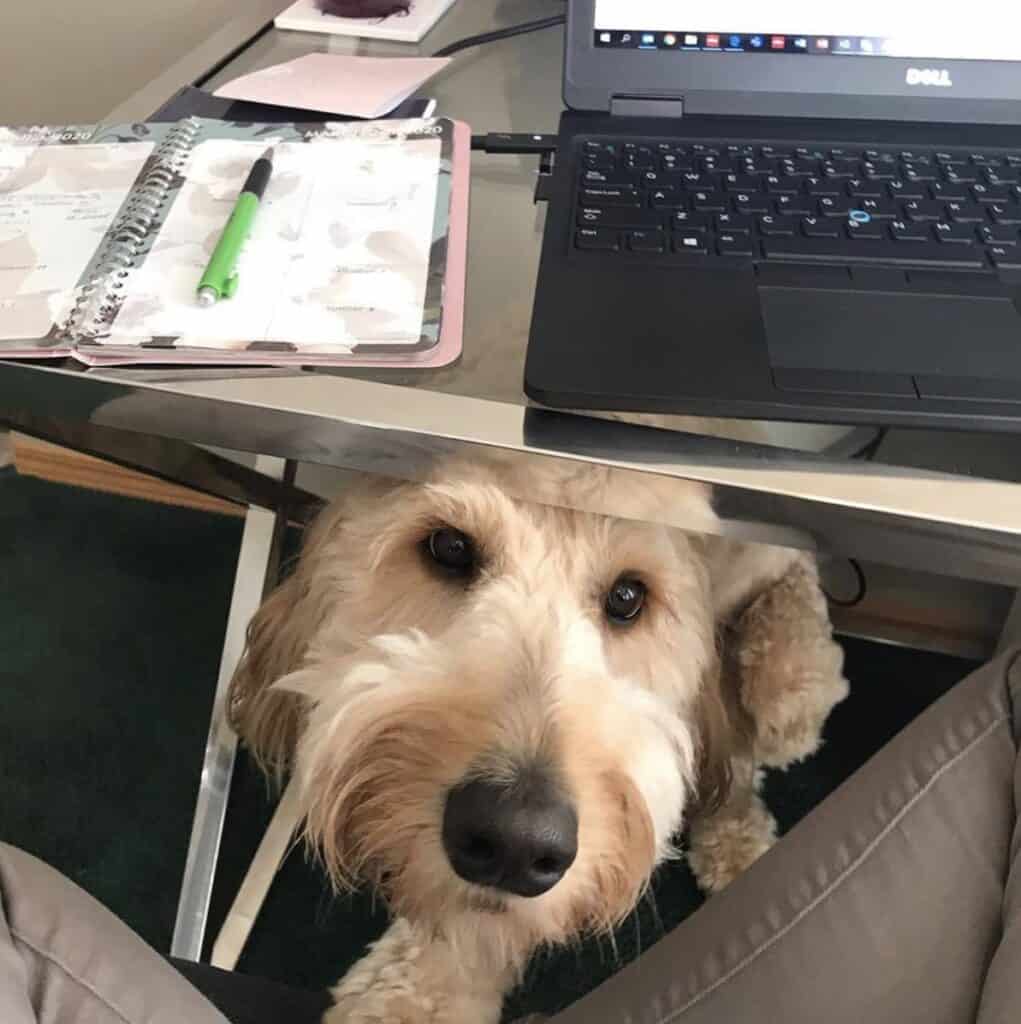 [Read more…]