It's the season of love! With Valentine's Day fast approaching, it's the perfect time to celebrate the unconditional love we share every day with our doodles!
Whether you're sending a Valentine to a significant other, family member, or friend this year, there's no better way to do it than with a doodle-themed card. We've created 12 Valentine's Day cards that are perfect to share with doodle owners and lovers alike!
Feel free to save them, print them, or use them as inspiration to create your own. Even better, spread the love and share this article so they can enjoy them all!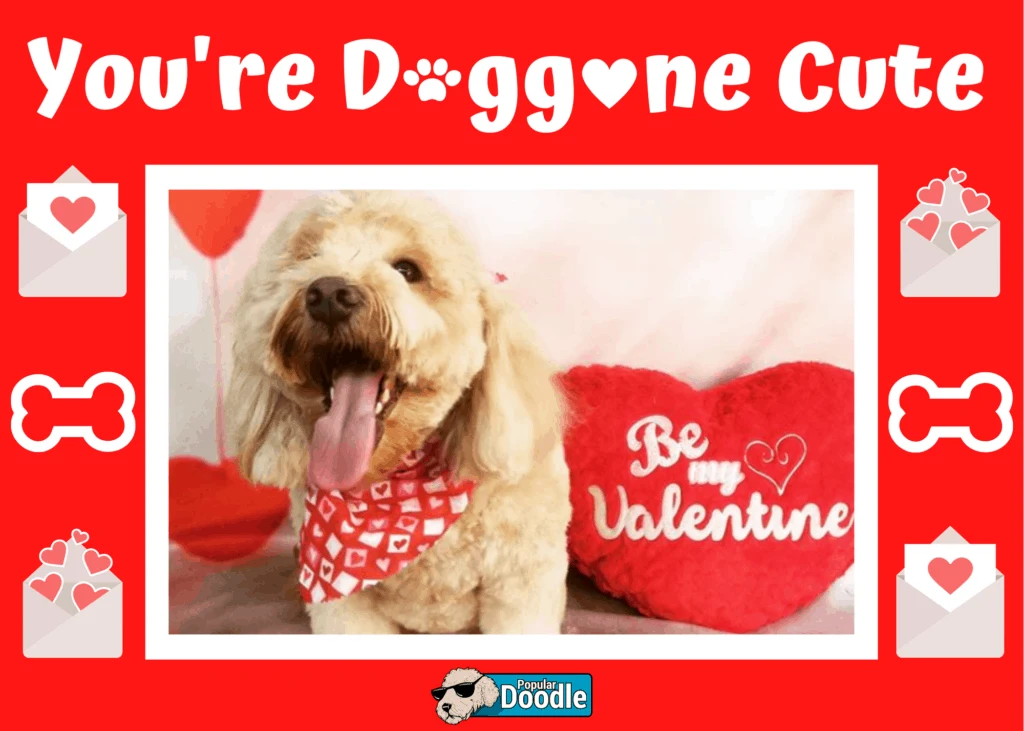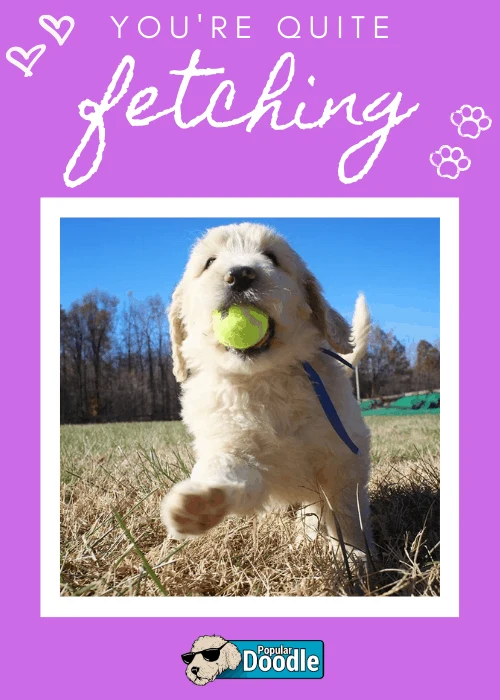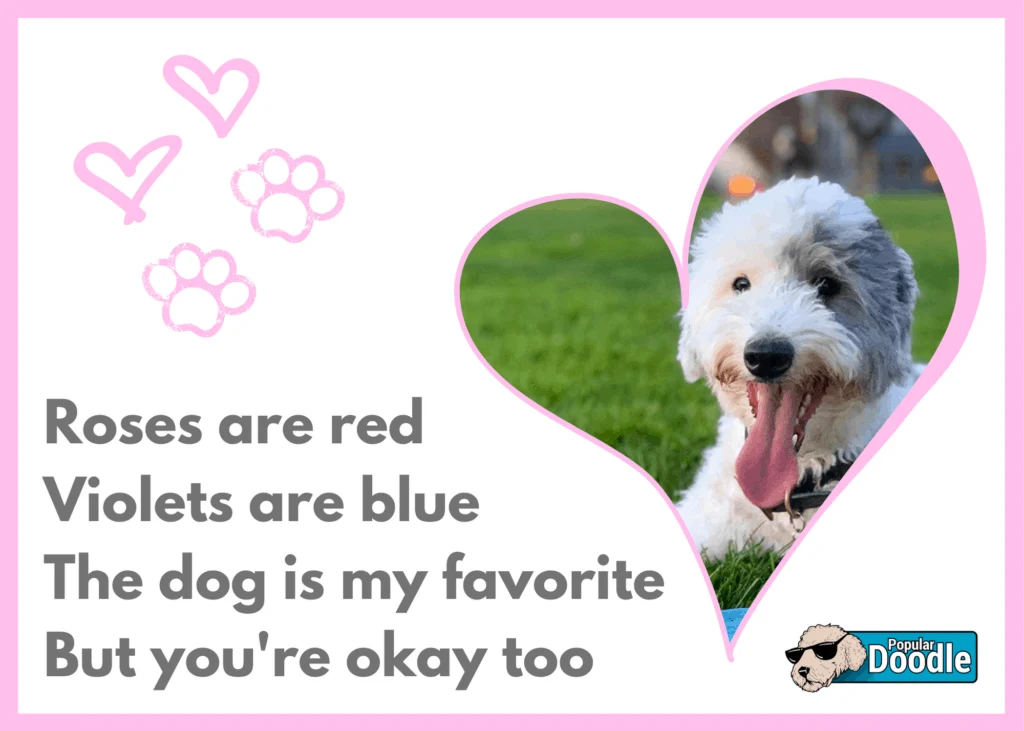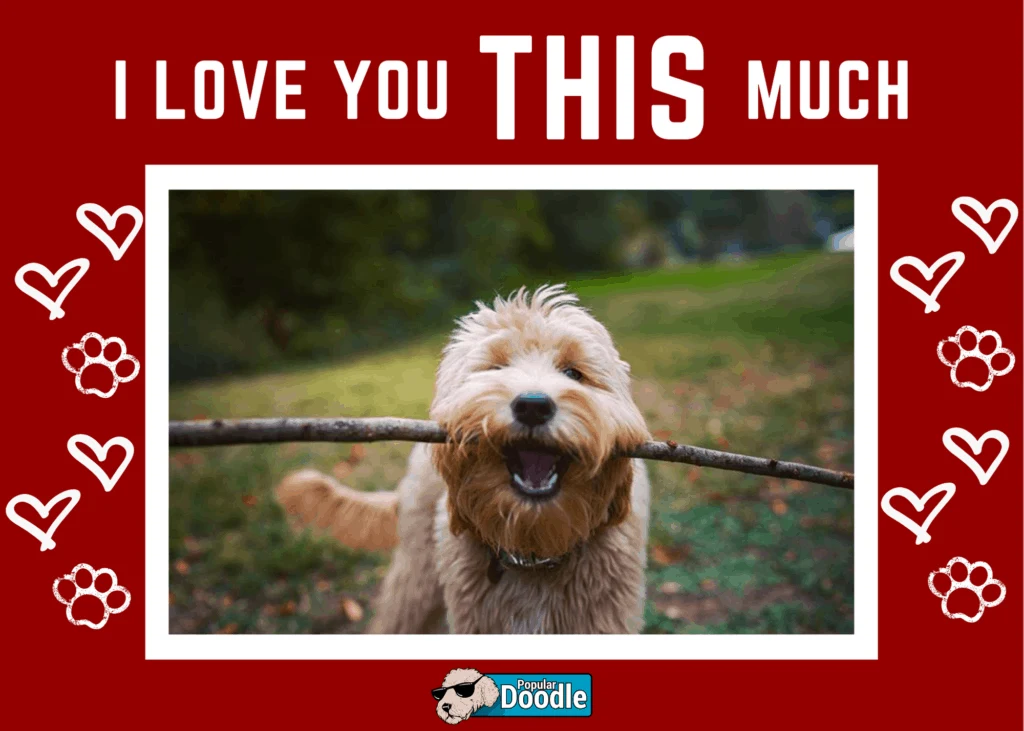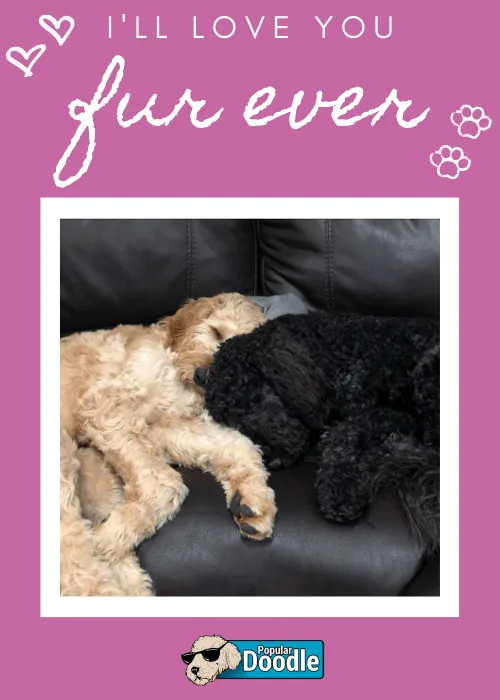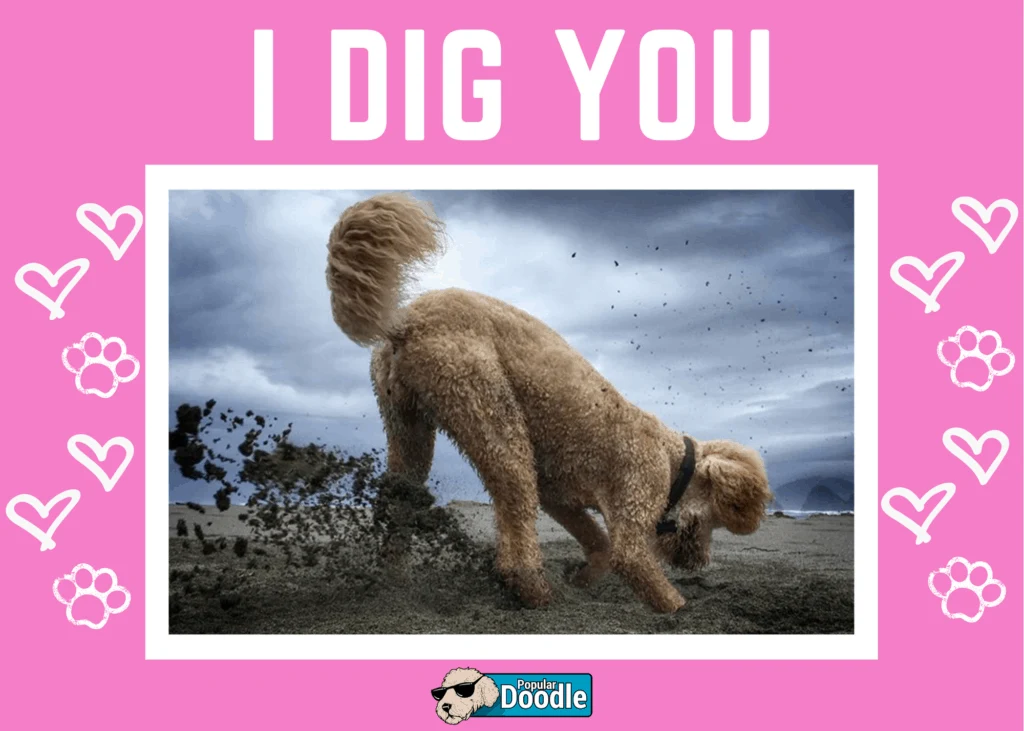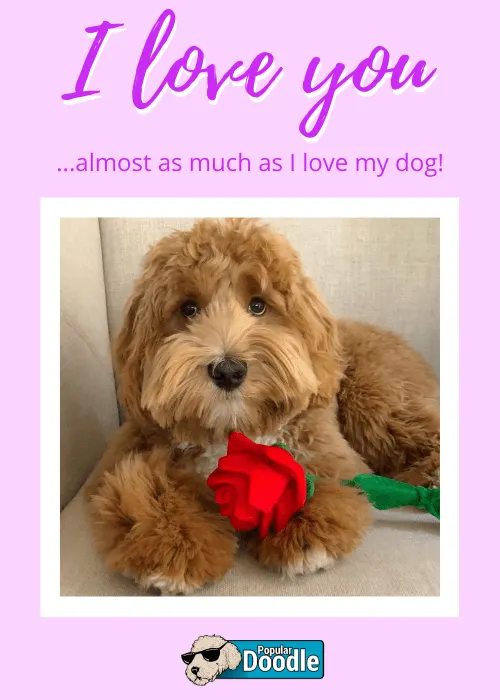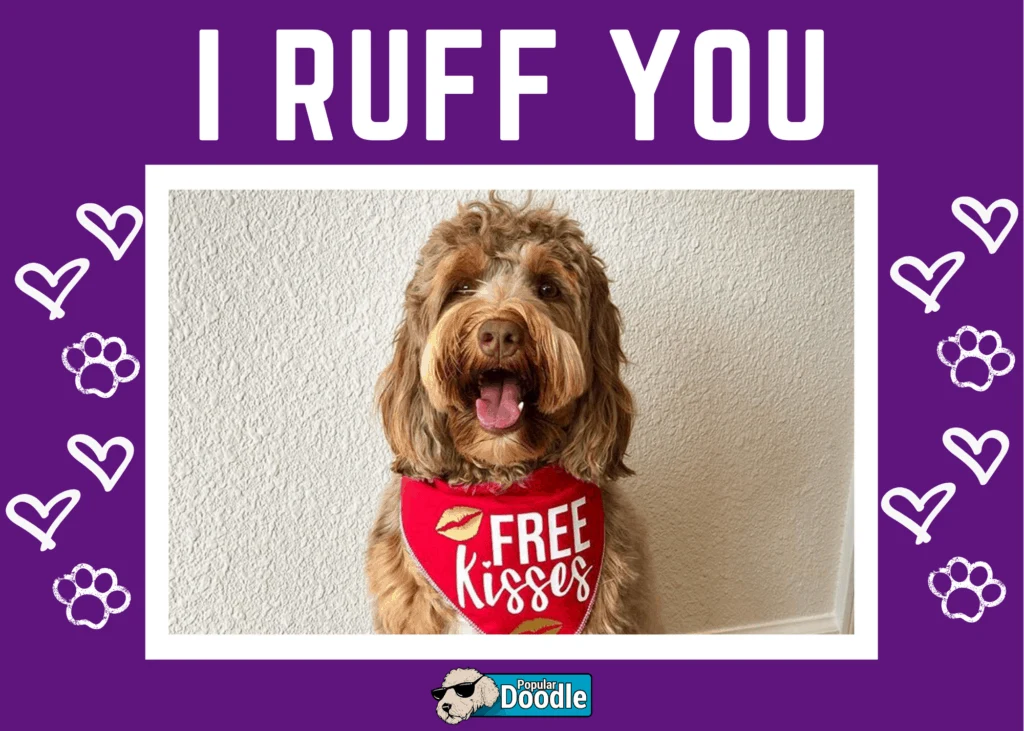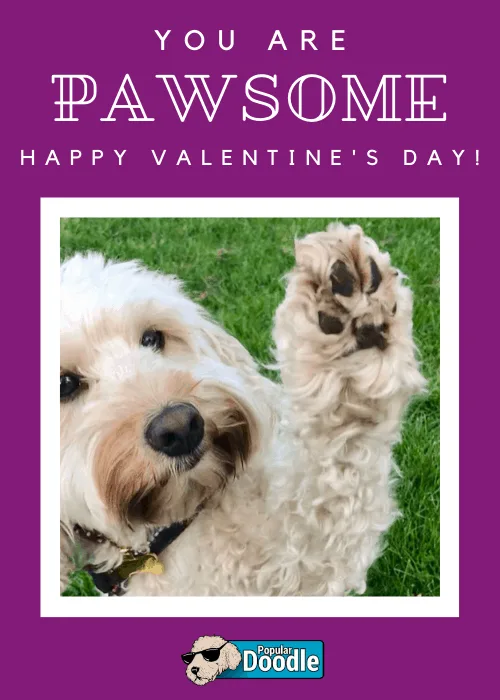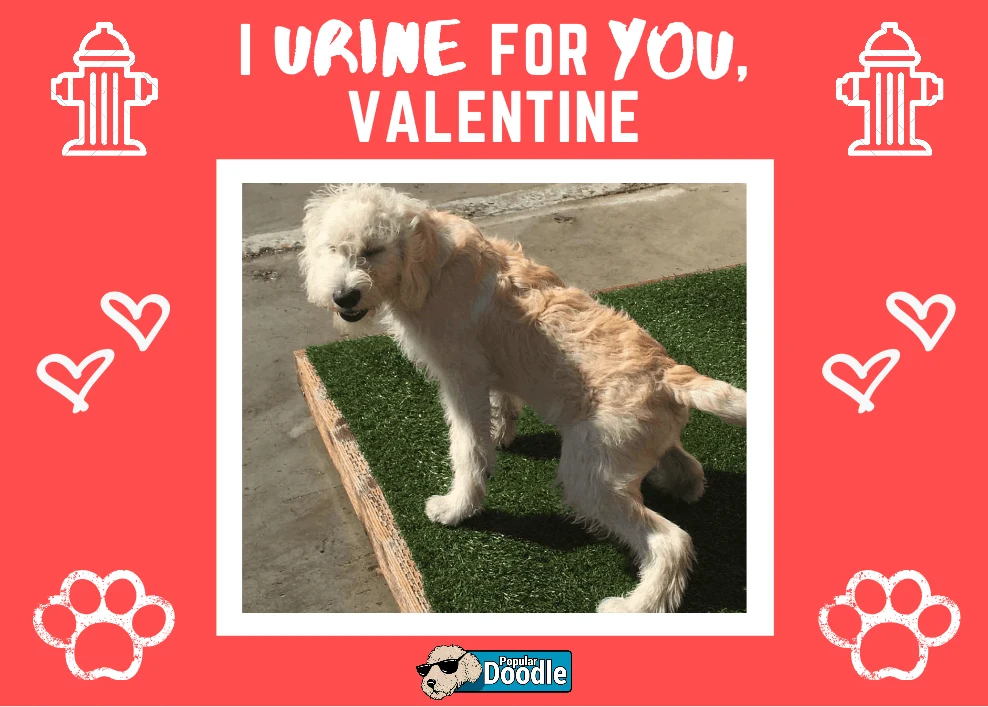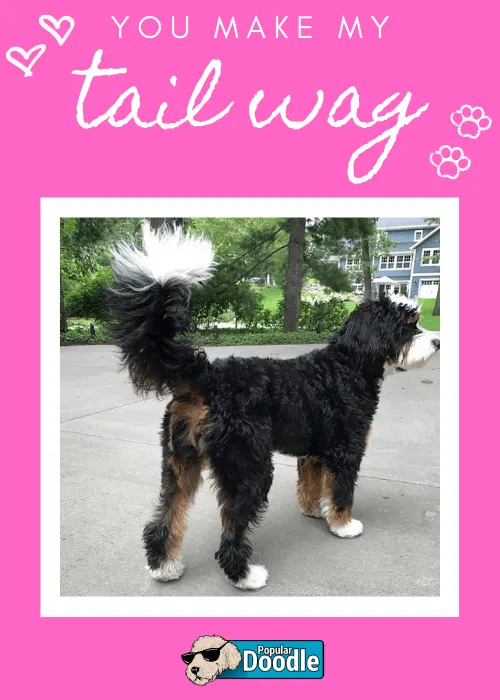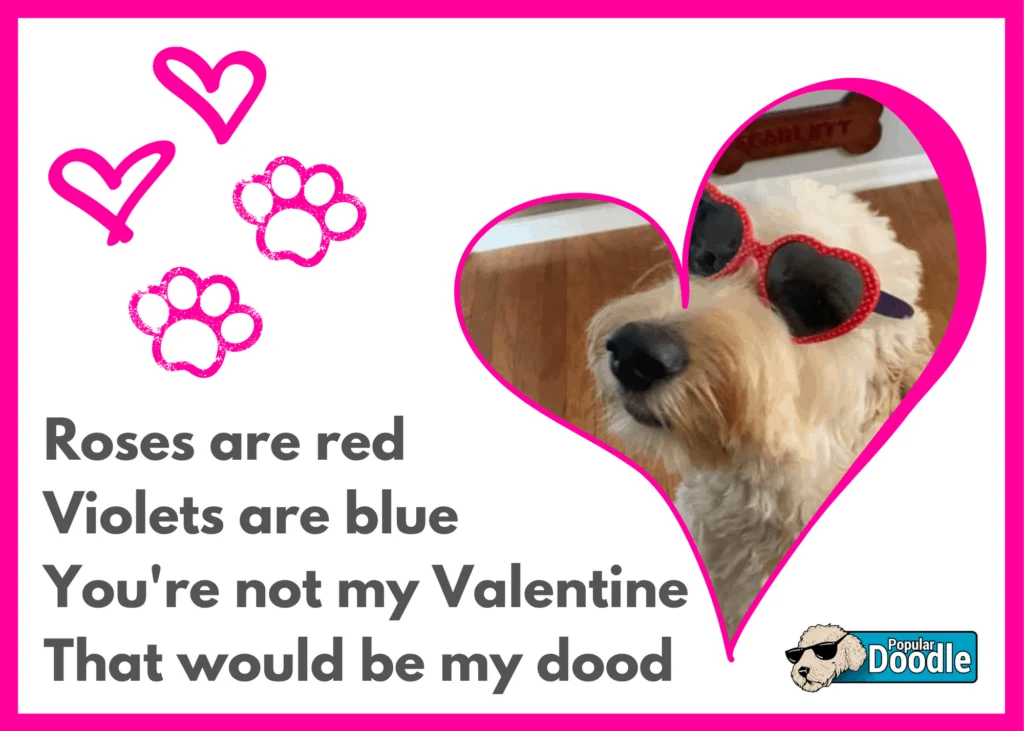 One more thing…
This Valentine's Day, skip the flowers and give your furry love the gift of a longer, healthier life. By investing in pet insurance, you ensure you can always afford nothing but the best medical treatment should accidents or illnesses occur. We recommend getting a free, online pet insurance quote from Healthy Paws.