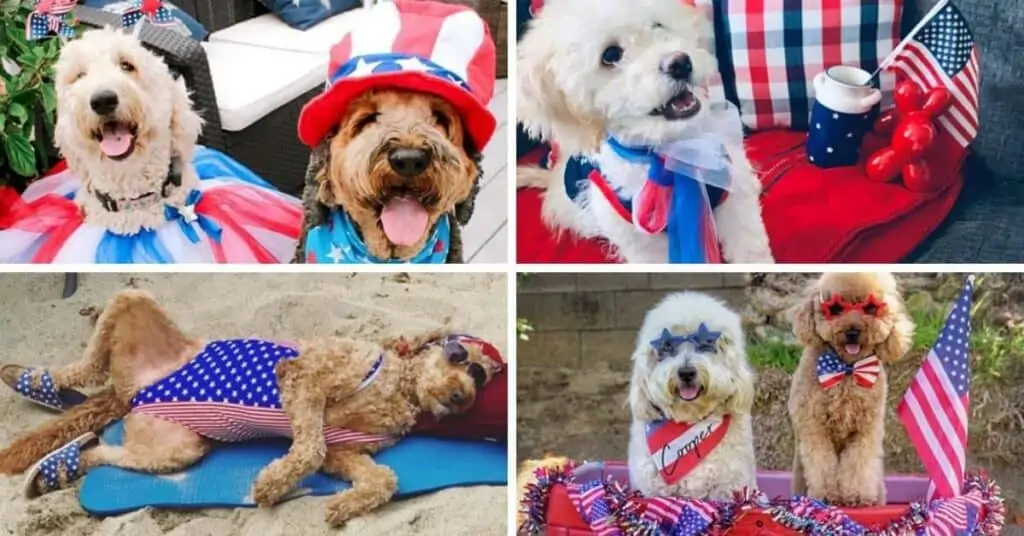 Red, white, and blue? More like red, white, and DOOD!
Whether it's on the Fourth of July, Veterans Day, Memorial Day, Labor Day, Flag Day, or Patriots Day, there's always a reason to honor our heroes and be proud of our great nation.
Ready for some adorable displays of paw-triotism? Enjoy this collection of 20 USA themed photos from the Popular Doodle community!
Cooper & Bowser the Goldendoodles from California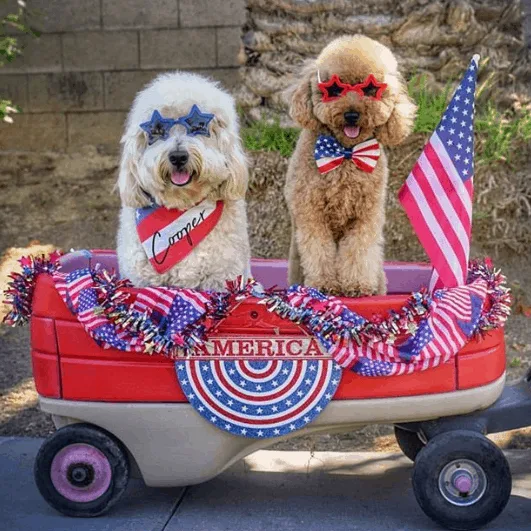 Mowgli & Laela the Labradoodles from Maryland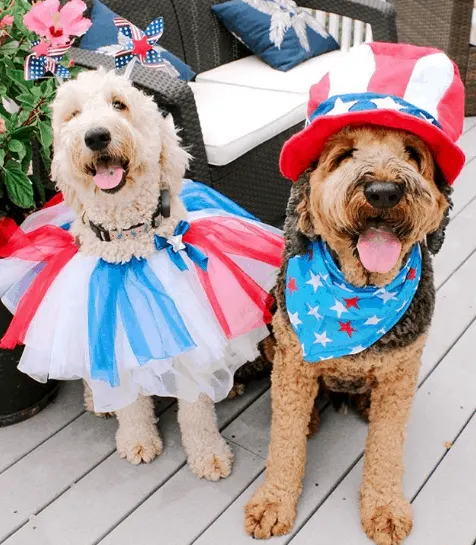 Ripley the Sheepadoodle from Ohio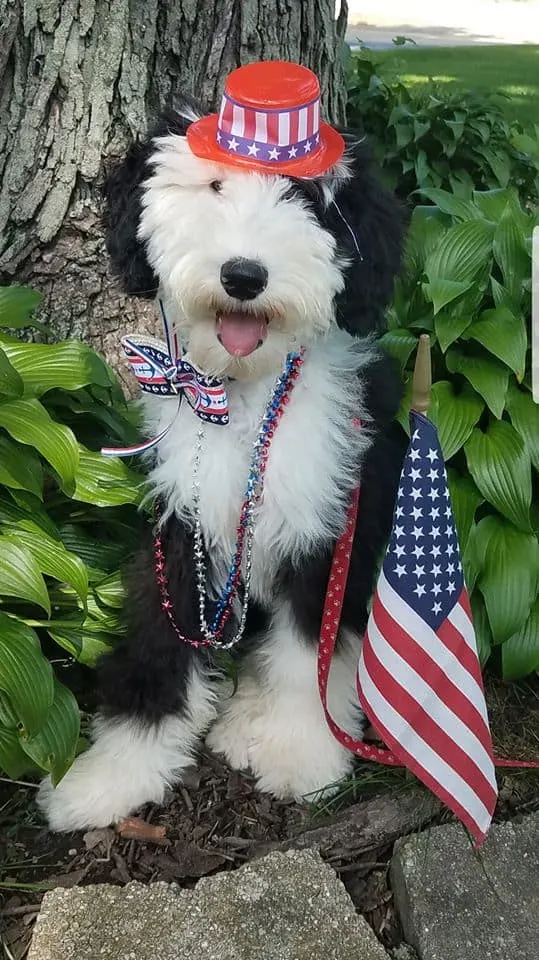 Lemon the Goldendoodle from Arkansas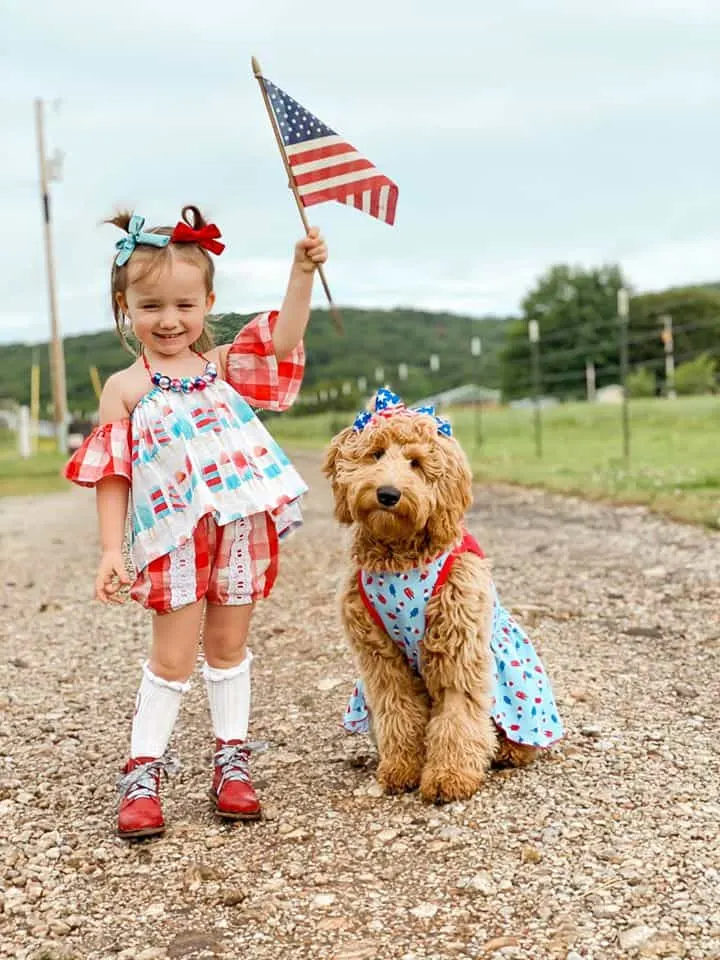 Winston the Maltipoo from Nevada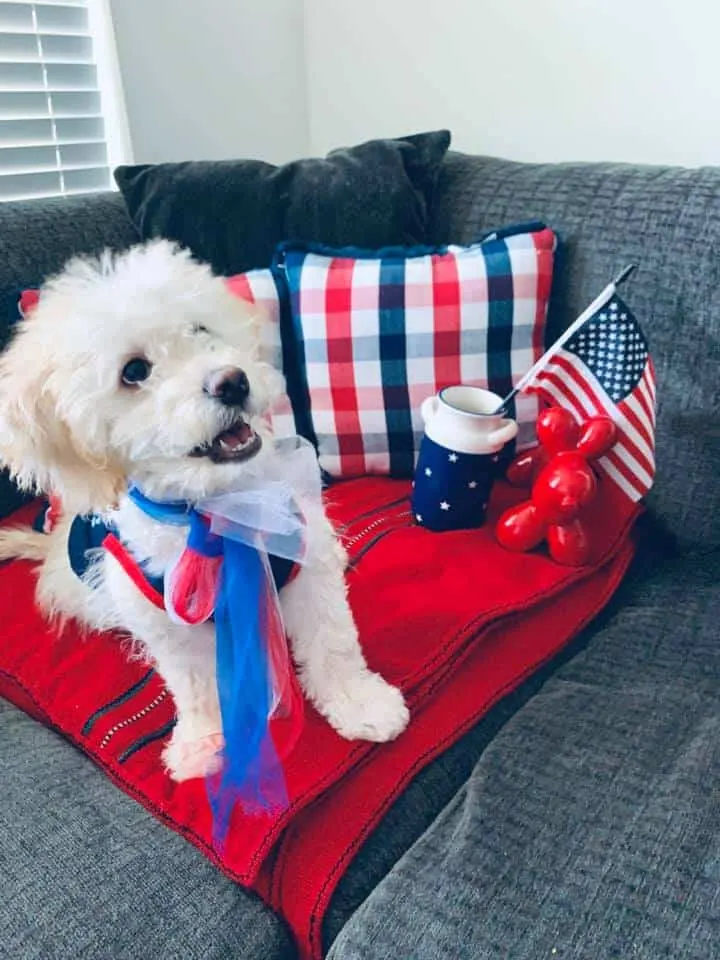 Holli the Goldendoodle from New Jersey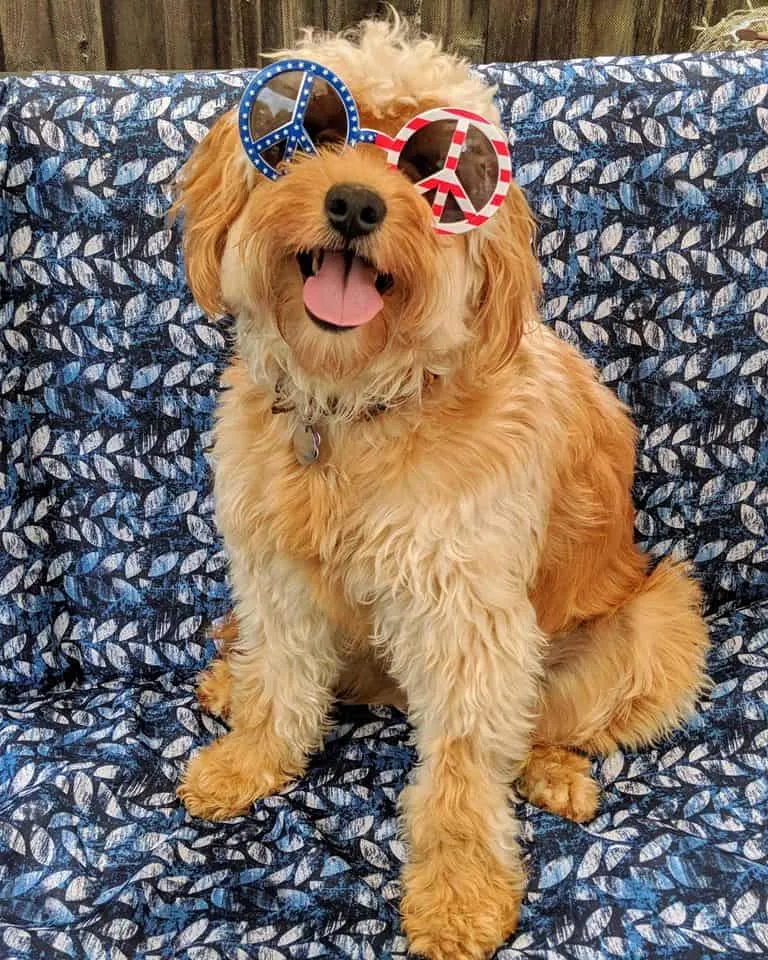 Cece & Iris the Schnoodles from South Carolina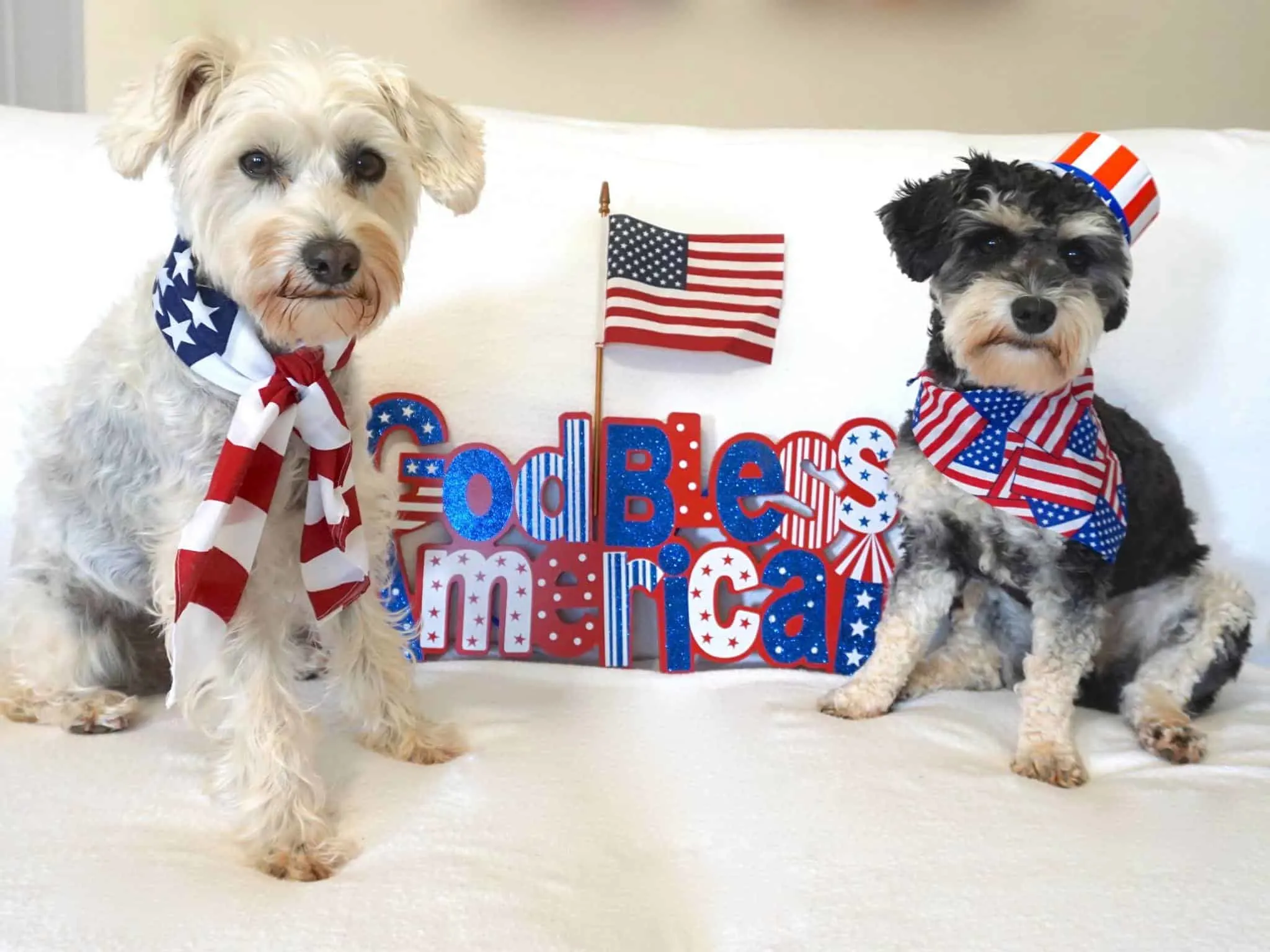 Saydie & Sammie the Cockapoos from Pennsylvania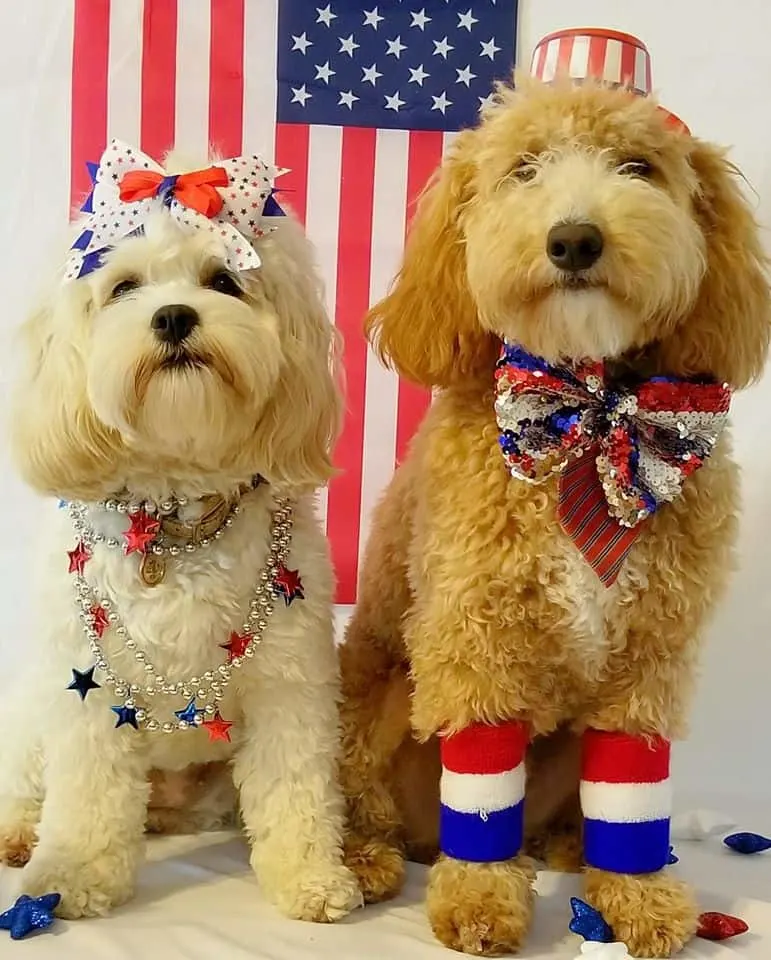 Millie the Bernedoodle from Minnesota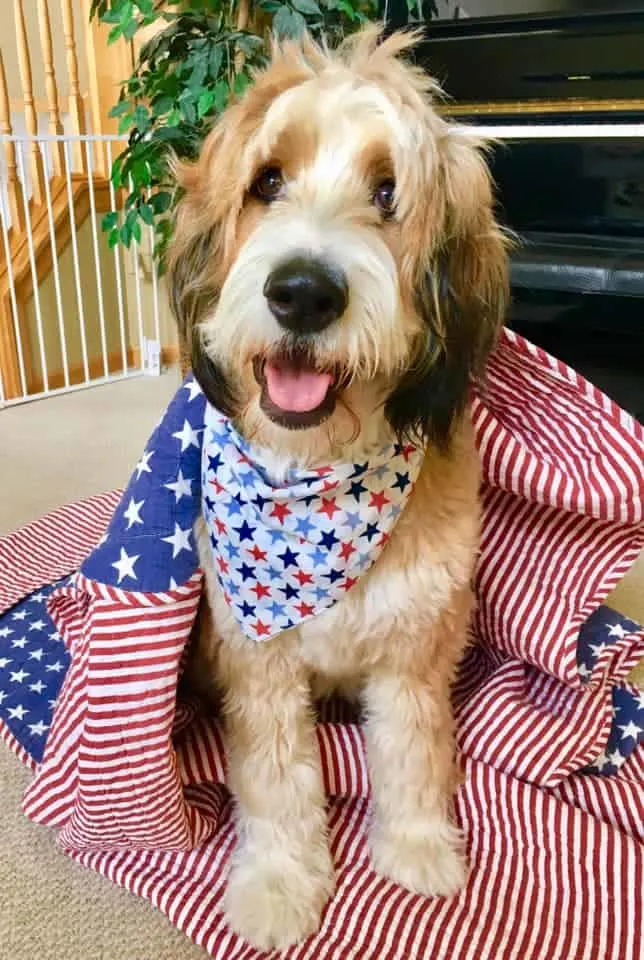 Emmet the Goldendoodle from Massachusetts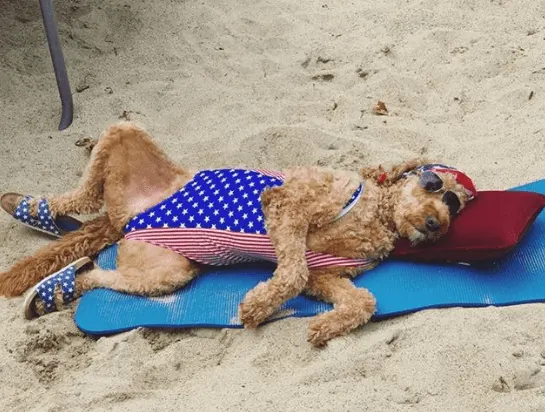 Empress the Shih Poo from New Jersey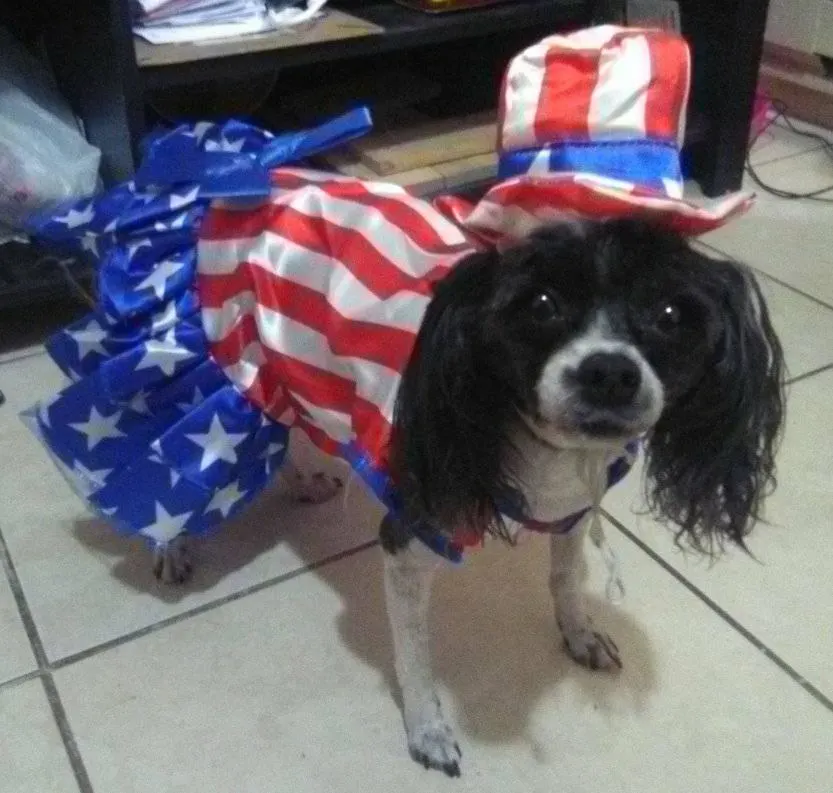 Cooper the Goldendoodle from New Jersey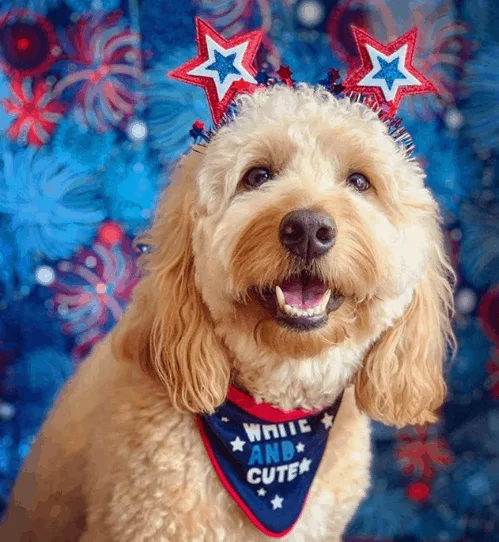 The Butler Doods from New York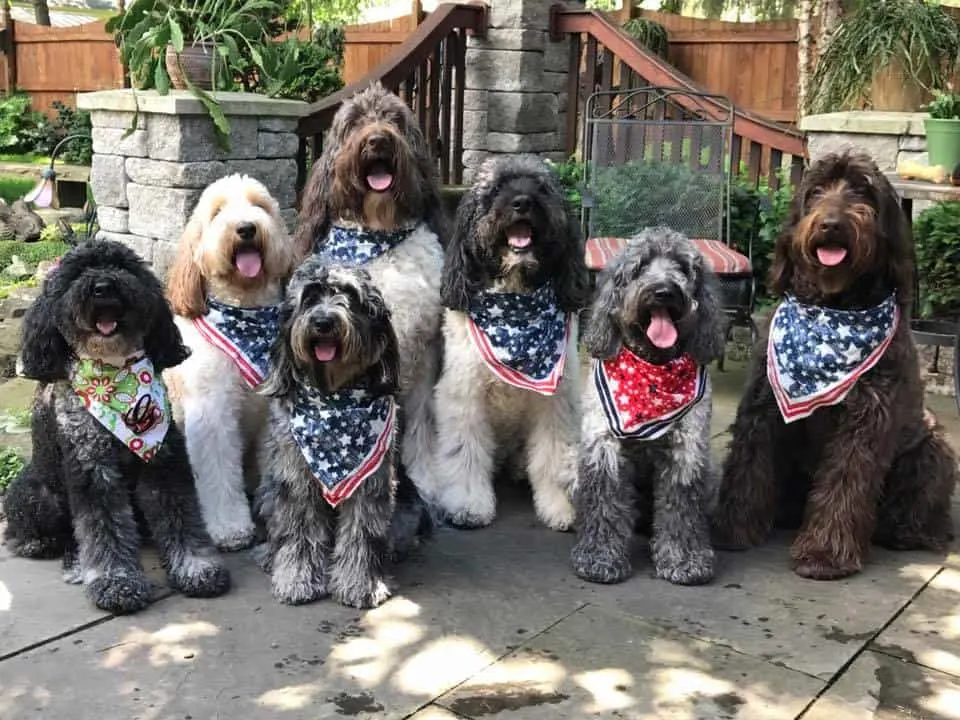 Enzo the Goldendoodle from California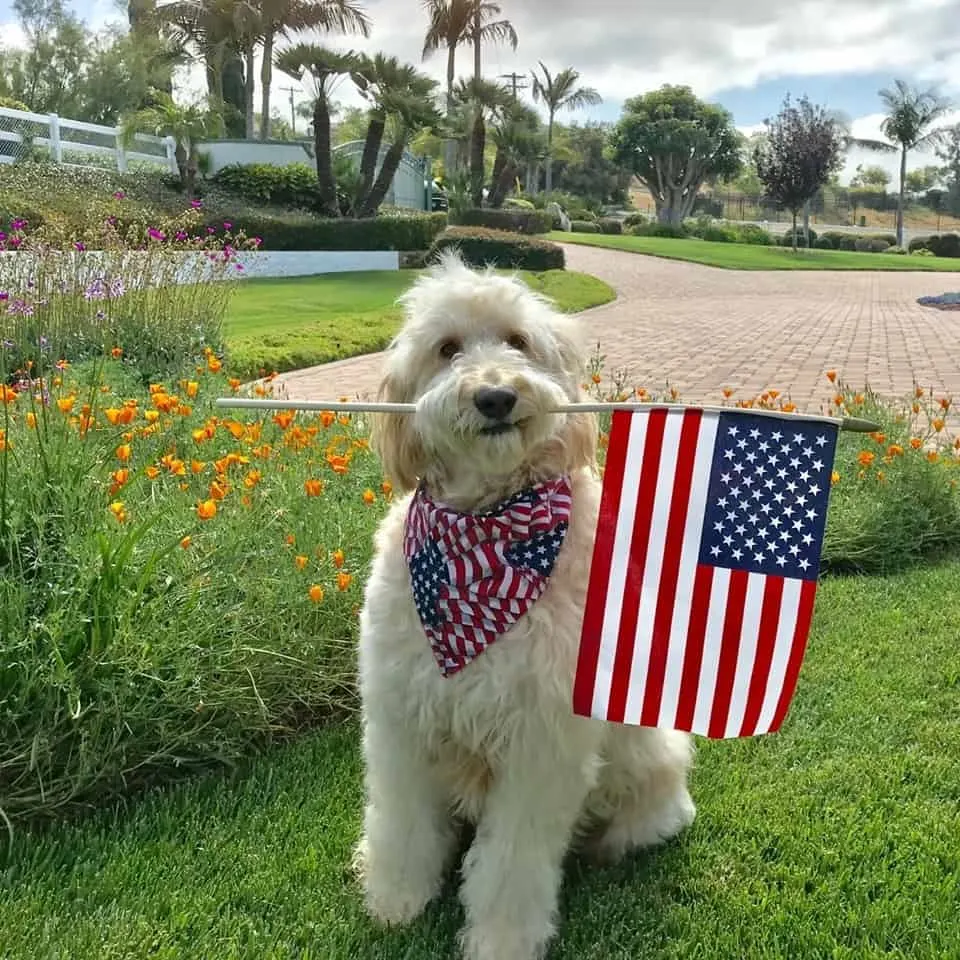 Finley the Sheepadoodle from Florida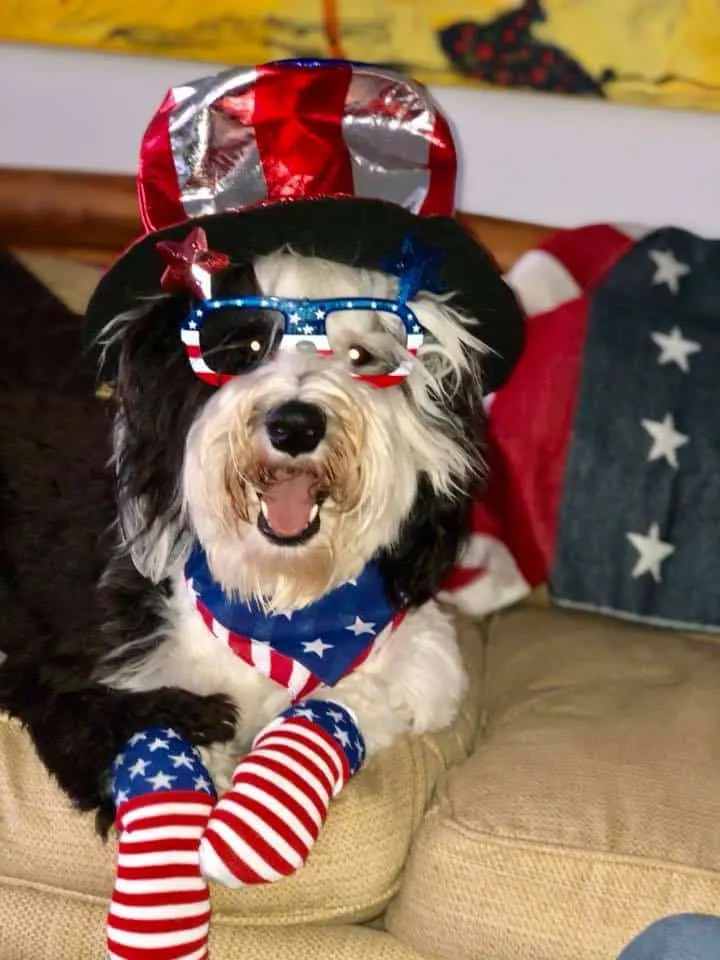 Stanley the Goldendoodle from Tennessee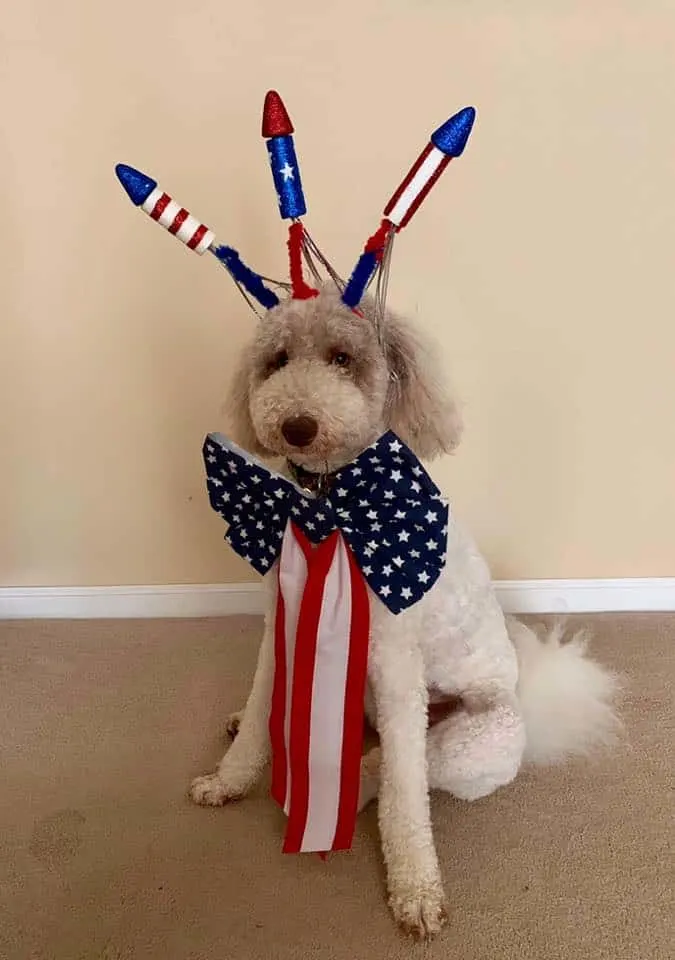 Auggie the Maltipoo from Illinois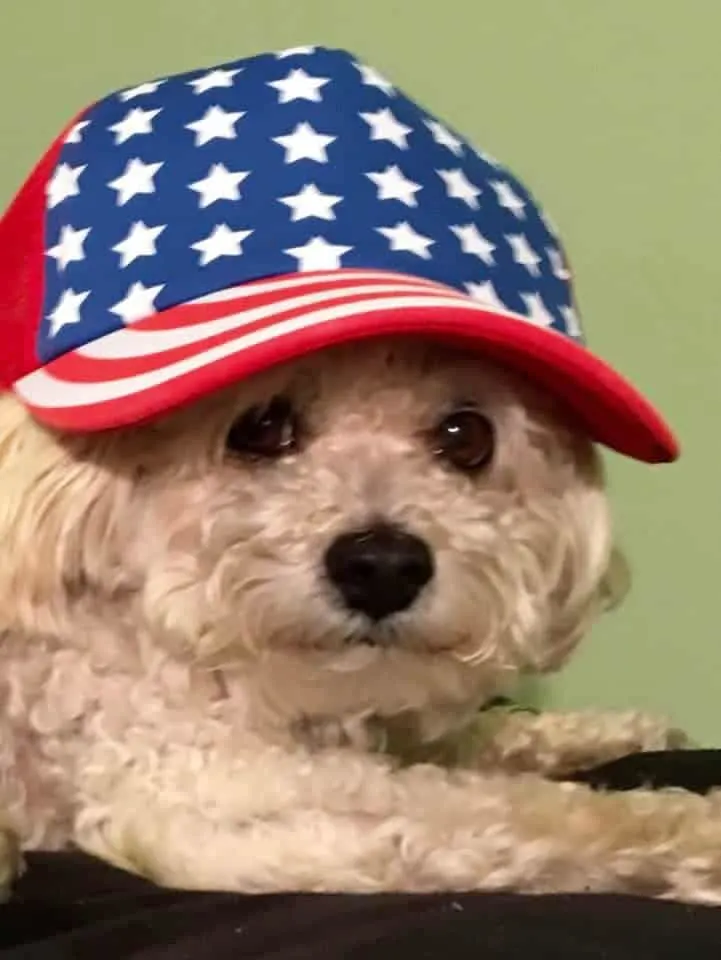 Woodstock the Cockapoo from Arizona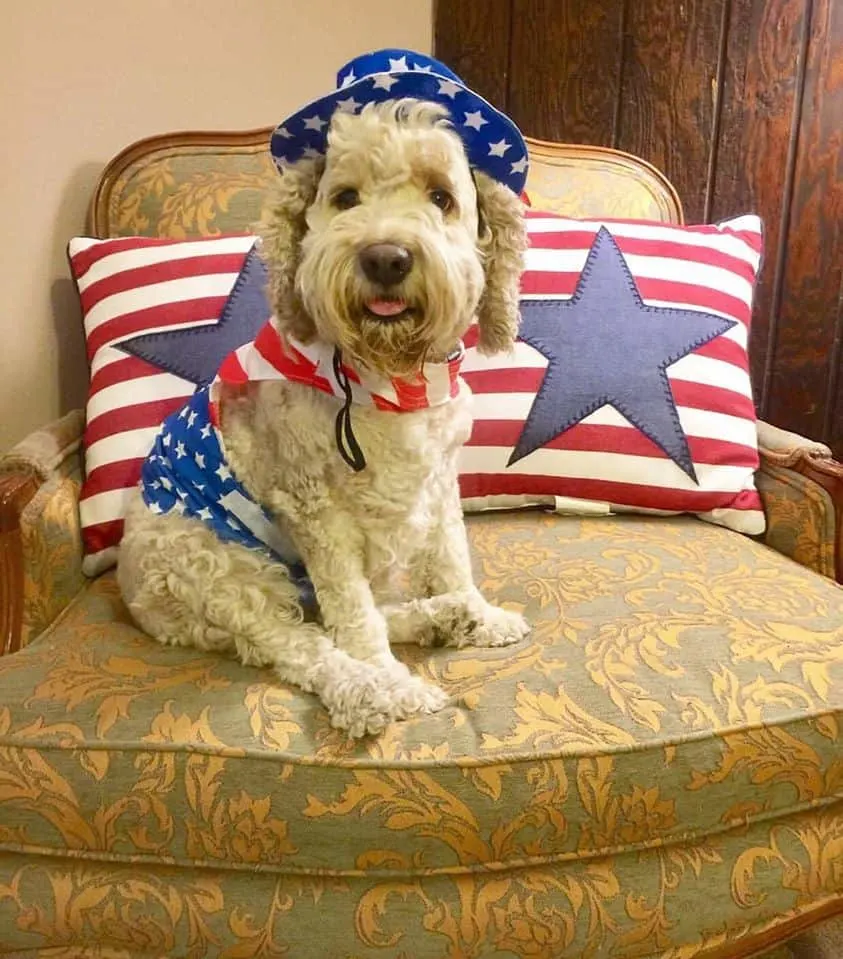 Harper the Goldendoodle from Georgia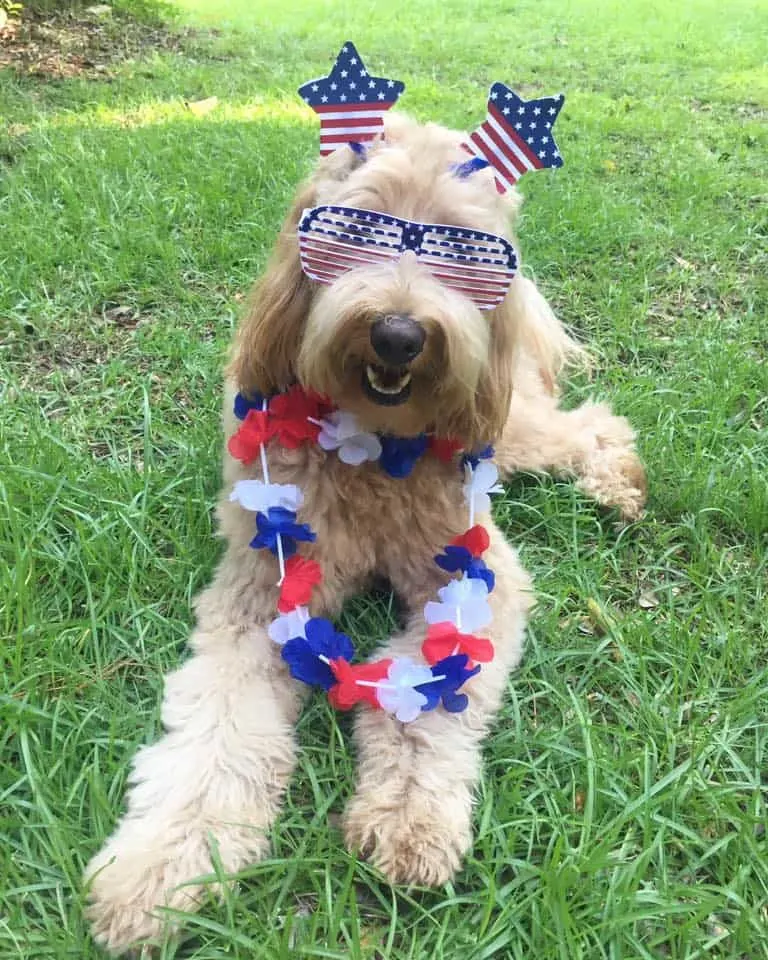 Marley & Oliver the Goldendoodles from Florida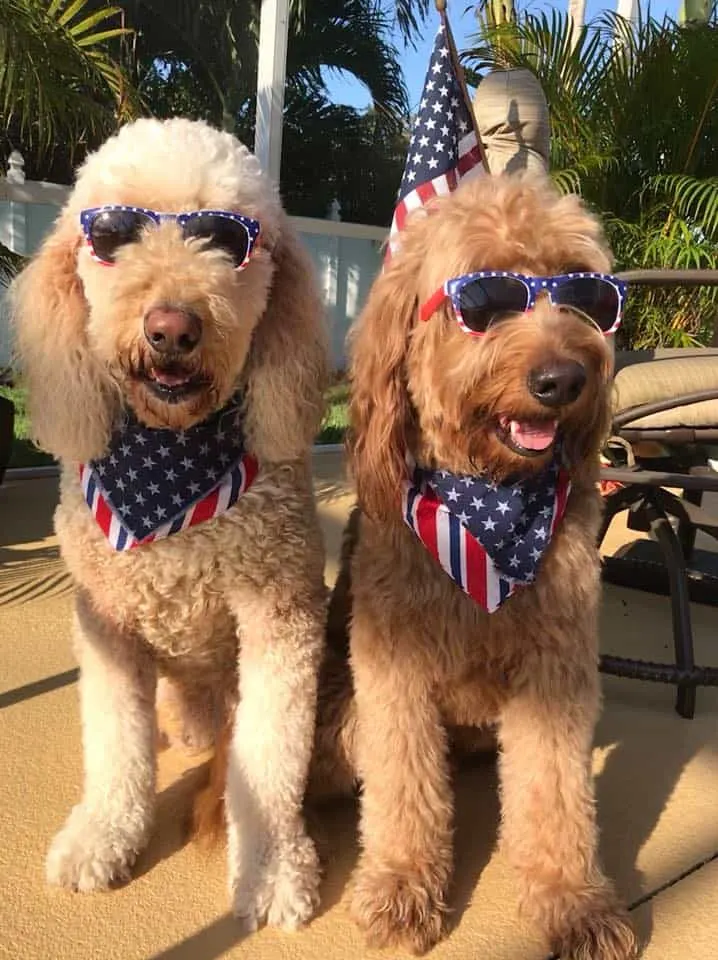 Have a great photo of your paw-triotic doodle? We'd love to see it! Join the community and share it with us on Facebook, Instagram, or Twitter!