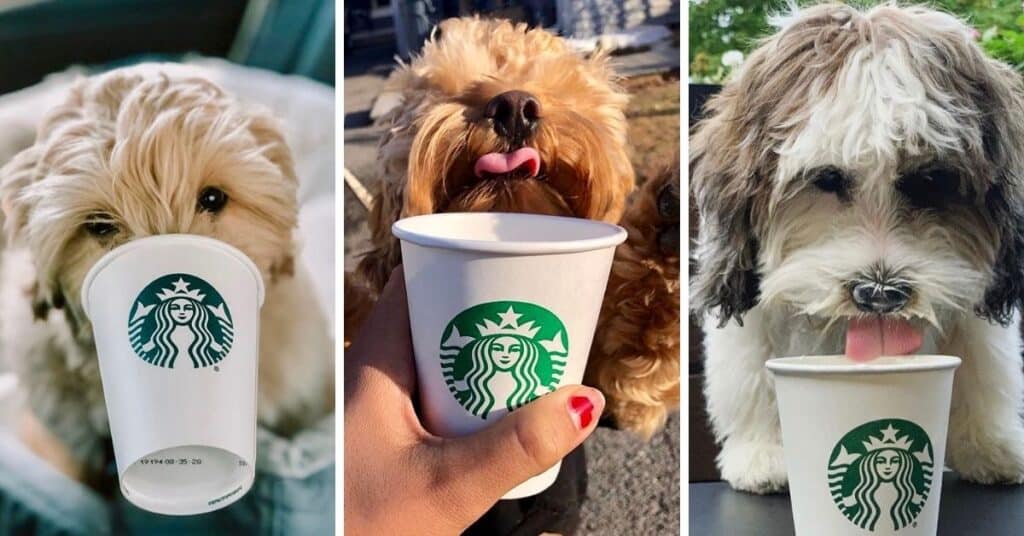 As if you needed another excuse to go to Starbucks, you can now add puppy dog eyes to the list. Starbucks officially has your dog's new favorite treat thanks to the puppuccino!
If you haven't heard of about the puppuccino from Starbucks, check out this article to get the scoop. In the meantime, I'd like to introduce to you the 30 newest spokes-dogs for Starbucks:
Bailey the Goldendoodle from California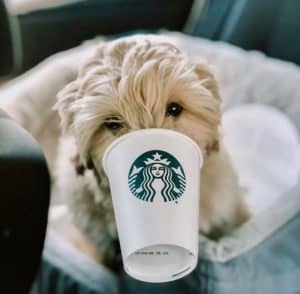 Olli the Saint Berdoodle from Raleigh, North Carolina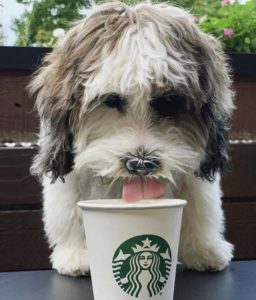 Baker the Goldendoodle from Minneapolis, Minnesota
Auggie the Cockapoo from New York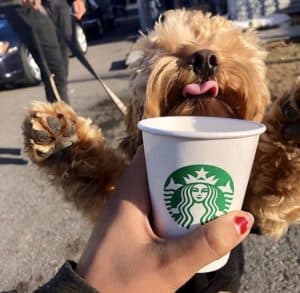 Lola the Labradoodle from Atlanta, Georgia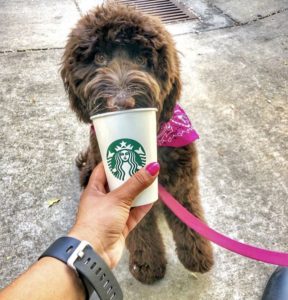 Griffin the Goldendoodle from New York, New York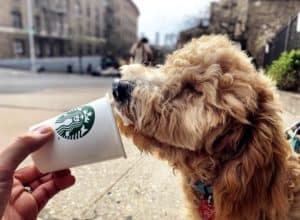 Albus the Bernedoodle from New Jersey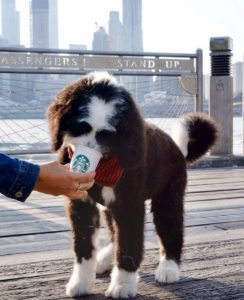 Chewie the Goldendoodle from Pittsburgh, Pennsylvania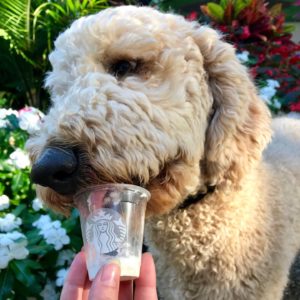 Kanye the Sheepadoodle from Columbia, South Carolina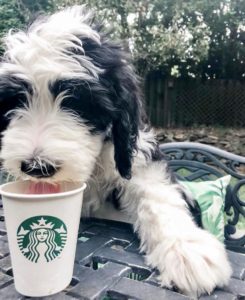 Sunny the Goldendoodle from Zionsville, Indiana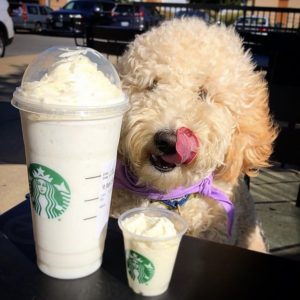 Willis the Labradoodle from Alberta, Canada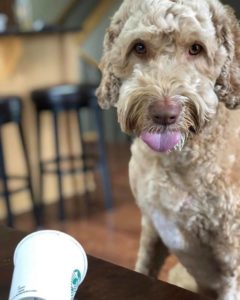 Remy the Yorkiepoo from Richmond, Virginia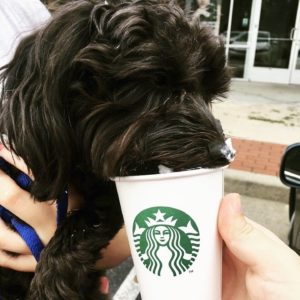 Mowgli the Goldendoodle from Miami, Florida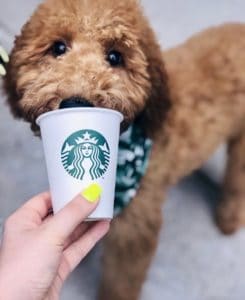 Archie the Shihpoo from Houston, Texas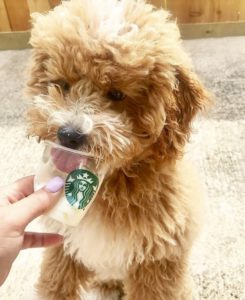 Darby the Cockapoo from Canada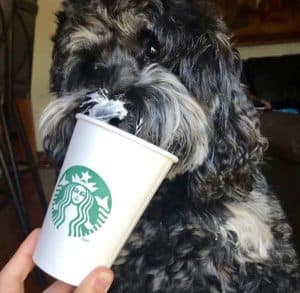 Camper the Goldendoodle from Austin, Texas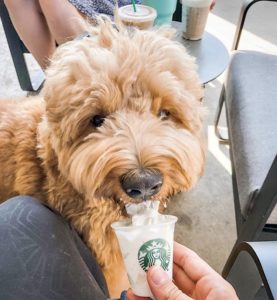 Teddy the Labradoodle from Penndel, Pennsylvania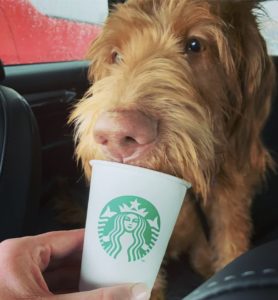 Mcluvin the Maltipoo from California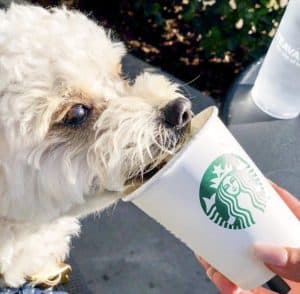 Henry the Goldendoodle from Campbell, California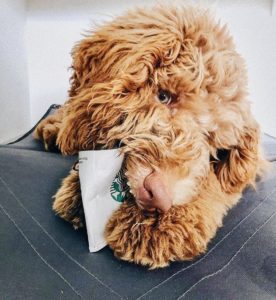 Ruston the Cavapoo from Norfolk, Virginia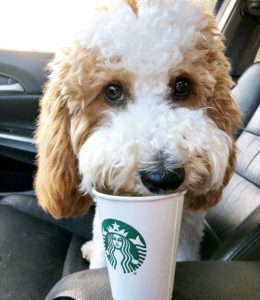 Ginger the Goldendoodle from Texas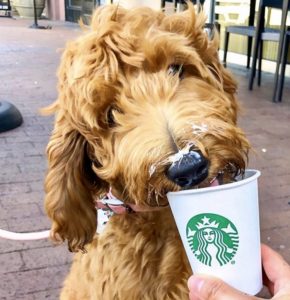 Frankie the Bernedoodle from California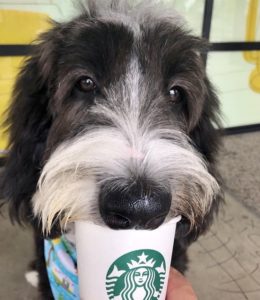 Roo the Goldendoodle from San Francisco, California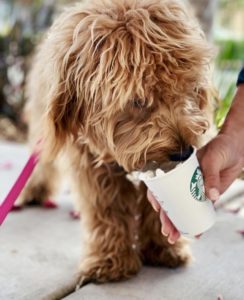 Mack the Labradoodle from Chicago, Illinois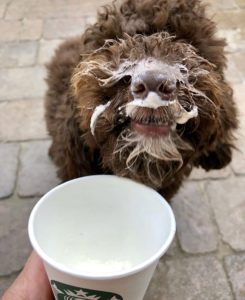 Kodak the Cavapoo from Mays Landing, New Jersey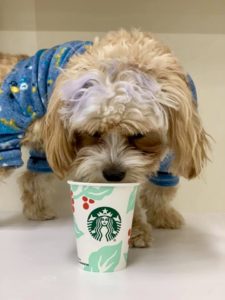 Teddy the Goldendoodle from Arizona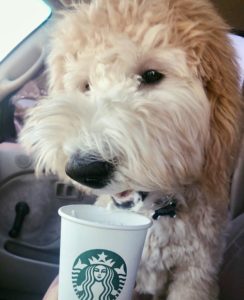 Mia the Labradoodle from Florida
Luna the Cavapoo from Chicago, Illinois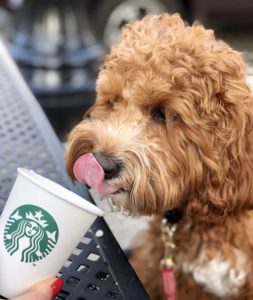 Gus the Goldendoodle from New York, New York
Norman the Labradoodle from Canada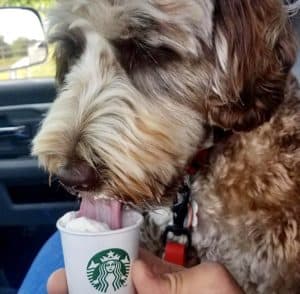 Share this article!