Spooky season is upon us, and with it comes the annual tradition of dressing up our fur babies for an adorable photo opportunity! Whether it's for a pet costume contest or just for your own enjoyment, doodle costumes for Halloween are so much fun.
These 21 cute doodle Halloween costumes have set the bar high. Get ready to laugh, cry, and be frightened!
There's nothing scary about this scarecrow!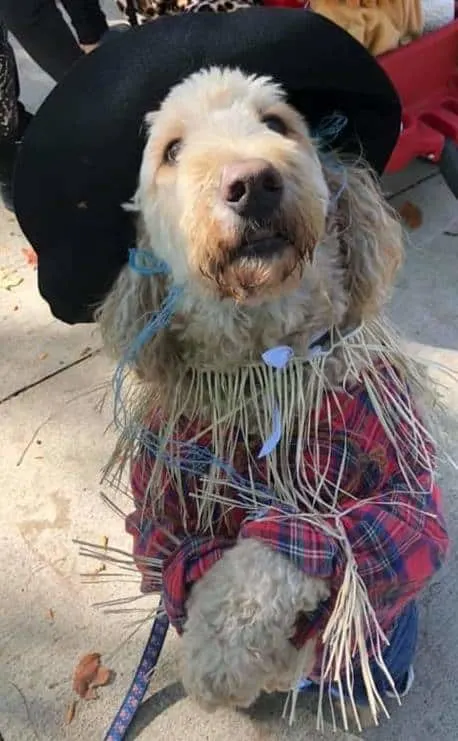 Someone's jealous his brother's costume is slightly more realistic.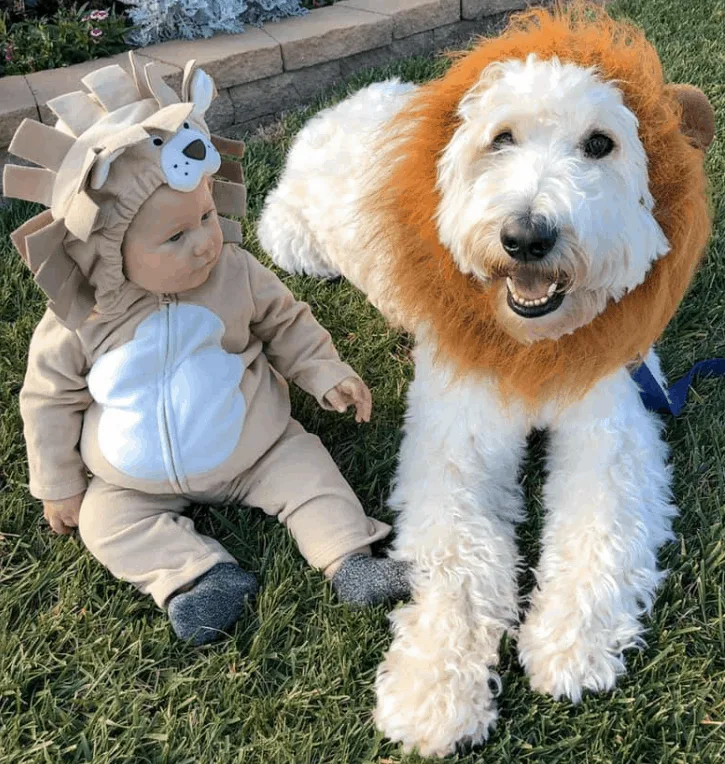 When your doodle looks like a teddy bear, costumes become a whole lot more simple.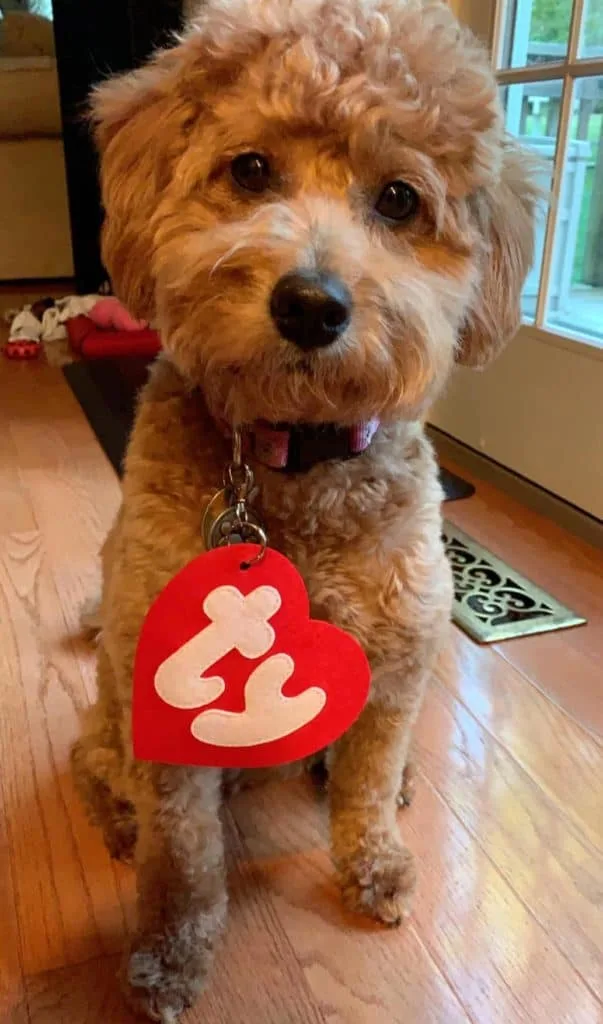 You've got a friend in these two cuties!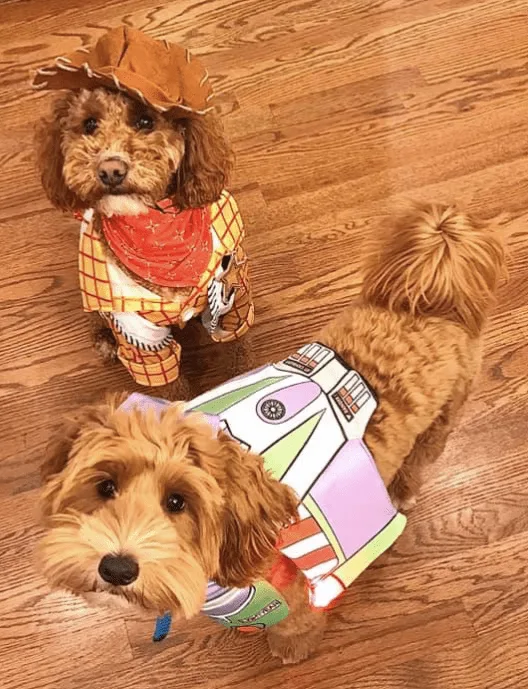 I'm not crying, you are! 😭
Video courtesy of Kaylee Slobotski on Facebook.
Extra crispy or extra fluffy?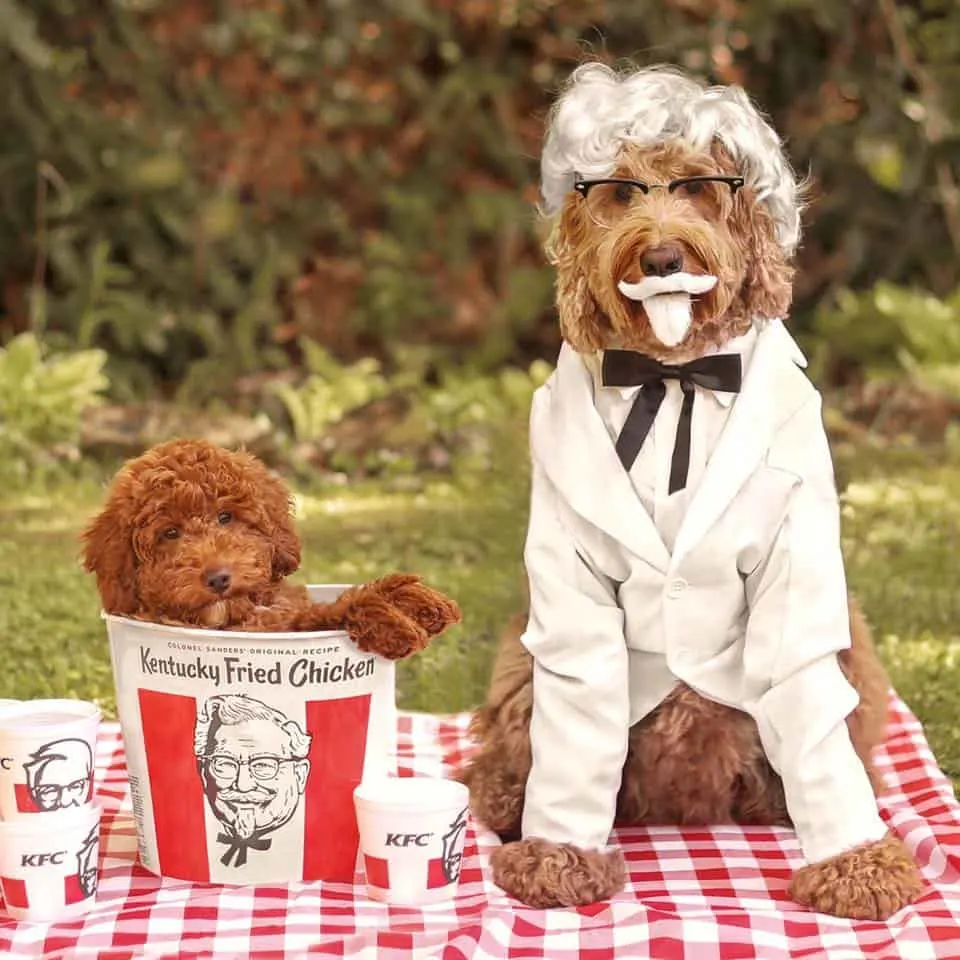 Making sure the adults get their treats too!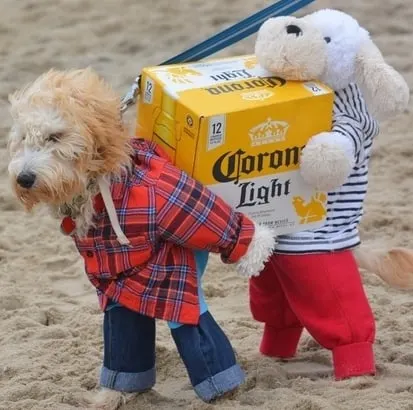 Chewbarka the Woofie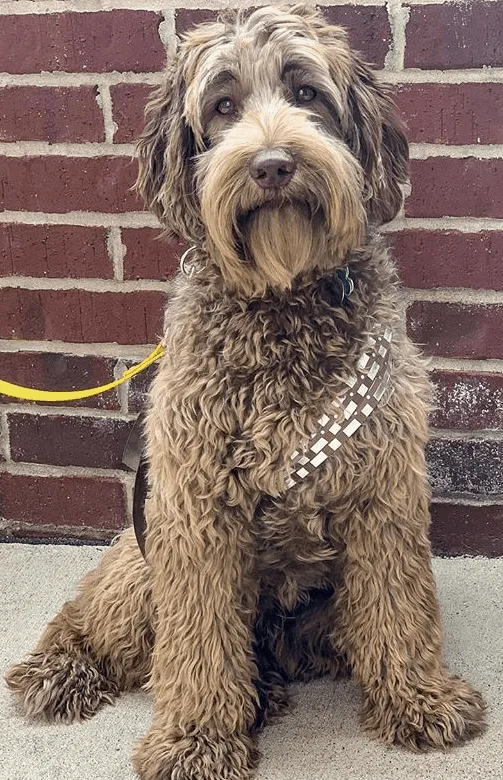 C is for Cutest Cookie Monster ever!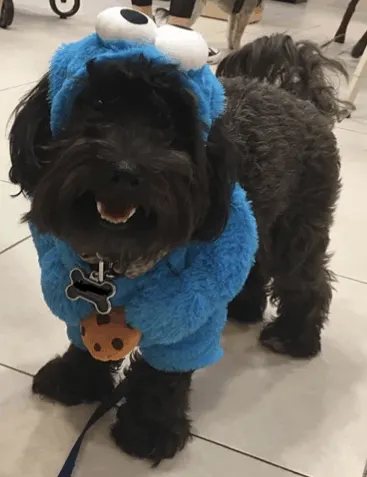 Sometimes you have to work with what you've got.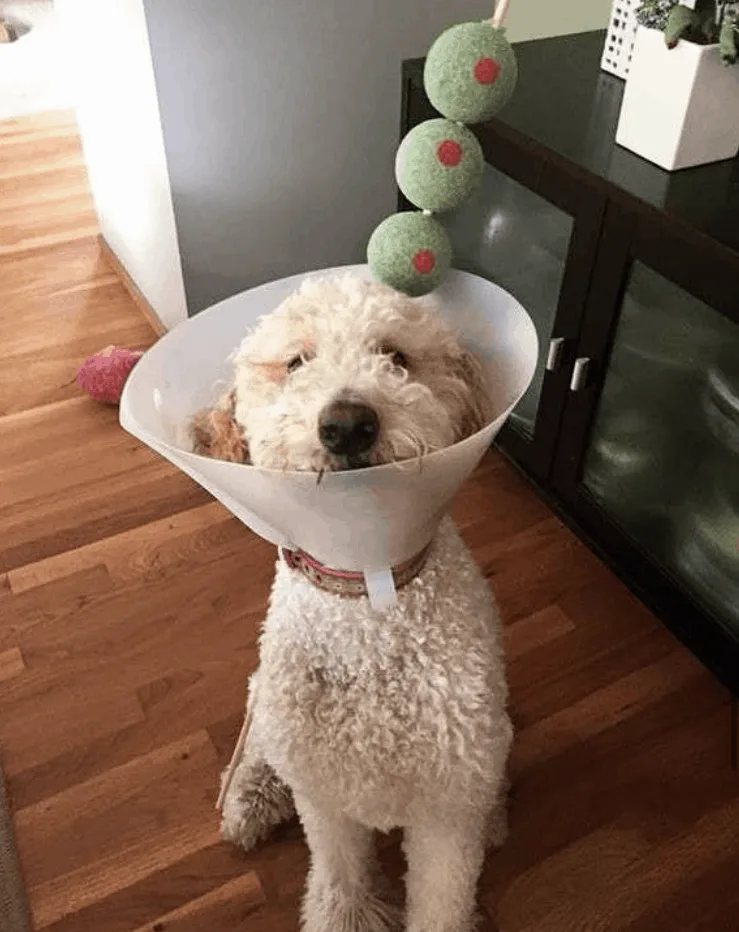 It's-a me, Mario!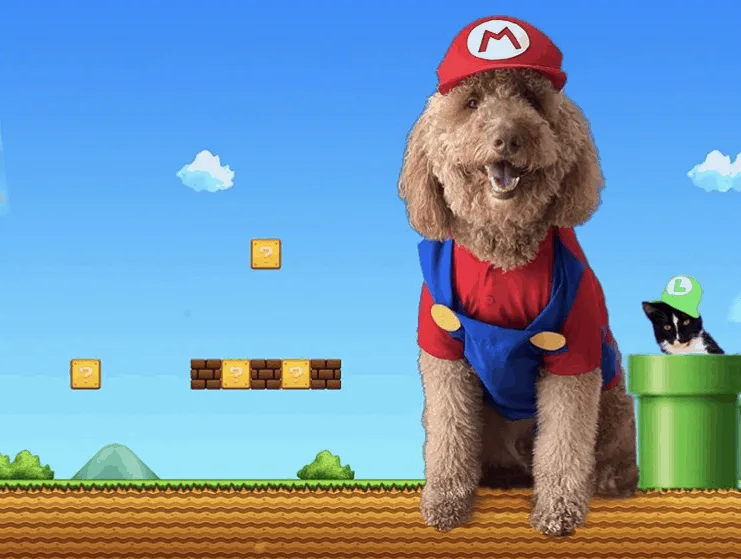 Want treats? You bet giraffe she does!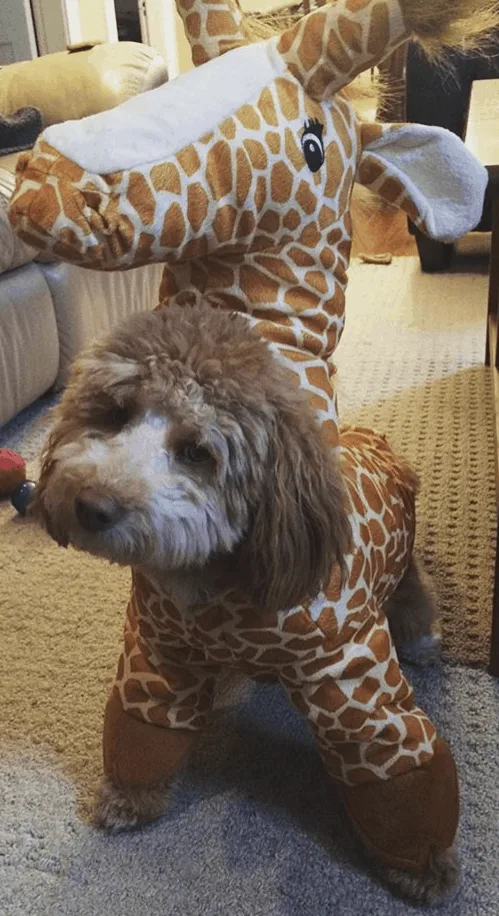 Smol dog doin' you a BIG fright.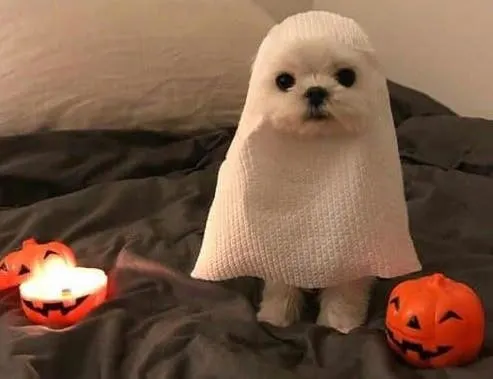 Don't do the crime if you can't do the time!
Doodle shark doo doo doo doo doo doo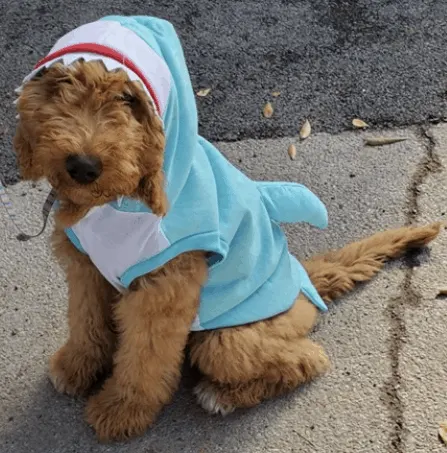 They call me "Scoop Dog"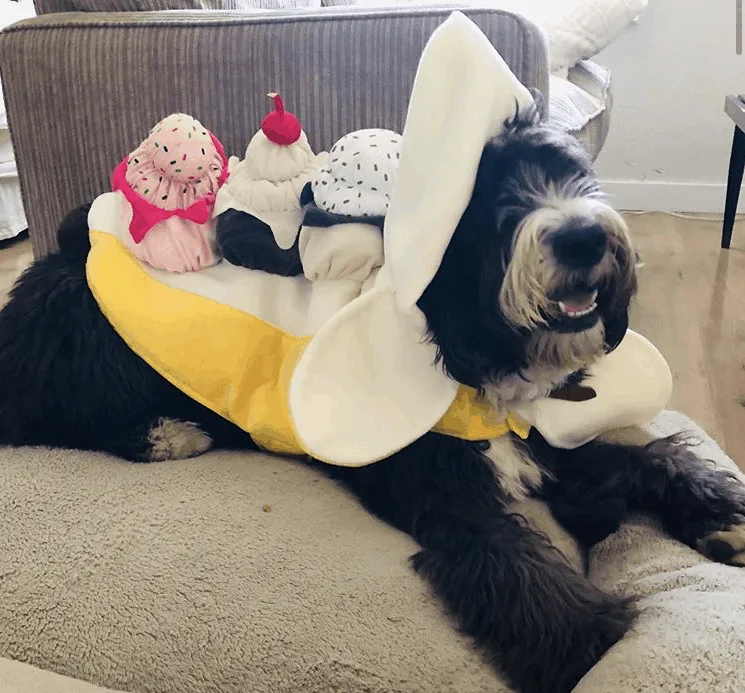 You could say this family costume is pretty Incredible 🙈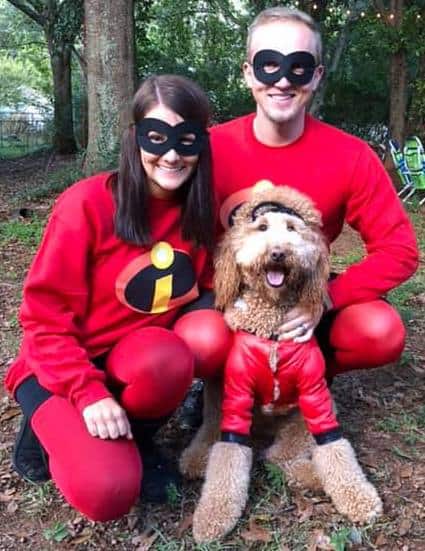 Special delivery from the United Puppy Service.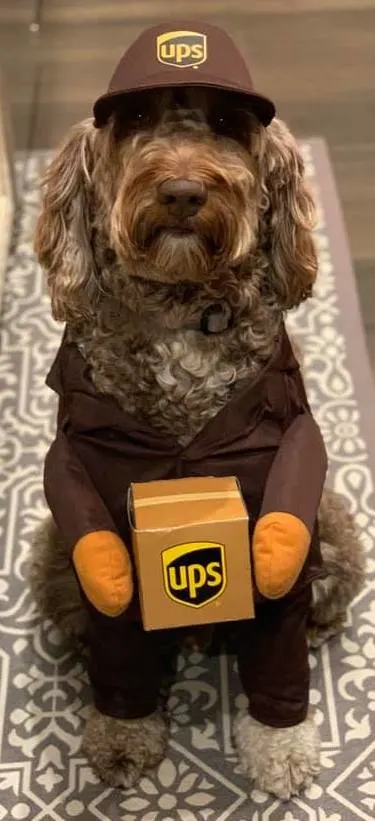 Can we talk about the elephant in the room?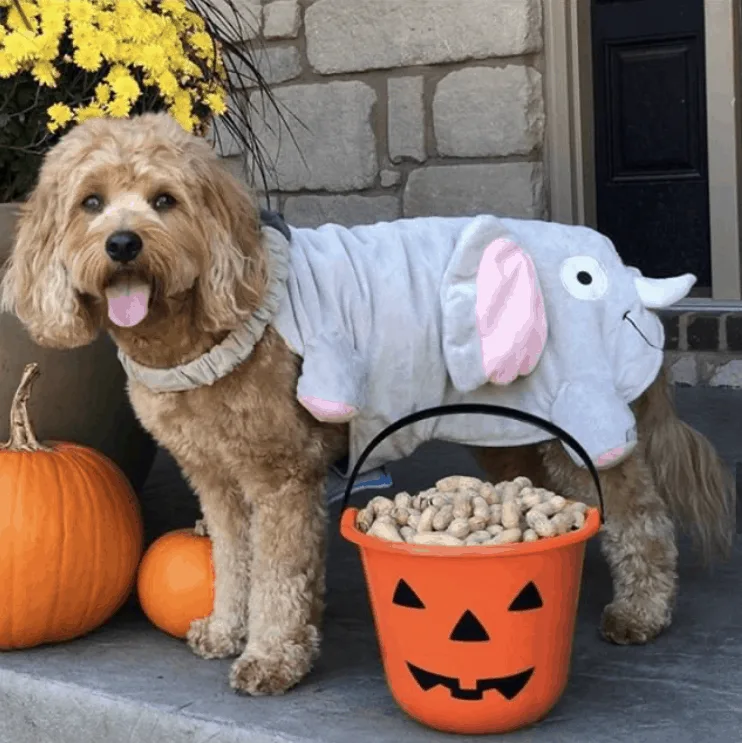 Here to steal yer booty AND yer heart!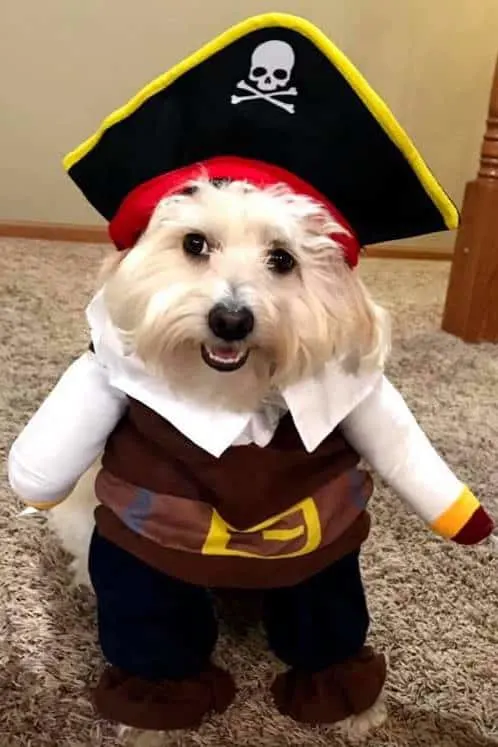 I didn't know it was possible to love tacos more than I already do, but here we are.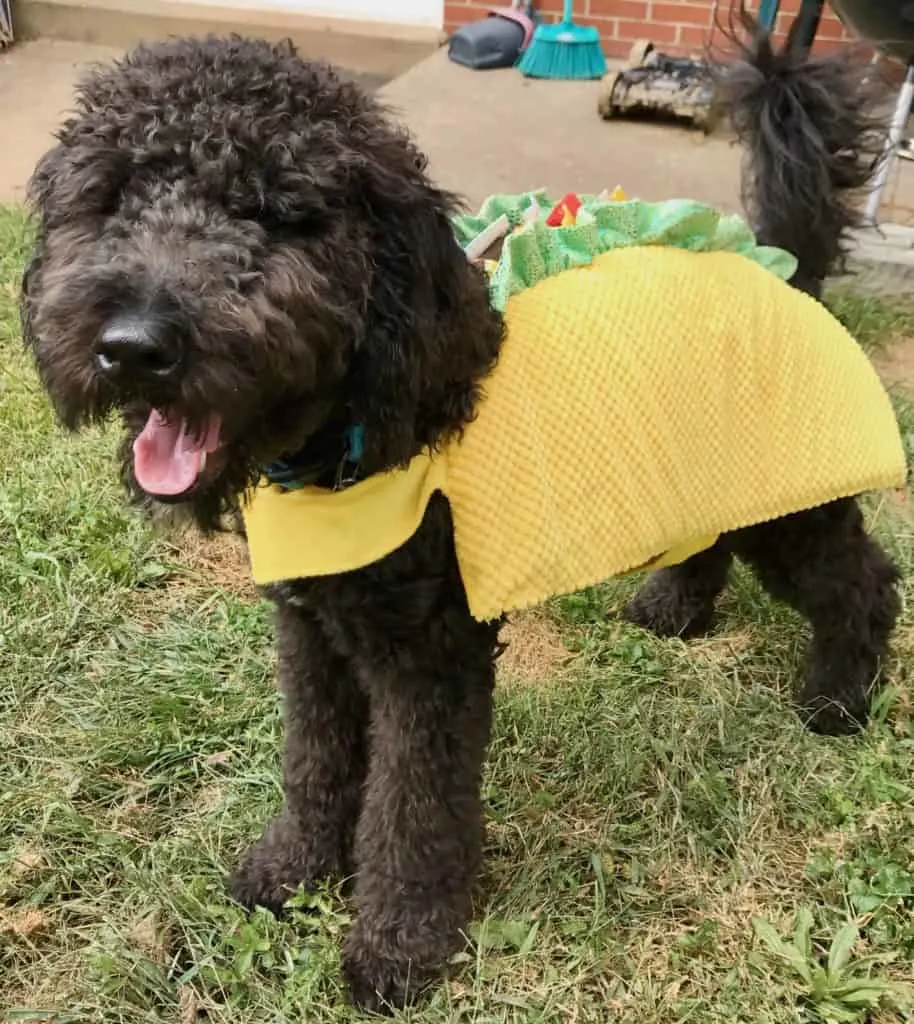 Want to share your adorable doodle Halloween costumes? We'd love to see them! Join the community and share your photos with us on Facebook, Instagram, or Twitter!