Tongue Out Tuesday is a very special occasion to celebrate the optimal combination of cute and derpy.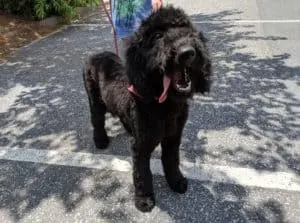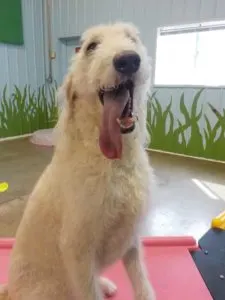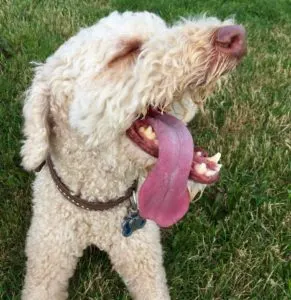 This holiday is best celebrated with friends for multiplied cuteness.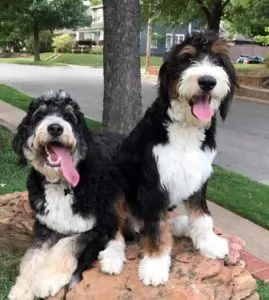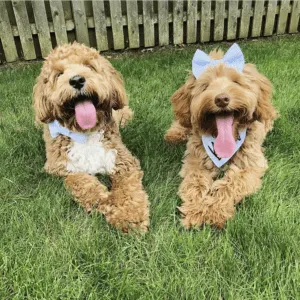 Sometimes though, you gotta have the confidence to rock it out solo.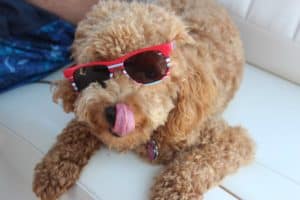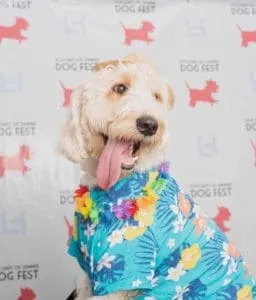 These dapper doodles prove your don't need your mouth closed to look majestic.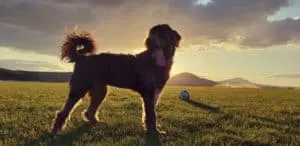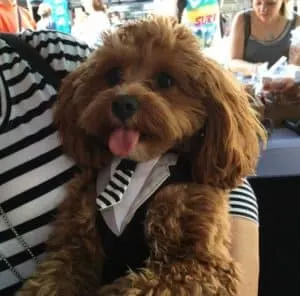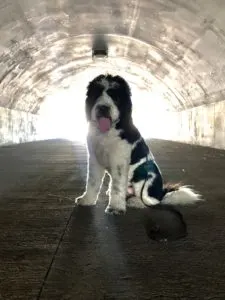 Fact: Tongues are cute AND practical.
Some humans try to get in on the T.O.T. fun…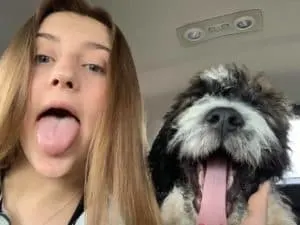 …others seem a bit disinterested…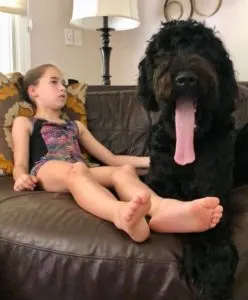 …but sometimes, they don't get a choice!