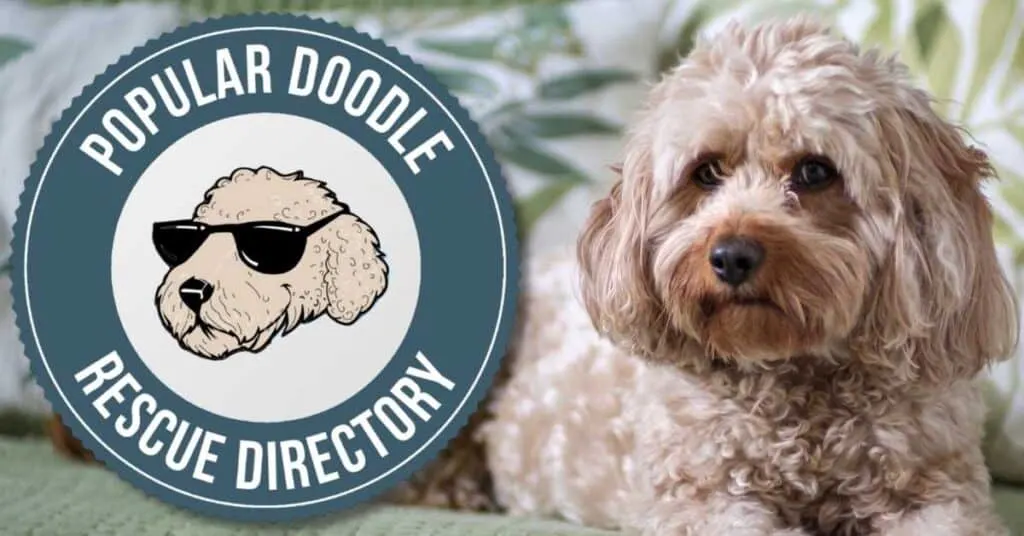 Cavapoos, also known as Cavoodles, are one of the most popular mixed breeds out there. This is large part due to their super-friendly nature, loving personalities, as well as their potential to be non-shedding and hypoallergenic.
This popularity, however, also means it tends to be hard to find one if you're trying to adopt a Cavapoo. Although going through a reputable breeder is much faster and easier, there's nothing like saving a dog's life by rescuing.
Having said that, if you have a good starting point, finding a Cavoodle to adopt can be less of a headache. To this end, we researched and listed here our top 10 Cavapoo rescues, based on each organization's history, and trying to represent the largest area possible.
Additionally, we'll answer all the most important questions about Cavapoo adoption. This includes how to avoid scams, how the general adoption process works, and the pros and cons of adopting in the first place.
Ready to get your search started? Let's go!
Cavapoo Rescue Directory
Coastal Poodle Rescue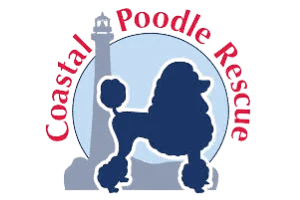 Location: Florida
Website: coastalpoodlerescue.org
Email: [email protected]
Coastal Poodle Rescue was established in 2004 by volunteers and has continued since then to be a 100% volunteer-based 501(c)(3) non-profit. This Cavapoo rescue Florida is devoted to the rescue of abandoned or abused Poodles and Poodle mixes of all varieties.
To adopt from them, prospective owners need to fill out an adoption profile on their website, complete with references and contact information. If you're selected for a dog, the adoption fee is a donation of at least $150.
A home visit is also one of their steps before rehoming a dog, so only people living in Florida will qualify.
Doodle Trust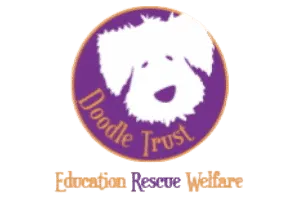 Location: United Kingdom (UK)
Website: doodletrust.com
Email: [email protected]
Originally founded as a Goldendoodle and Labradoodle rescue in 2007, Doodle Trust has since expanded to include all doodle mixes and sizes including, of course, Cavapoos. They operate throughout the United Kingdom, with a huge web of volunteer foster homes around the area.
To adopt, you must check their website for their list of available dogs and send a request for the one you want. Additionally, a foster home should be reasonably close to you, as a home visit is needed to adopt.
Poodle Patch Rescue
Location: Texas (350 Mile Radius of Texarkana)
Website: poodlepatchrescue.com
Email: info@poodlepatchrescue.com
Operating out of Texarkana, this Cavapoo rescue Texas was founded in 2005 and works to help standard Poodles as well as Poodle mixes and other breeds.
To adopt one of their dogs, the best thing to do is send in an application preemptively, since they are often reviewed before the animal is even posted online for adoption.
IDOG Rescue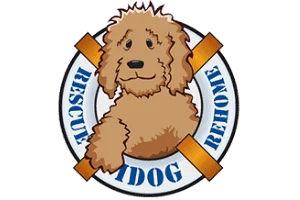 Location: United States (Nationwide)
Website: idogrescue.com
Email: [email protected]
Working with shelters all over the United States, IDOG Rescue is a group with volunteer foster homes in nearly every state. They were founded in 2006 as a 501(c)(3) rescue for Labradoodles and Goldendoodles.
The have since expanded to all Poodle sizes as well as doodles. This means no matter where you live in the US, it's worth having a look at them on your search to adopt a Cavapoo!
Mid-Atlantic Poodle Rescue
Location: Maryland, Pennsylvania, Virginia
Website: midatlanticpoodlerescue.org
Email: [email protected]
Functioning through a network of people throughout Maryland, Pennsylvania, and Virginia, Mid-Atlantic Poodle Rescue is an independent rescue group associated with the 501(c)(3) organization Poodle Club of America Rescue Foundation.
They do not have a physical location. This means that to adopt a dog from them you will first need to check whether or not the Cavapoo rescue you want is located in a foster home near you.
NorCal Poodle Rescue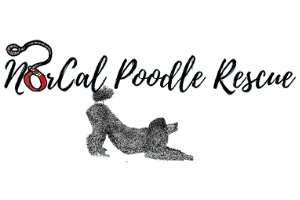 Location: Northern California (Fresno to Oregon Border)
Website: norcalpoodlerescueadoption.com
Email: [email protected]
One of the largest Poodle Rescues in the United States, NorCal Poodle Rescue, as the name indicates, is located in and works around the north end of California. They were founded in 1985 and take in all sizes of Poodles as well as their respective mixes.
This Cavapoo rescue California takes all the special care needed to ensure the canines in their care are as healthy and fit as possible when handed off to their new homes.
Poodle Rescue Connecticut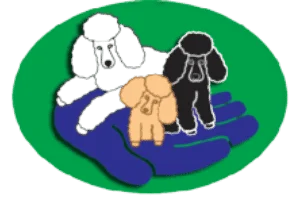 Location: Connecticut & Surrounding New England States (Rhode Island, New York, Massachusetts, New Hampshire, Vermont, Maine)
Website: poodlerescuect.org
Email: [email protected]
Working with a large number of other American rescue groups, Poodle Rescue Connecticut strives to find homes for Poodles, Cavapoos, and other poodle mix dogs around the New England region.
They are a 501(c)(3) charity group that provides families for over one hundred canines each year.
In order to adopt a Cavapoo from PRCT, you first need to fill out an application that includes references and other information. At that point, you'll be contacted for an interview.
Poodle Rescue of Houston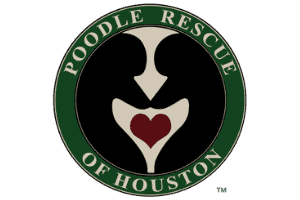 Location: Texas & Surrounding Area (Louisiana, Arkansas, Oklahoma, etc)
Website: poodlerescueofhouston.org
Email: [email protected]
In operation since 1999, Poodle Rescue of Houston is another non-profit organization based in Houston, Texas. They are based out of one main facility, housing around 50 dogs at any given point in time.
Pups staying there are properly cared for and groomed, and all their medical needs can be addressed on site.
When adopting a Cavapoo from them, you'll get the chance to get acquainted with the dog in one of their specially designed visitation yards.
Poodles and Pals
Location: Southern California (Western Riverside & Northern San Diego Counties)
Website: poodlesandpals.com
Email: [email protected]
A small non-profit, Poodles and Pals is a 501(c)(3) organization based in southern California, with its reach extending through the Western Riverside and Northern San Diego Counties.
They are devoted to the rescuing of at-risk, abused, or abandoned Poodles and Poodle mixes of all varieties. This makes them a great option to find a Cavapoo.
Michigan Doodle Rescue Connect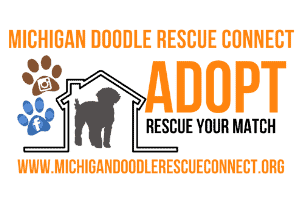 Location: Arizona
Website: michigandoodlerescueconnect.org
Email: [email protected]
Primarily functioning as a voluntary surrender group, Michigan Doodle Rescue Connect provides their dogs (around 200 at one time) with top-quality care, training, grooming, and more.
Of course, they do rehoming as well, as long as prospective families apply correctly and are willing to travel to their facility.
Cavapoo Adoption FAQs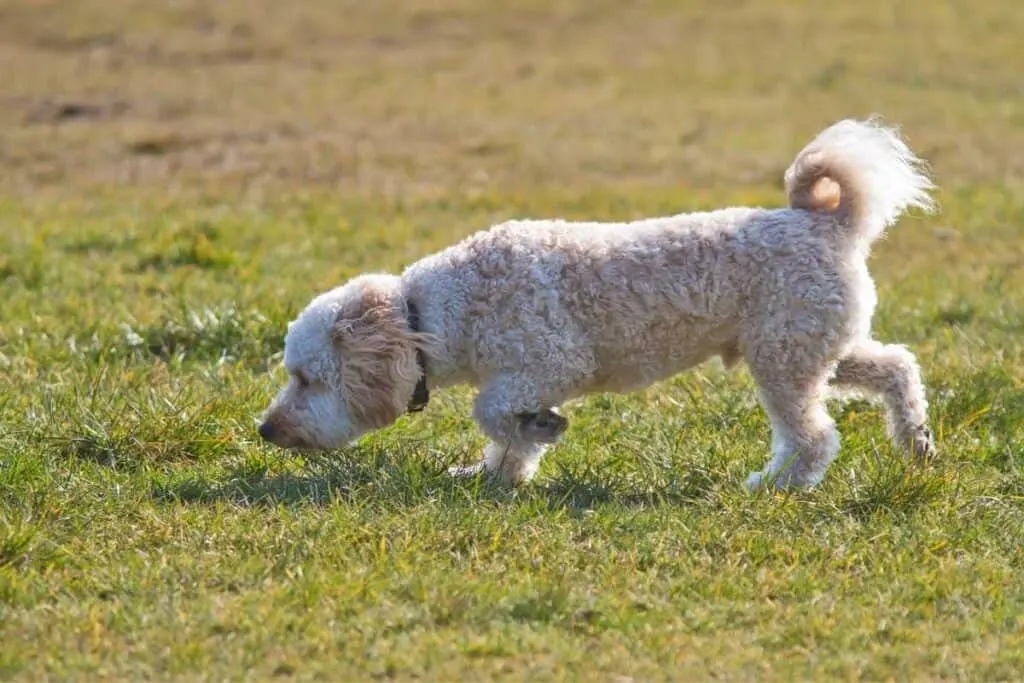 How to Find Cavapoo Rescues
If you're going into this blind, know that trying to find the exact dog you want from a shelter isn't as easy as it might seem. While you may get lucky and find one right away, that's the exception rather than the rule!
That being said, there are some easy steps you can take to make it as smooth as possible. To improve your odds when trying to adopt a Cavapoo, here are a few hints!
1. First of all, look through the list we put together above if you didn't already. Hopefully at least one of them operates in your area. That will usually be your best starting point. We recommend you bookmark their pages or follow them on social media to check up periodically on what animals they have available.
2. If you don't see any Cavoodles, or none of them are in your area, try our full list of doodle rescues! The ones listed here are a great starting point, but it helps to see the entire list!
3. Another practical method of searching for Cavoodle rescues is through Petfinder. Their site allows you to search for dogs spread around thousands of shelters all around North America. You can filter by a dog's breed, age, size, and more!
4. The simplest way to search is to look around your local area. Ask around or visit a small shelter that may not have a website. You may just get lucky and manage to adopt a Cavapoo from them!
Beware of Cavoodle Adoption Scams
Something to keep in mind when on the lookout for a Cavoodle rescue is scammers. While many people are familiar with how to spot scams in general. However, when it comes to rescuing a dog, there are some more subtle schemes to keep an eye out for as well as breeders employing similar tricks.
Scammers will try to get you to "donate" to them, or send an "adoption fee", usually being very pushy in the process. The easiest way to unmask a scammer is with a simple Google search of their organization name, to find their site or other people's reviews.
When it comes to breeders, while not outright scamming, they will try to make it seem like the dogs they have are rescues, and that you are saving a dog by buying one from them.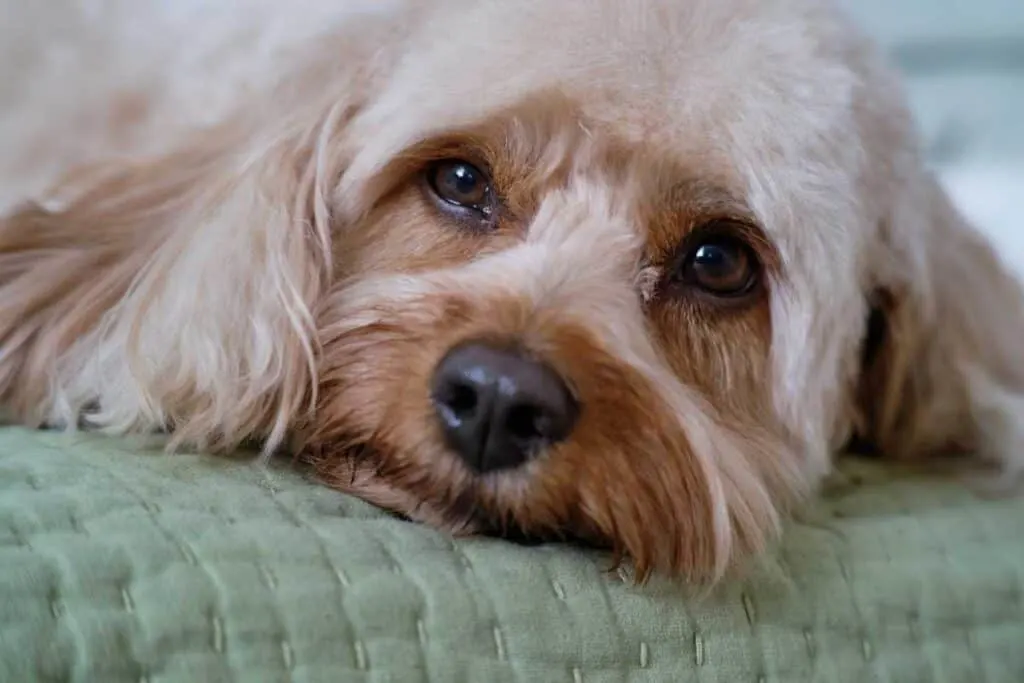 What is the Process of Rescuing a Cavapoo?
While every group has their own protocol for adopting, they tend to follow one of two basic patterns.
Some rescues have you fill out an application form with all your information. Many have you include a breed preference, so whenever a dog you're looking for becomes available they can look at your form to determine if you're a good fit.
Others have you apply for the individual dog you want, usually listed on their website or social media.
Either way, the whole process will always end up being fairly long, with many necessary steps before you are able to even meet the dog you want.
Some of the common steps are:
One or more interviews, in person, over the phone, or both.
Calls to the references included in your application.
A home visit and basic inspection.
Background check.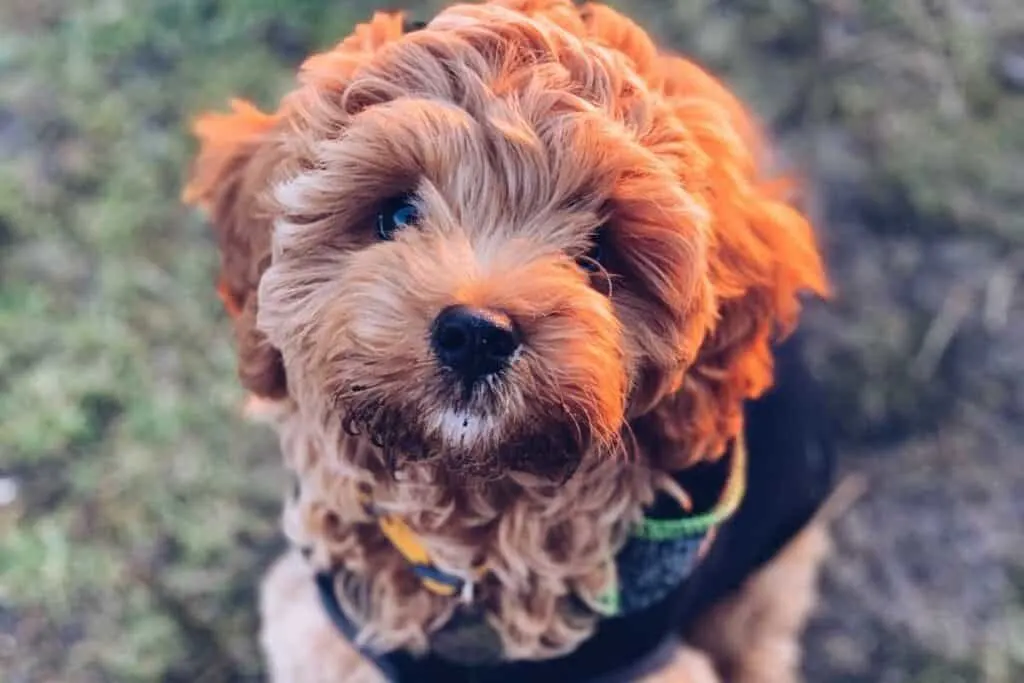 Should You Adopt a Cavapoo?
As you may have gathered by now, the whole process of Cavapoo adoption is a long and messy one, so it's easy to have second thoughts and wonder if adopting is for you.
Depending on your situation it may be hard or impossible for you to adopt at all.
Before you make your choice, start with our list of the pros and cons of adopting a Cavapoo rescue…
Pros
You'll save money. Cavapoos, being a designer breed, are pretty pricey when buying a puppy from a breeder, at around $1,500 or more. Adoption fees are typically $200 to $500, meaning it saves you a pretty substantial amount of money.
You also save money on vet bills, as well as time, since pretty much all Cavapoo rescues come fully vaccinated, chipped, and neutered/spayed.
No need to worry about surprise growth spurts. With puppies, it's hard to tell how large they will grow up to be. This can lead to some less-than-ideal scenarios depending on your living situation. Since the dog you adopt will be an adult (usually) this concern won't exist.
Last but certainly not least, you saved a dog's life and supported a great cause!
Cons
Even if you find the dog you want, the rescue may have very specific requirements, such as having no other pets in the house or having a physical fence.
Lots of rescue dogs don't mesh well with children because of their temperament or history. This means many rescue groups do not allow people with children under the age of 10 to adopt a Cavoodle.
The whole process is often very time consuming, especially when compared to simply purchasing a dog from a breeder.
All of this being said, it's still obviously a hard choice to make. Whether you decide to adopt or not in the end, we hope this article was of use to you and brought you closer to meeting your new furry cuddle buddy!
Learn More About Cavoodles…